The Uyghur people are suffering appalling repression by the Chinese government – can the International Criminal Court help their plight?
About this event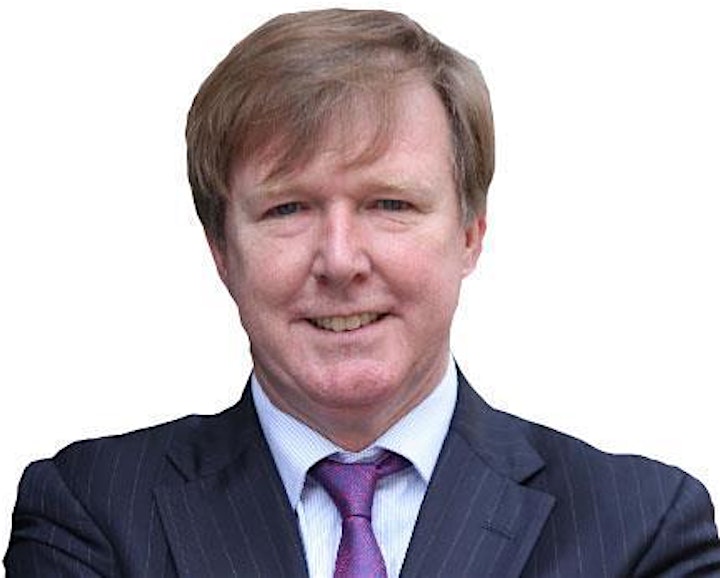 with Rodney Dixon QC and Dr Mamtimin Ala
chaired by Jonathan Metzer, René Cassin Trustee
Uyghurs are suffering appalling crimes ranging from forced sterilisation; rapes; mass internment in concentration camps where they are faced with torture and starvation; family separation; slave-like labour conditions; as well as cultural persecution including being forced to give up their religious beliefs.
Rodney Dixon's legal team, acting for The East Turkistan Government in Exile and Uyghur victims, submitted a complaint to the International Criminal Court (ICC) Prosecutor in July 2020 asking them to open an investigation into the matter. Further evidence establishing that the ICC has jurisdiction to investigate Chinese officials for the crimes being committed was submitted to the Prosecutor in June 2021.
The ICC is currently the only way that Chinese officials can be criminally investigated and prosecuted at the international level for the widespread and systematic abuses committed against Uyghur people. Although China is not a signatory to the Rome Statute, the ICC has jurisdiction in the Uyghur case because Uyghurs have been targeted and arrested in ICC States Parties – specifically Tajikistan and Cambodia - and then forcibly taken into China and persecuted or disappeared.
Rodney Dixon QC is a barrister specialising in international law based at Temple Garden chambers in London and The Hague. He is leading the team of lawyers that submitted the Article 15 complaint to the Office of the Prosecutor on behalf of the East Turkistan Government in Exile.
Dr Mamtimin Ala is a prominent Uyghur activist, writer, and the author of 'Worse Than Death: Reflections on the Uyghur Genocide.' He is also the Strategic Advisor and European Representative of the East Turkistan Government in Exile.
Jonathan Metzer is a barrister at 1 Crown Office Row. He appears regularly in court on complex cases. His areas of specialism include asylum and immigration. He joined René Cassin as a trustee in 2020.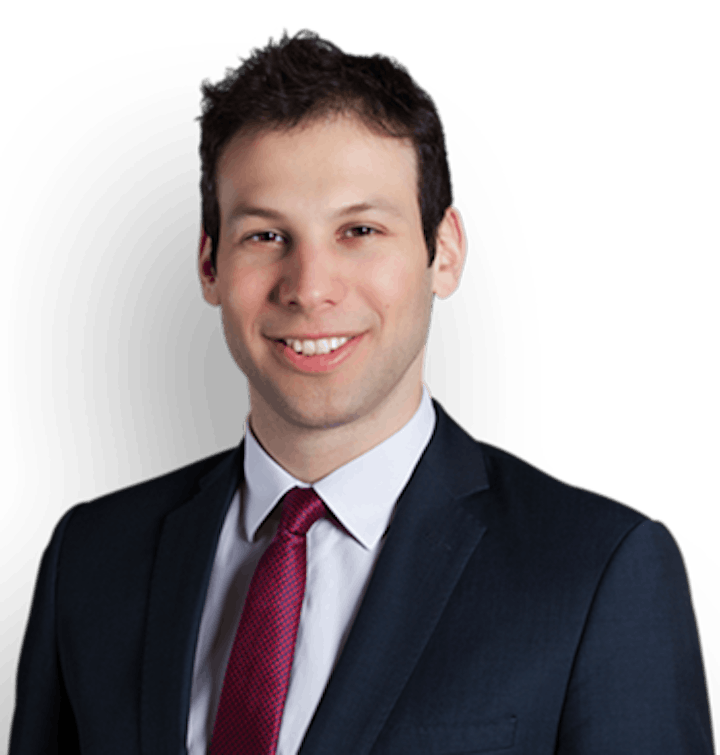 Organiser of Achieving Justice and Accountability for the Uyghurs through the ICC
René Cassin promotes and protects universal human rights drawing on Jewish experience and values.
We do this through a combination of advocacy; policy analysis; public campaigning and education; and building the capacity of activists and lawyers to promote and protect human rights.
Our current campaigns include:
highlightling the evils of modern slavery and human trafficking
calling for a 28-day time limit to immigration detention
solidarity with discrimination faced by the UK's Gypsy, Roma and Traveller communities
opposing hate speech and hate crime
speaking out against China's genocidal treatment of its Uyghur Muslims
underlining the vital role of the Human Rights Act and the European Convention on Human Rights in helping ordinary people in everyday situations