Achieving Personal and Professional Success: My Journey to the Top
Description
Your chance to meet three successful women who lead from the top. 
Discover their road to success (bumps and potholes included) and find tips to help you succeed on your own journey.
Our three speakers have worked their way to the top of their organisations, demonstrating that women can rise to senior posts. But what traits, skills and opportunities have helped shape their direction?  Our speakers:
Christine Knipe ARAgs -CEO Westmorland Agricultural Society
Claire Park -Director Sight Advice South Lakes and Chair of Gateway Group
Cath Purdy -CEO South Lakes Housing
Learn from people who do the job well and discover what could be your own secrets to success.  We have included plenty of time for Q & A so we are sure you will leave feeling motivated about your plans for the future!
Programme:  1pm Light lunch and networking followed by session and Q&A, close of event 4pm.
Parking available nearby at Westmorland Shopping Centre, Stricklandgate, LA9 4LR
Event Kindly Sponsored By: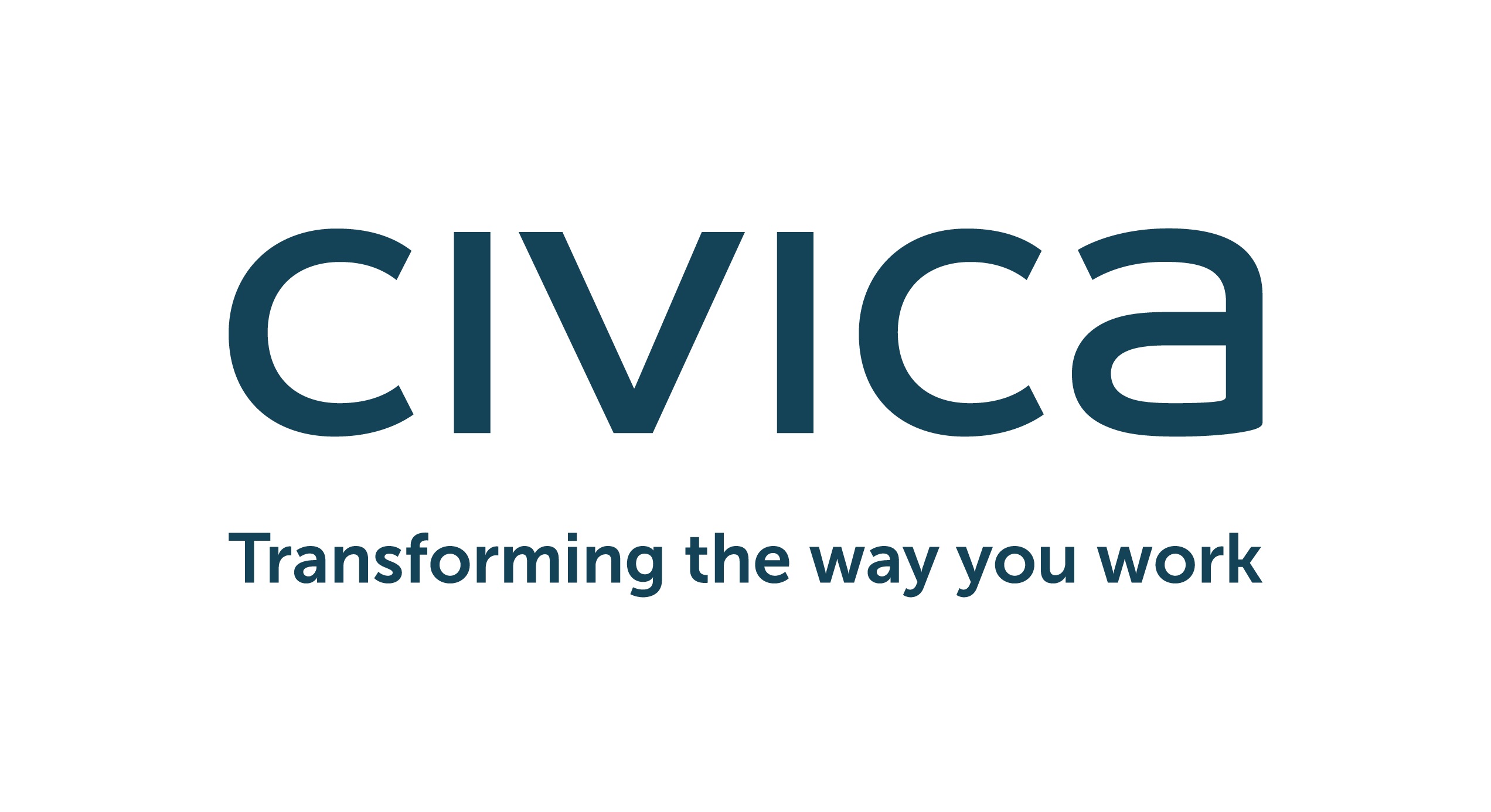 Civica Housing Cx is the next generation of housing system.  Device agnostic, web based and easy to use; improving efficiency and transforming delivery of services to residents.