Achieving Success Velocity with Sarah Frame
Description
Women are still significantly underrepresented at senior levels in the majority of organisations, and as successful top entrepreneurs. And yet, we know that companies with higher representation of women at senior and Board level will perform better than those with lower levels of diversity. But how do we engage with these crucial issues and take action to improve gender equality at all levels throughout our organisations?
In the 'Achieving Success Velocity' workshop, we will -
consider strategies and actions that both men and women can implement to 'unblock the pipeline' of future female leaders and entrepreneurs

discuss underlying factors that can hold women back from fulfilling their full potential and reaching the top

participate in some of the practical activities from the Velocity programme, which equips women with the skills and confidence to succeed in their careers:

Skills, Strengths and Expertise - gain greater insight into your development and how to work as your best self for more of the time

Finding our Courage and Building our Confidence - how we can reframe success and our approach to risk

Handling Obstacles - practice with a 5-step process to handle external obstacles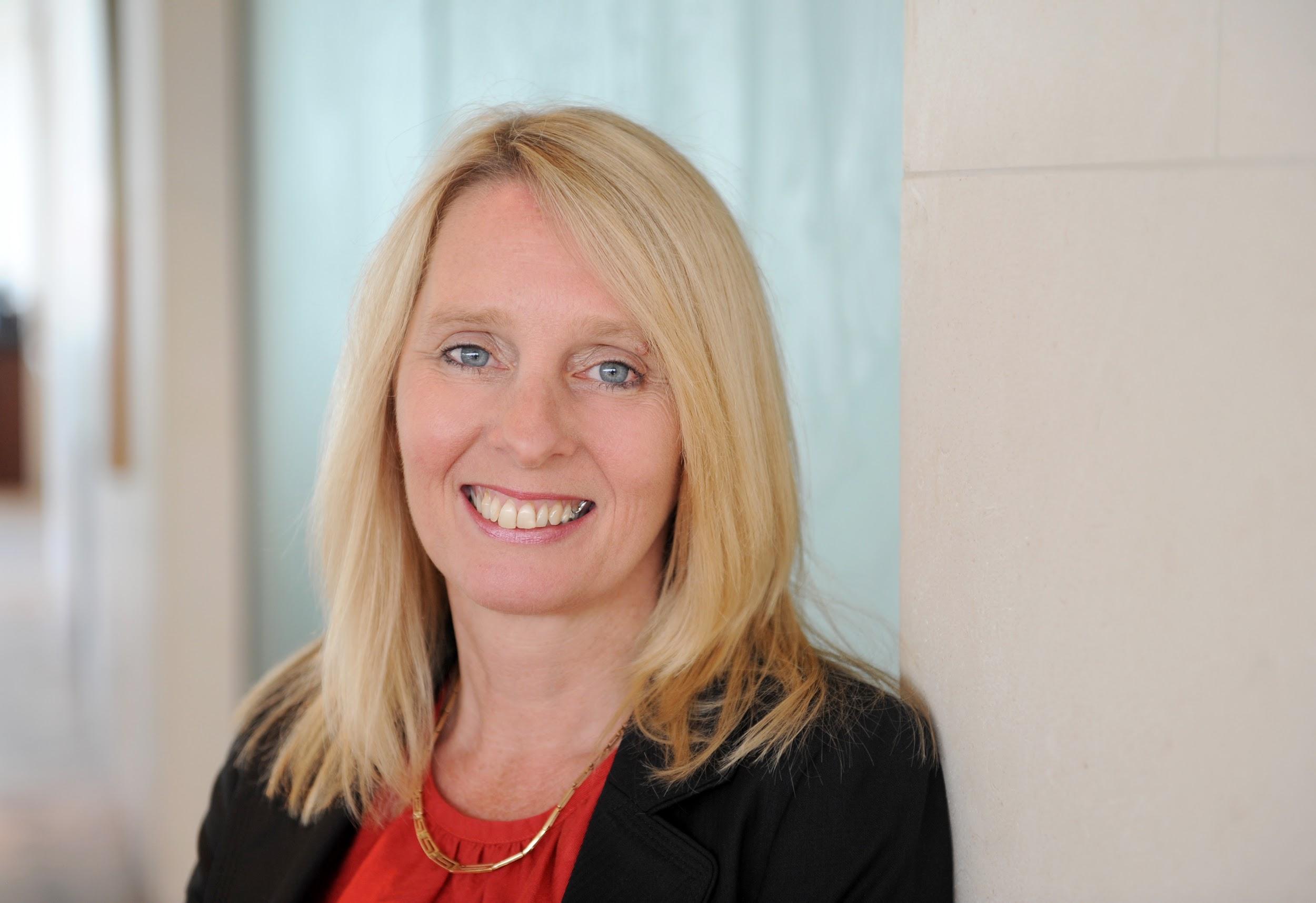 Sarah Frame - Workshop Leader
Sarah works with women at all levels and across sectors, providing personal development training, delivered through both face-to-face and online programmes.
Sarah has over 25 years experience in senior management and built a successful career in the learning sector, holding several national and international Director level positions, whilst also juggling the demands of bringing up a family.
Her passion for empowering women and helping them to realise their full potential led her to set up Green Onyx Consultancy Ltd to specialise in offering training and consultancy in this area. Green Onyx offers Velocity, a fully online personal development programme for women, with the aim of enabling as many women as possible to benefit from this type of development.