Description
Following Sheila's lead – Staying Healthy for Life – it will occur to you that the secret to real
success will be through achieving sustainable change in some areas of your life. Most of us have
tried changing ourselves, often with limited results – and with increasing frustration!
However you've probably been on the planet long enough to realise that good intentions – and
determination – just don't seem to work by themselves. What we need to do is to build new habits.
Once we habitualise something, that behaviour becomes very easy. For example, when I take my
car to filling station, I don't need to 'remember' that I don't drink the petrol – I just pump it into the
car. It's habit, just like we don't need to remember how to walk up a flight of stairs, even though we
had to learn that once.
So in this session we're going to learn a bit about how the mind works, and how we can use the
functions of the unconscious to install new habits, entirely at will. So you will have tools needed to
see through the adjustments you may need to make in your daily behaviours to achieve better
results in the five crucial areas below....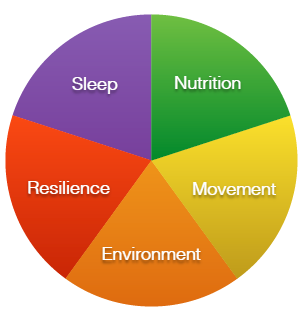 ... and, indeed, in any other area of your professional and personal life!
The presenter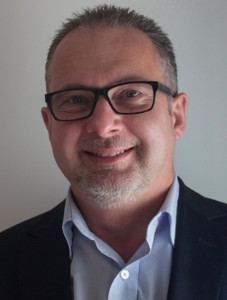 Mike Ferguson is a business psychologist and has spent almost 30 years studying 'successful'
people and the patterns of thinking through which they achieved success. As a Business School
academic his work was initially research-driven. However the practical implications, and
applications, for his learning are so profound that he joined the development team at Developing
Professionals International Limited through which the learning can be more widely shared.
He is also a Past President of JCI Cambridge
About the workshop
Speaker: Mike Ferguson
Date/Time: Thursday 26 April 2018 at 18:30
Venue: Eversheds, Kett House, 1 Station Rd, Cambridge, CB1 2JY