ACL & Achilles Rehabilitation in Athletes - READING
Part of our 2022 Current Trends Improving MSK Patient Outcomes Series. A live educational event with hands-on learning and CPD
About this event
Join Chattanooga & LightForce for an informative and informal hands-on evening to learn the benefits and efficacy of the latest electrotherapy modalities. Our first in-person event for 2022 will include a presentation from Clinical Director and Physiotherapist Luke Anthony from Go Perform in Reading.
Luke will present on Anterior Cruciate Ligament and Achilles rehabilitation in athletes. Luke has implemented electrotherapy technologies into his clinical practice and will explain how these can be used in isolation and combination with other therapies to help aid patient recovery.
After presentations, attendees will have the opportunity to get practical hands-on usage of the latest Chattanooga™ Intelect Shockwave RPW and LightForce™ Laser Therapy systems, with guidance from Product Specialists Dorian Cook and Craig Wilson.
Light refreshments will be available on arrival.
2 hours of CPD will be awarded to all attendees after the event
More on ACL and Achilles Injuries
Injuries to the ACL are relatively common knee injuries among athletes and occur frequently sports involving pivoting (such as football, basketball, gymnastics and skiing). They can range from small tears to full ruptures. Most Achilles tendon ruptures also follow on from traumatic sports injuries.
Both injuries affect athletes in their 20s and 30s, with reported higher ACL injury incidence in females, and Achilles in males. Greater participation and physicality of at-risk sports mean men may present more commonly for both conditions.

SPEAKER: Luke Anthony
Clinical Director and Physiotherapist, Go Perform
MCSP, HCPC, AACP, BSc (Hons), MSc (Sports Physiotherapy)
Luke is a highly respected MSK Physiotherapist with 19 years of experience working full time in professional sport. Having qualified from Kings College London in 1996 he went on to work at The Royal London Hospital before joining Watford football club going on to lead the medical department.
He obtained a Masters degree in Sports Physiotherapy from University College London before moving on to work as first team physiotherapist at Gloucester Rugby. Luke joined Reading FC in 2007 where he became Head of Sports Medicine. His most recent role was with Norwich City as Injury Prevention Specialist.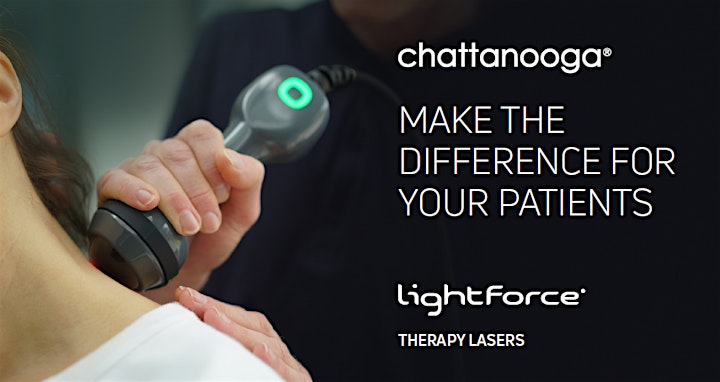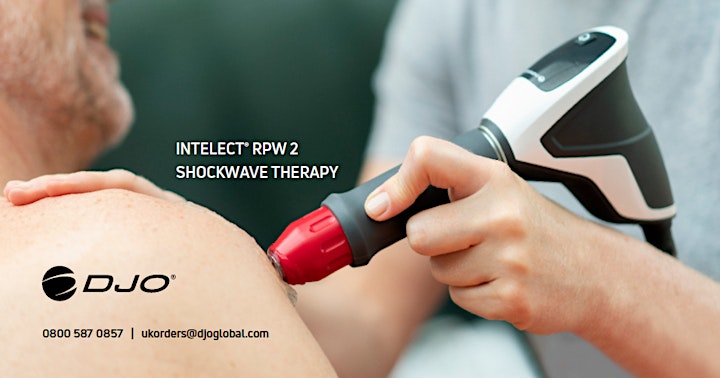 Organiser of ACL & Achilles Rehabilitation in Athletes - READING
DJO - the home of brands including Aircast, DonJoy and Chattanooga
Chattanooga - The world's largest manufacturer of rehabilitation equipment for treating musculoskeletal, neurological and soft tissue disorders.
Aircast - For more than 30 years, medical professionals worldwide have trusted Aircast for technological breakthroughs in patient care. Rooted in scientific methods, each Aircast product is developed using the concept of "functional management." 
DonJoy pioneered the concept of functional knee bracing over 40 years ago, and continues to lead the progression of performance by studying the body, listening to athletes, consulting physicians and pushing the envelope of innovation.