Join our panel discussion and explore how we as change professionals can help align the outcomes of our work towards achieving the UN goals.
About this event
Note
This webinar is provided at no cost to all and is attended predominately by ACMP members with all welcome. Please email info@acmpuk.com with any questions.
IMPORTANT: We will only email your joining link for the webinar to the email address you provide.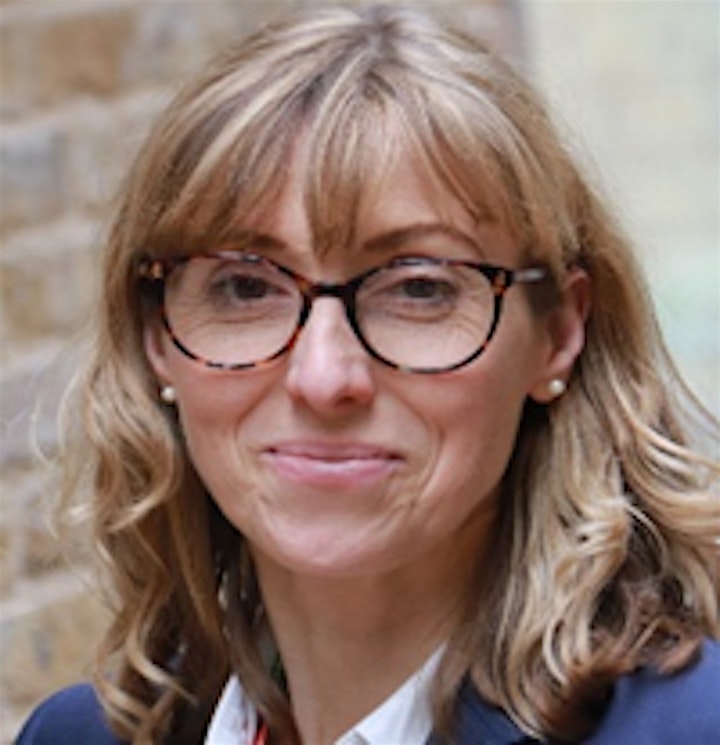 Bio: Janet Greenwood, Director – Major Projects Advisory, KPMG
Janet is a specialist in major and mega project and programme development, delivery and assurance with over 25 years experience. She has experience in carbon and sustainability at both strategy and project delivery levels and is a member of leading industry carbon forums.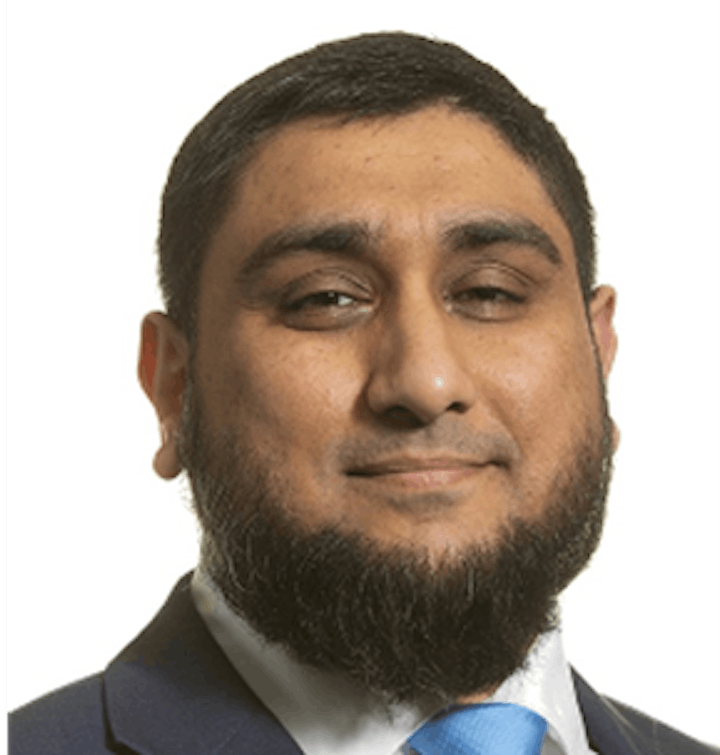 Bio: Mohammad Usman Rafi, Head of Product Management, Johnson Matthey
Mohammad is an innovative product owner, entrepreneur, and an energetic leader. He thrives in creating strategic opportunities that align business strengths and community value. 20 years' experience delivering technical, commercial, and operational innovation. He has a proven track record of capitalising on digital transformation to drive low carbon investment and growth. Informed by a background as a patented inventor and chartered engineer. Experienced in supporting Health, Energy, Mining, and Renewable energy sectors.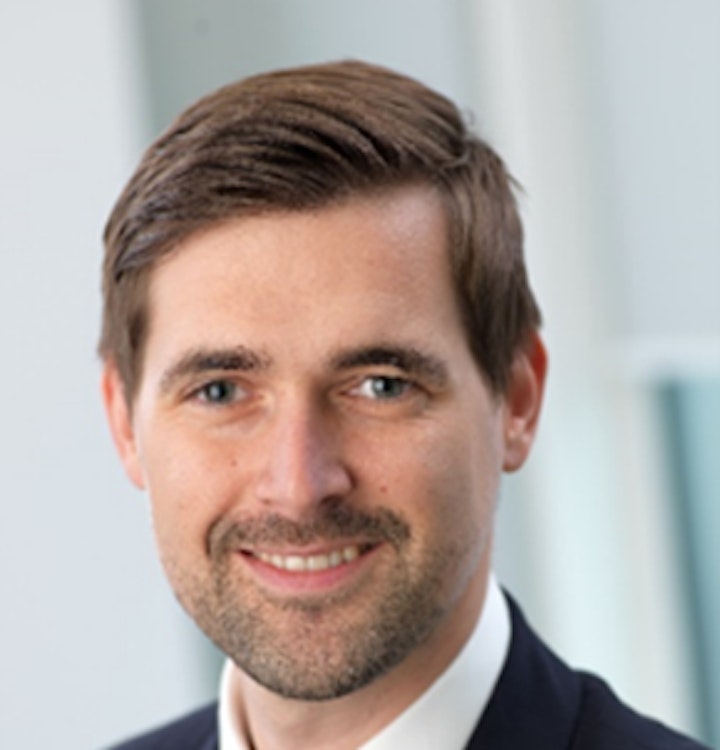 Bio: Oliver Dawes, General Manager of Digital Ventures Unit, Mott MacDonald
Oliver leads Digital Ventures business globally, which includes digital advisory, digital solutions, and strategic venturing. He is passionate about helping clients navigate their own digital transformation and using digital to drive greater societal outcomes.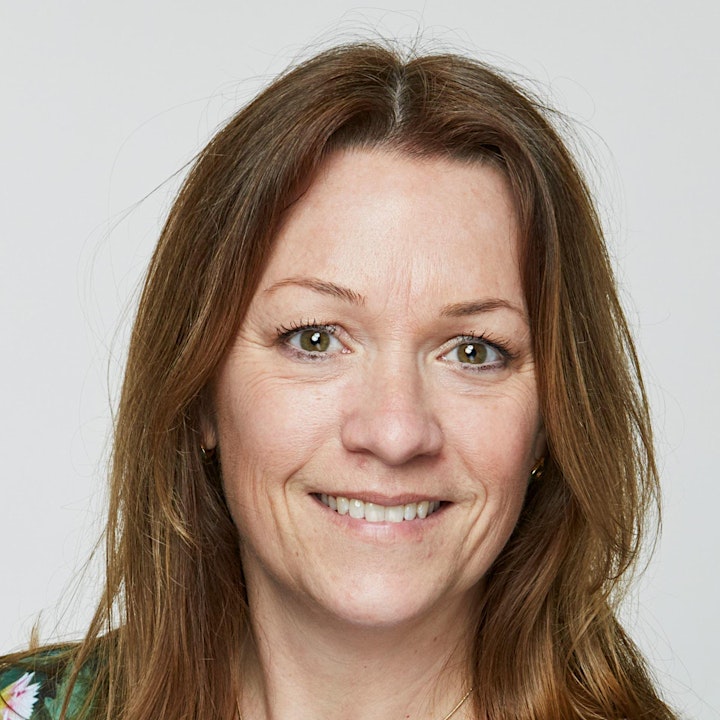 Bio: Jennifer Bryan, Change Consultant and Author (Panel Chair)
Jennifer is a practicing Change Consultant, who has worked with over 30 different organisations across multiple industries. She is also a Non-Executive Board Member of the ACMP (Association of Change Management Professionals) UK Chapter. She believes in helping people - in whatever capacity she can - by making sure people are thought of first, last and throughout change projects and programmes. Jennifer has created a unique leading change framework, the ABChange Model, which has been published in peer review journals and several other articles, as well as, presented at multiple conferences and client leadership events. The Model is underpinned by accepted theories in leadership and change. It then builds upon them a framework which enables managers to create their own strategies and action plans, effecting specific change within their organisations.