Join Microsoft's Michael Vermeersch and Nathalie Foehr to consider how you include everyone in the change you are designing and delivering.
About this event
As a people change practitioner, you're managing change every day. But what about the change in your own lived experience, have you ever felt that change didn't include you, personally? Addressing mainly, but not only, accessibility, we will use the principles of an individual's change journey following Prosci®'s ADKAR to illustrate the why and how your adoption and change management can consider everyone.
Note
This webinar is provided at no cost to all and is attended predominately by ACMP members with all welcome. Please email info@acmpuk.com with any questions.
IMPORTANT: We will only email your joining link for the webinar to the email address you provide.
Bio: Michael Vermeersch, Microsoft's Accessibility Product Marketing Manager
Micahel's focus is to land Microsoft's commitment to bridge the "Disability Divide". Company-wide, alongside customers, partners, and communities, Michael's scope is to increase societal inclusion for people with disabilities. The commitment covers, technology, talent development and workplace culture.
Using his creative neuro-diverse thinking and passion for inclusion, Michael created Microsoft's Digital Inclusion offering, to empower inclusive organisations gain greater business advantage.
Michael also chairs Microsoft's UK Disability Employee Resource Group and was invited to 10 Downing Street to present his views on bringing disabled talent into work.
His personal proudest achievement is having brought Microsoft UK to Disability Confident Leadership status.
Michael received Microsoft's highest Platinum Club award for his work in disability inclusion.
Listed as one of "125 People to follow" on LinkedIn about Diversity and Inclusion, he is in the 2021 Disability Power 100, which celebrates Britain's most influential disabled people.
Twitter: @miwon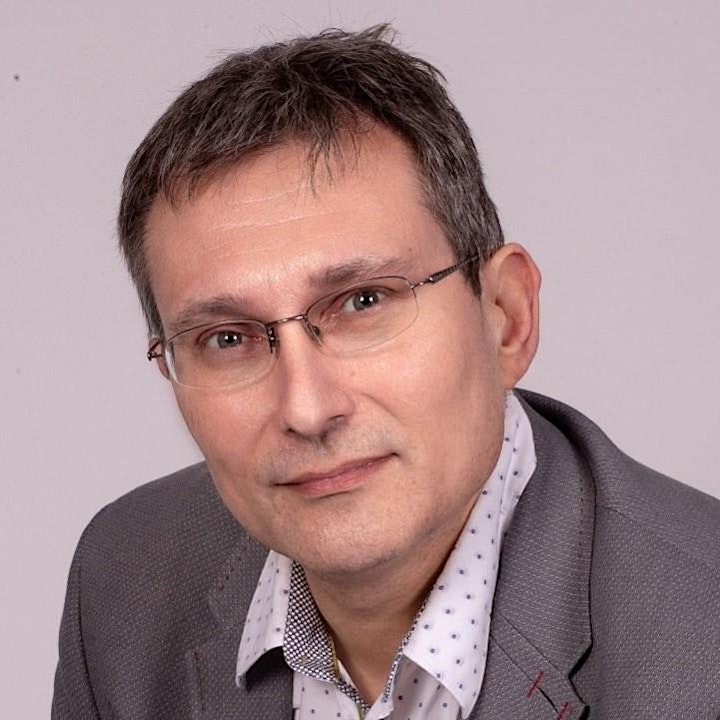 Bio: Nathalie Foehr, Adoption & Change Manager, Microsoft
Having worked across Europe, Nathalie is an accomplished multilingual professional. Always passionate about getting the best out of people, Nathalie already identified early on in her career that good change management is vital for global HR programmes. Transformative technology such as the cloud can accelerate this, and she has done this successfully with key customers. This is what brought her to Microsoft where she manages adoption and people change within Microsoft's Adoption and Change Management Global Practice.
A Prosci practitioner, Nathalie is driven by expanding the impact of change management and is looking where other disciplines such as SCRUM and an Agile mindset can deliver change and the corresponding value fast and iteratively.
In all this Nathalie never strayed away about what matters most, people. She is a certified coach from the University of Cambridge and a member of the Association for Coaching. A good day for Nathalie is when she has made a difference and empowered people to reach their potential.