HR is uniquely positioned to support and facilitate change, come and explore insights and perspectives of an HR leader.
About this event
HR is uniquely positioned to support and facilitate change. As a change professional, come and explore insights and perspectives of a HR leader. Nicola has 17 years+ experience, is a Fellow of the CIPD and has worked with fast growth start-ups and scale ups navigating and leading change for the last 8 years.
Objectives for the session:
Insight into HR and change - roles and responsibilities (in a normal year)
Scene set - the change context for HR of the year that's gone
Why engage HR in change? Stories of success and disaster highlighting:
The opportunity
The pitfalls
This webinar is provided at no cost to all and is attended predominately by ACMP members with all welcome. Please email info@acmpuk.com with any questions about the event.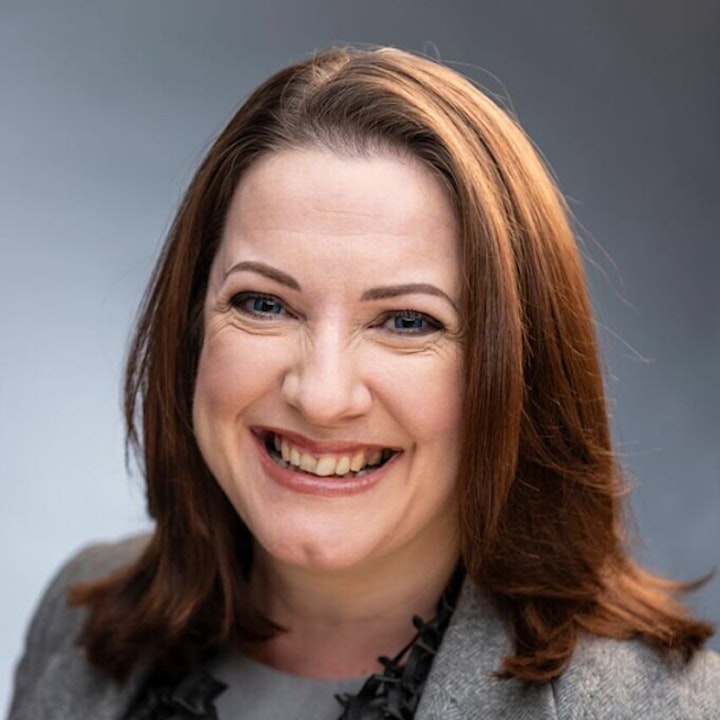 Bio
Nicola is a people aficionado; a student of human interactions and dynamics, executive leader and coach. She brings her insight to championing HR/ People Professionals through the development programme, The A List and sometimes shares her observations in stand-up comedy.
She brings perspective from her work with leaders in London start-ups, scale-ups along with her experience with leaders across sectors and corporates throughout her 20 year career.
She is passionate about the female agenda and is known for leading panels sharing the female experience and nurturing the future environment for women in work.
She is a speaker in the London scene, having spoken at Women of Silicon Roundabout, in partnership with We Are The City and in numerous business and HR networks.
She takes a coaching approach to enabling you to develop your self-awareness, understanding of those who are not you, your conscious impact and your toolkit of techniques. You can expect psychological insight, humour and a supportive voice.
IMPORTANT: We will only email your joining link for the webinar to the email address you provide.
Organiser of ACMP UK WEBINAR: INSIGHTS FROM AN HR LEADER ON CHANGE
The United Kingdom Chapter of the Association of Change Management Professionals (ACMP) serves members and organisations across the UK. As part of a growing, global community of 3,000+ Change Management professionals, the ACMP UK Chapter is leading the way change works. Our mission is to create a community for practitioners and our networks, for those who are passionate about organisational change, knowledge sharing, leadership and professional development. Our members advance the profession and discipline of Change Management, and serve as an independent, trusted source of professional excellence.