In this engaging dialogue, join Prosci's Chief Innovation Officer Tim Creasey to explore trends and developments in the discipline of change
About this event
The world has experienced tremendous change in the past 18 months. The global pandemic first ushered in an "involuntary digital transformation" followed by a much longer work from anywhere experiment than expected. Now, we are beginning to reclaim shared space and to return not to what was, but to a re-imagined hybrid workplace. Along the journey, the change practitioner has experienced change as well – both to their context (the changes they support) and to their craft (in remote and hybrid workplaces).
In this engaging dialogue, join Prosci's Chief Innovation Officer Tim Creasey to explore trends and developments in the discipline of change management and how we must adapt based on how change is changing.
Bio
Tim Creasey is a seasoned executive and globally recognized expert in the filed of change management. His work forms the foundation of the largest body of knowledge in the world on the topic. For two decades, Tim has dedicated his career to helping individuals and organizations harness the power of ADKAR® Model, transforming the industry with his research. Tim's work has also enabled thousands of change practitioners to move from vague notions about how individuals respond to change to a structured, rigorous approach for driving benefit realization on projects.
Tim co-authored the book, Change Management: The People Side of Change and serves as editor of Prosci's biennial Best Practices in Change Management reports. A south-after keynote speaker for client events, he also hosts the popular YouTube series, Tim Talks.
LinkedIn: https://www.linkedin.com/in/timcreasey/
Twitter: @timcreasey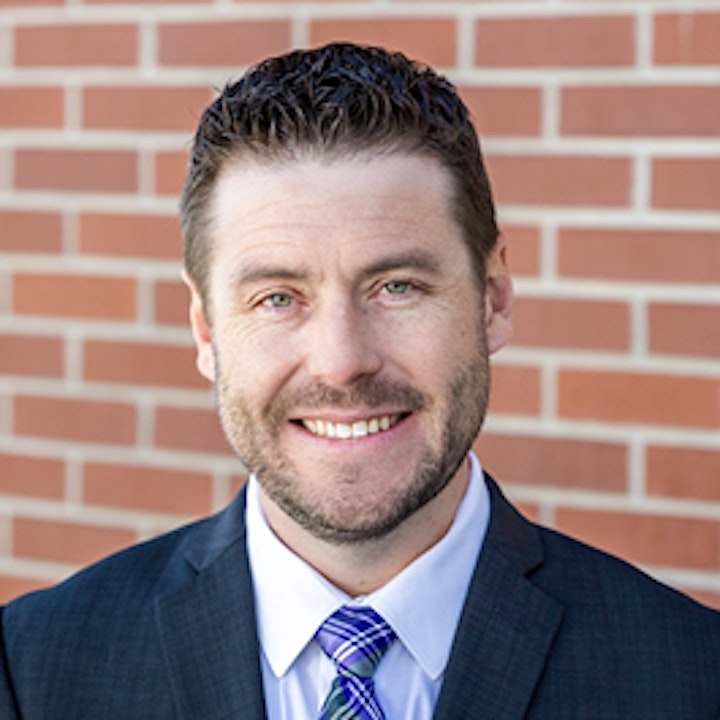 Organiser of ACMP UK Webinar: New Trends and Developments in Change
The United Kingdom Chapter of the Association of Change Management Professionals (ACMP) serves members and organisations across the UK. As part of a growing, global community of 3,000+ Change Management professionals, the ACMP UK Chapter is leading the way change works. Our mission is to create a community for practitioners and our networks, for those who are passionate about organisational change, knowledge sharing, leadership and professional development. Our members advance the profession and discipline of Change Management, and serve as an independent, trusted source of professional excellence.