Join us & your leadership peers at ACOSVO's online 2020 Annual Conference
About this Event
"When we are no longer able to change a situation, we are challenged to change ourselves." - Viktor Frankl
20:20 Vision
Seeing the Future More Clearly
ACOSVO Annual Conference 2020, online via Zoom
While no one could've predicted 2020, here we are. We've adapted to situations, conditions and changes we might not have thought possible. We've challenged our thinking, our resilience, and models of business. We've acted boldly and at pace.
But where now? What is the "next normal"? How do we, the leaders of the sector, take time and space to consider what we've learned, and how it will impact our future. There are great opportunities for real and radical change if we take them.
Join your voluntary sector leader peers in our first ever online annual conference. This highly interactive day will give you the opportunity to network, discuss, share ideas and give space for thinking. With plenty of discussion spaces, speakers, cafe style conversations, breaks and networking, we hope you can join us.
Confirmed contributors:
Sally Ann Kelly, CEO, Aberlour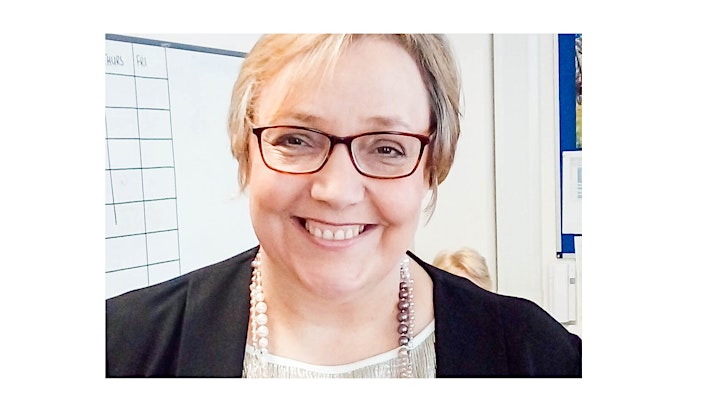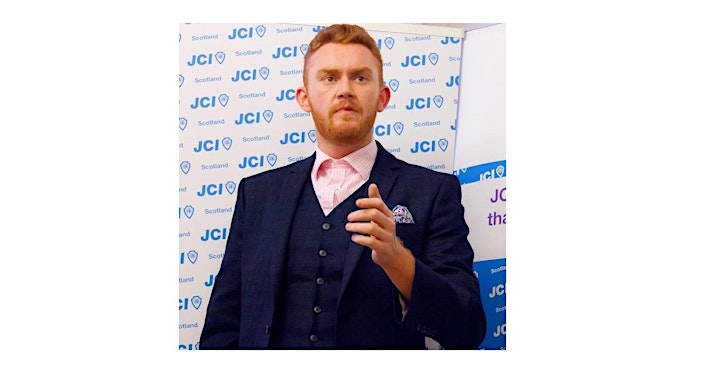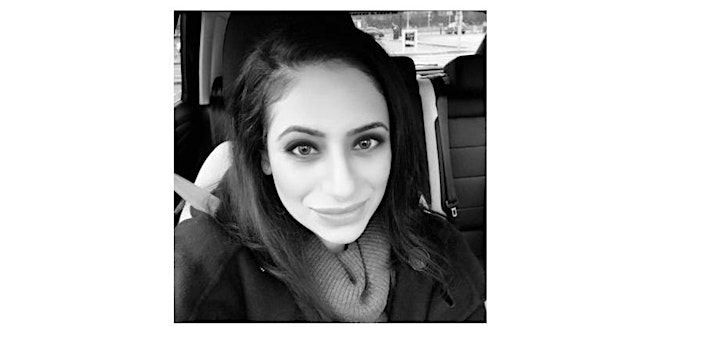 Do you have a pressing leadership issue you want to discuss with your peer network? If you would like to lead a discussion session at this event, & receive 50% off the ticket price, please see here for more details.