Acoustic Odds Live Dance Anthems + SPECIAL GUESTS The amazing Live Dance Cover Band & more, who have reached millions and millions
About this event
Acoustic Odds are transporting audiences back to the 90's with their own renditions of some of the top dance classics from the era, giving the 90's kids a dose of nostalgia and exposing timeless tracks to new audiences.
With a current social media following of over 125k and more than a couple of viral videos to date amassing over 15 million views and an ever-growing reputation.
Supported by Differential
Differential is a beatboxer, singer and songwriter from Norwich. Combining percussive vocals, an acoustic guitar and a wonderful voice, Differential uses a loop pedal to build his very own live band.
Furthermore, Differential has a fantastic repertoire with the audience, this means that there are always laughs and smiles throughout the performance and even some audience participation.
https://www.facebook.com/watch/?v=2060404210754664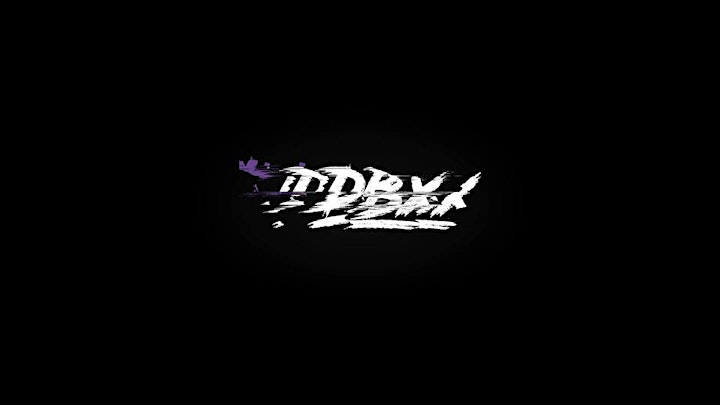 Sponsored by Dojo Paymentsense - on a mission to make payments effortless. From helping you trade to getting you paid, we create tools and services that take the hassle out of running a business.