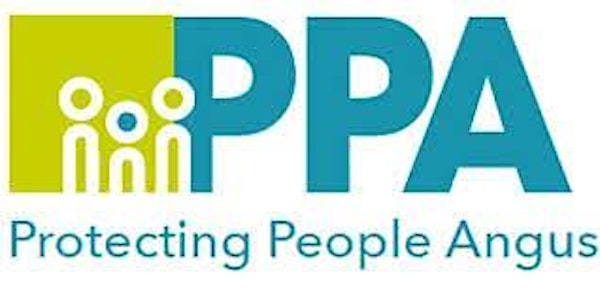 ACPC -Police Scotland - Kindness & Online Safety Education & the Community
ACPC -Police Scotland - Kindness & Online Safety within Education & the Community
About this event
Police Scotland's is an origination whose purpose is to improve the safety and wellbeing of people, places, and communities in Scotland. It focuses on keeping people safe in line with our values of integrity, fairness, and respect.
PC Scott Menmuir is a Preventions Officer working within Education throughout the Tayside area.
Event hosts
DC Scott Menmuir
Preventions Officer (Education and Young People), Police Scotland
Learning outcomes
• What the role of a Prevention Officer and their Team is.
• What service/projects Police Scotland provide with in the Educational and Community settings.
• Gain knowledge and understanding of what work is being undertaken around internet safety and how 'kindness' is used to development this message.
Audience
This multi-agency learning session will be ideal for any worker who may come into contact with Children and Families, who are at risk of harm.