Description
The Acro Library Movement Day is a mini retreat where the best bits of several worlds are brought together.
This event is aimed at people who might usually attend a yoga retreat, but who would enjoy something a bit different, with a wider variety of movement styles and a wider spectrum of activity.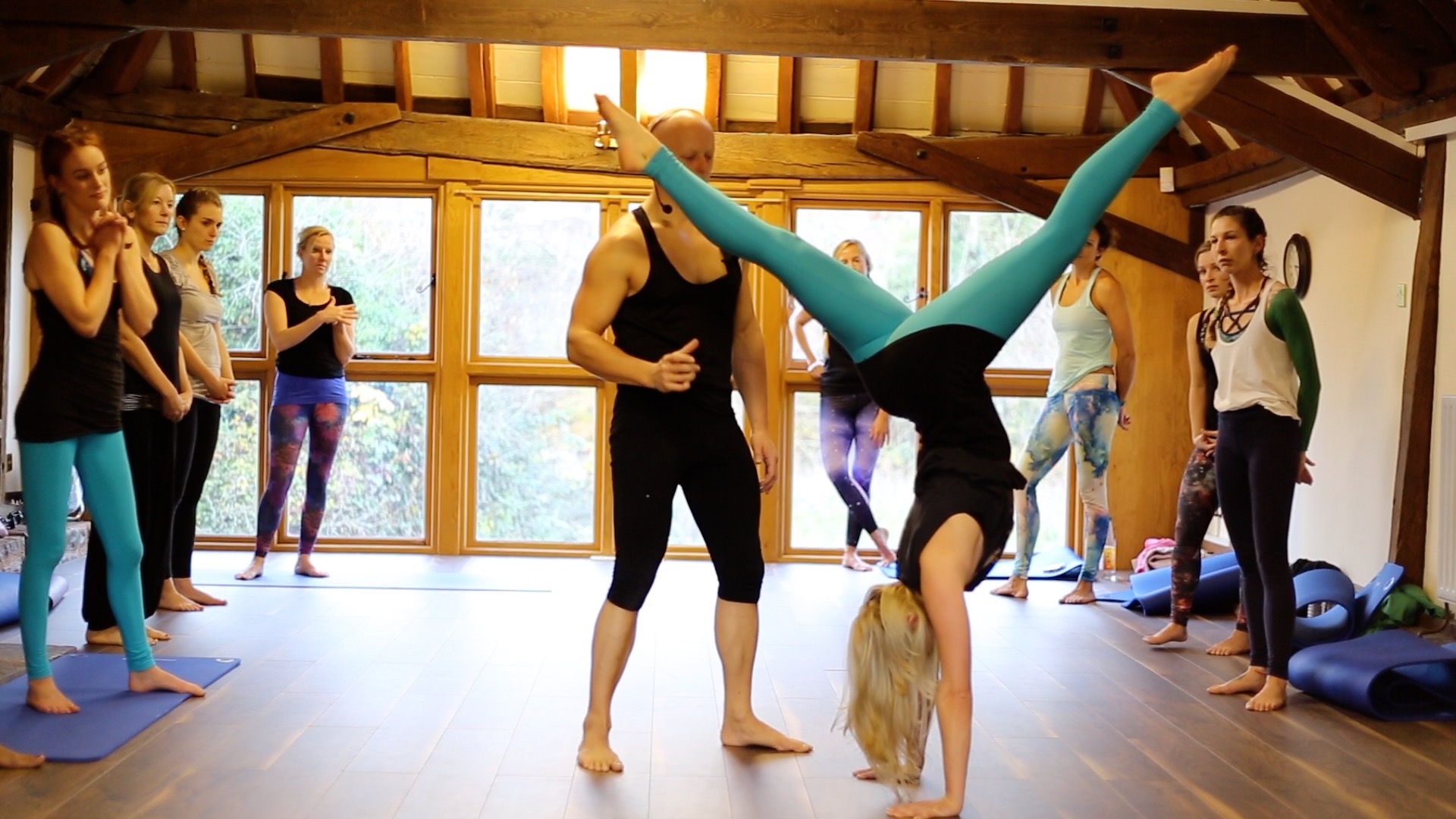 Classes will include a Handstands, Acrobatic Movement, Contemporary Dance, Street Dance, Yoga, Deep Stretching, aswell as fresh healthy food, Gong Bath & outdoor fire at the end of the day.
We will meet in a beautiful country location - the kind of venue suitable for a yoga retreat - but we'll be challenging our bodies with a variety of new movement skills which go beyond just yoga, and spill over into the worlds of acrobatics & dance.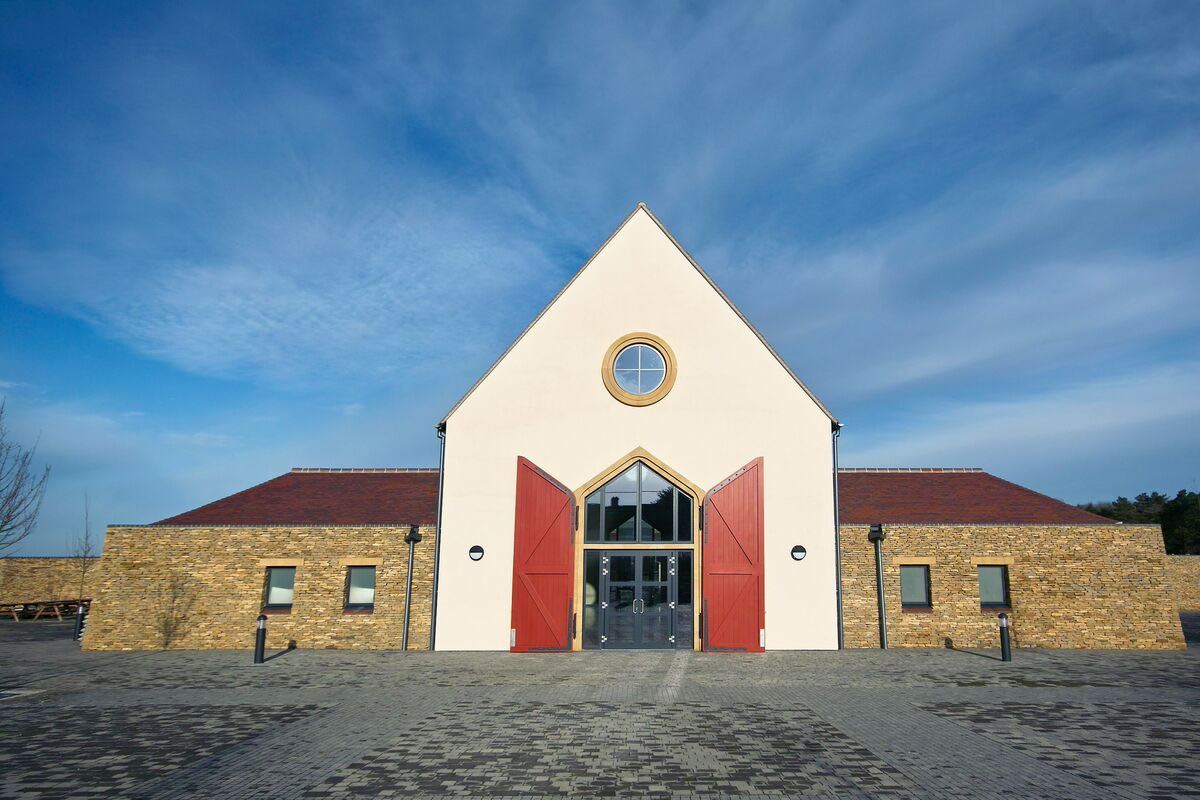 Main Promo Video > acrolibrary.com/movementvid1
Second Promo Video > acrolibrary.com/movementvid2
Ben Long Interview > acrolibrary.com/movementvid3
Teachers Interview > acrolibrary.com/movementvid4
Facebook event > acrolibrary.com/movementfb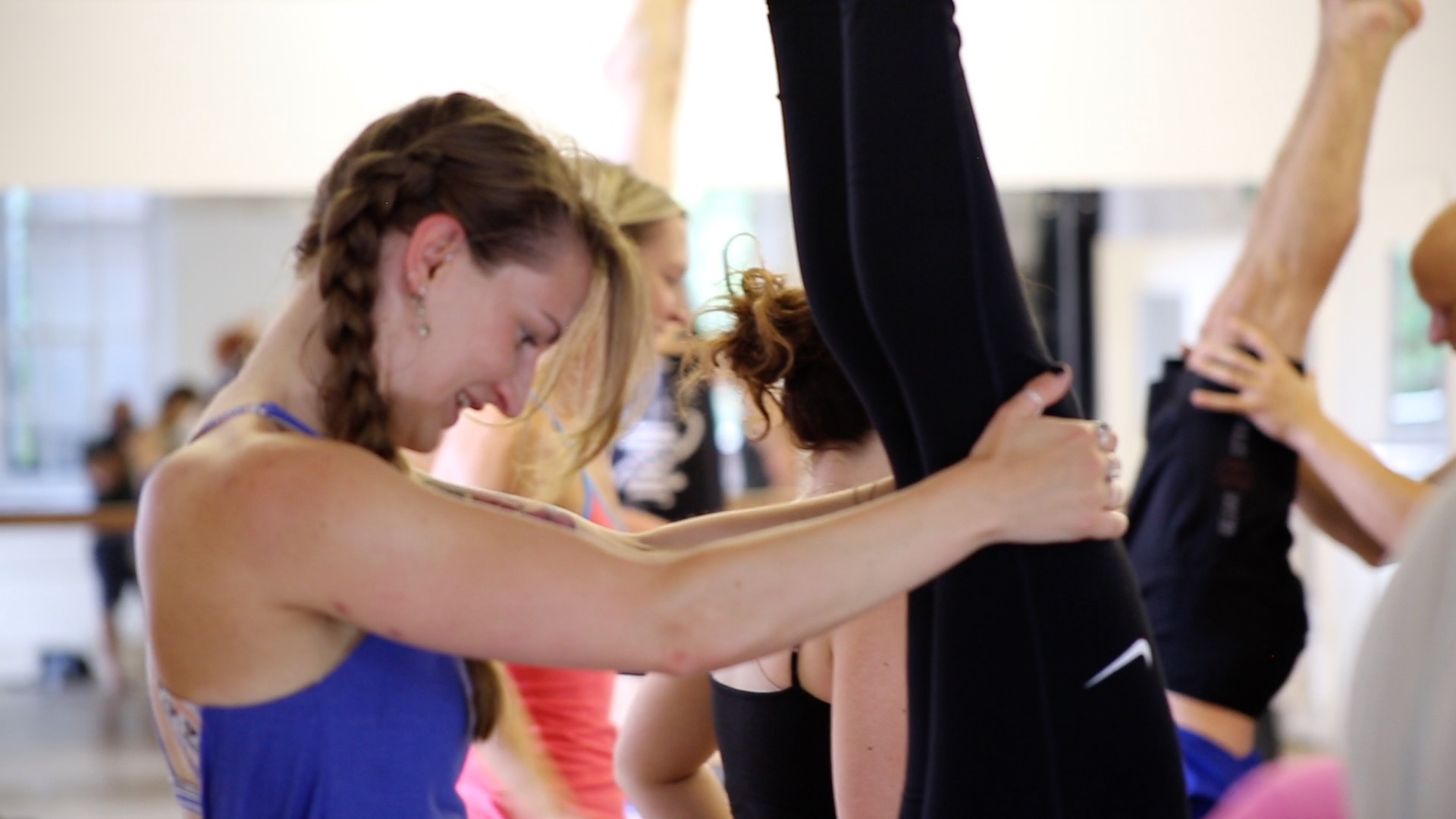 We will meet in a beautiful country location - the kind of venue suitable for a yoga retreat - but we'll be challenging our bodies with a variety of new movement skills which go beyond just yoga, and spill over into the worlds of acrobatics & dance.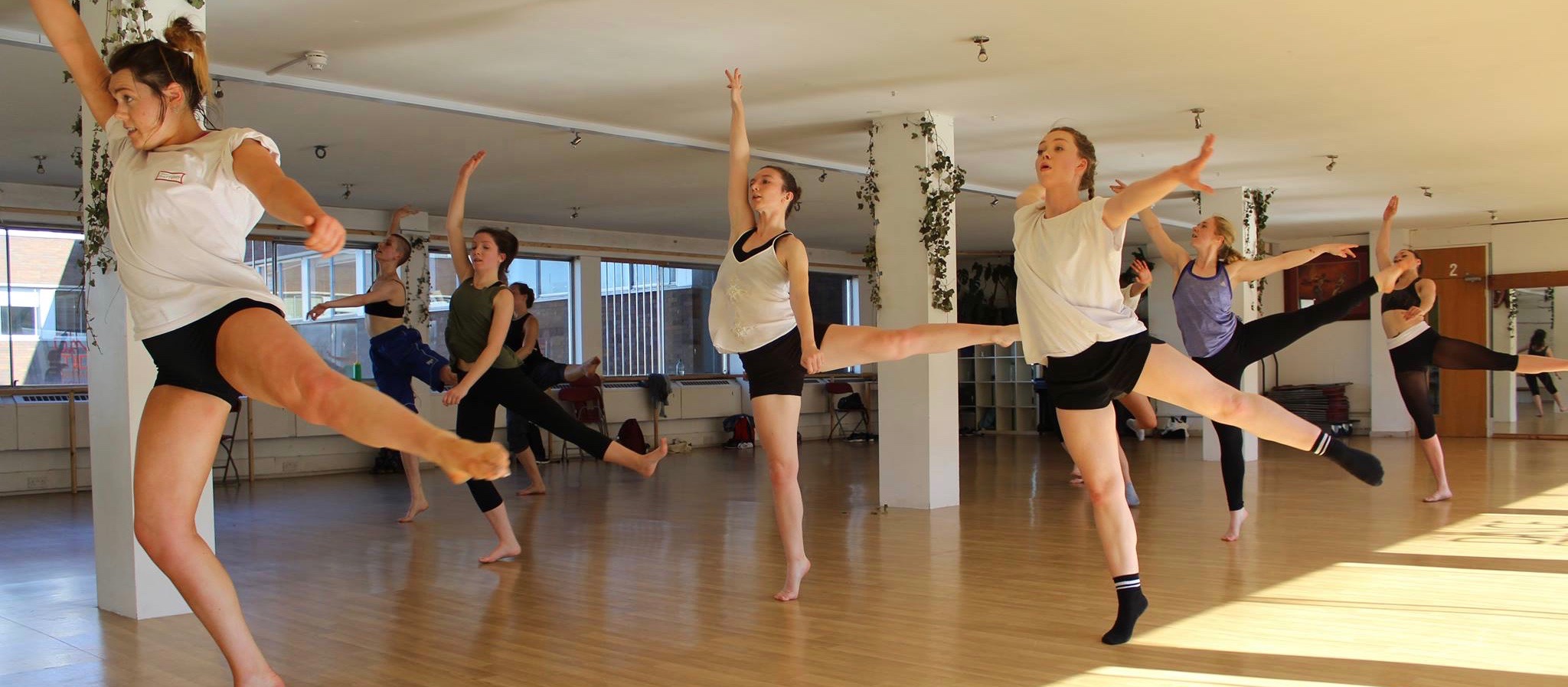 Our bodies will be trained in...
•Invigorating fun in the Funk Supreme warm up.
•Strength, Precision & Balance in the Handstand, Yoga inversions & Acrobatic movement section.
•Elegance, Flow & Beauty in the Contemporary Dance section.
•A long break will be taken for quality healthy food provided by Diana Lynn of food friends.
•Deep Stretching & Rejouvination in the Yoga section.
•Our minds and bodies will be brought to a deep relaxation in the Gong Bath.
•The fire pit will be ready so we can wind down & finish the day off with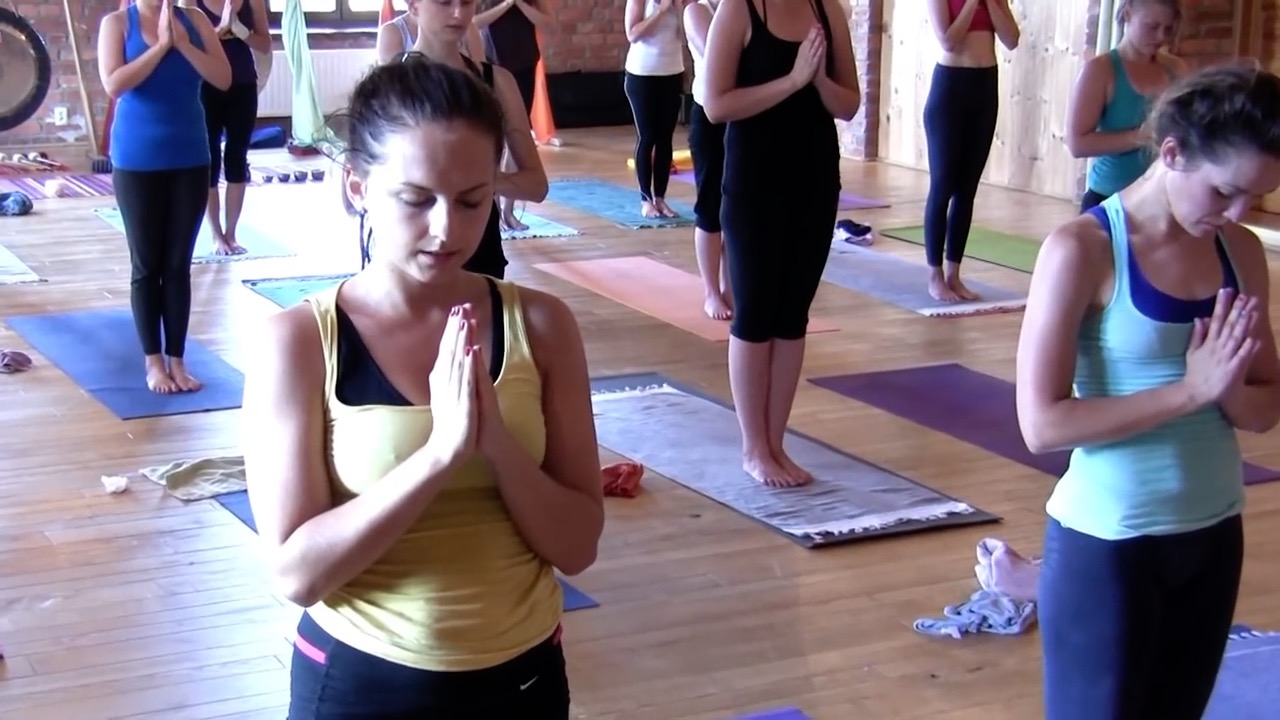 The schedule is
•12:00-1:00 Funk Supreme Warm Up (60mins)
•1:00-1:15 Short Break (15mins)
•1:15pm-2:15 Handstands (60mins)
•2:15-2:45 Short Break (30mins)
•2:45-3:45 Contemporary dance (60mins)
•3:45-4:45 Food Break (60 mins)
•4:45-5:45 Yoga (60 mins)
•5:45-6:15 Gong Bath (30mins)
•6:15-7:15 Fire Pit (60mins)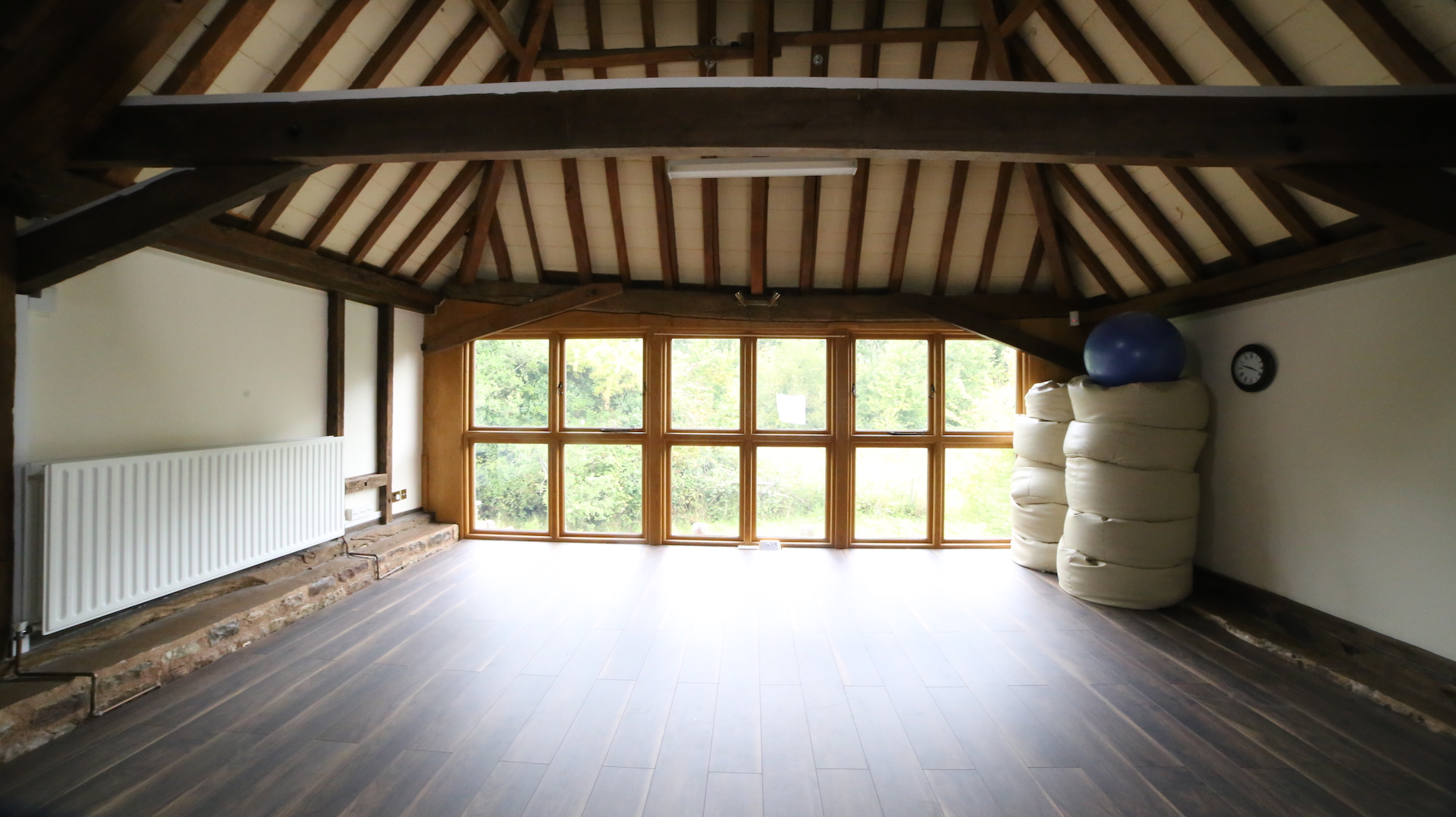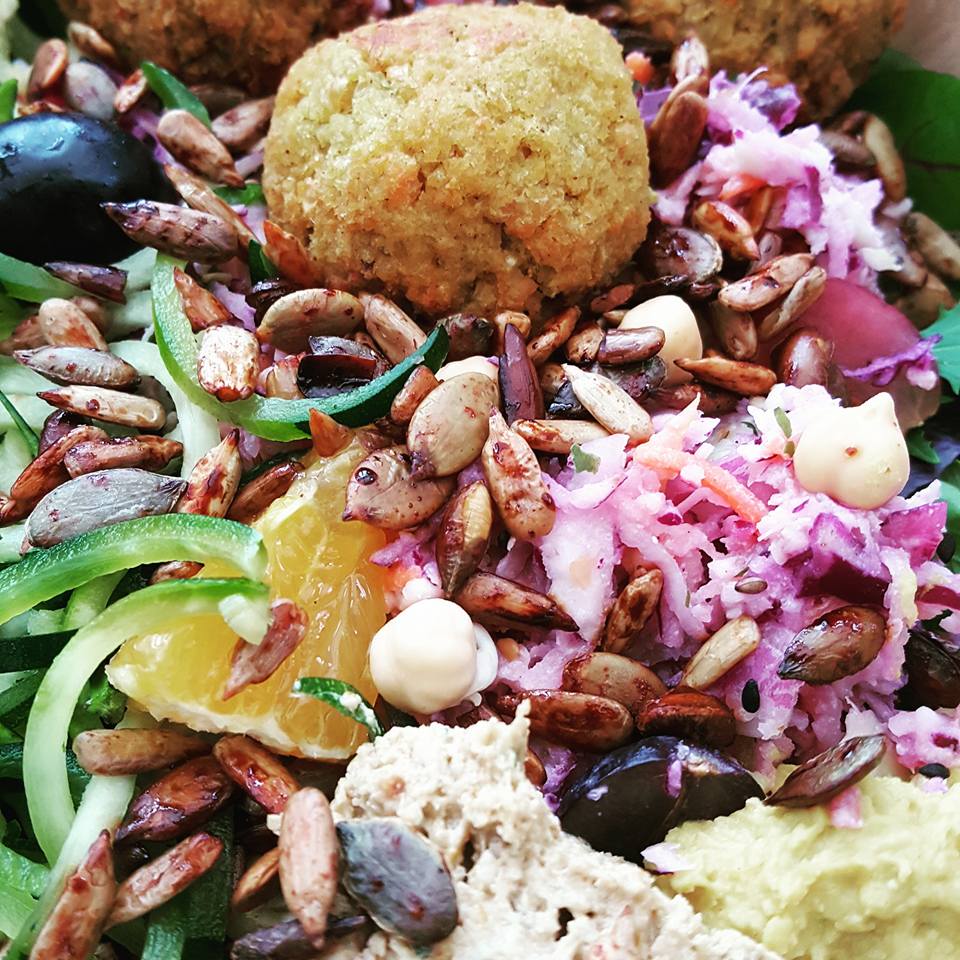 Where / When
• Bletchingdon Village Hall, Whitemarsh Way, Bletchingdon, Kidlington OX5 3FD, United Kingdom
• Sunday 4th March 2018.
• 12pm-7:15pm.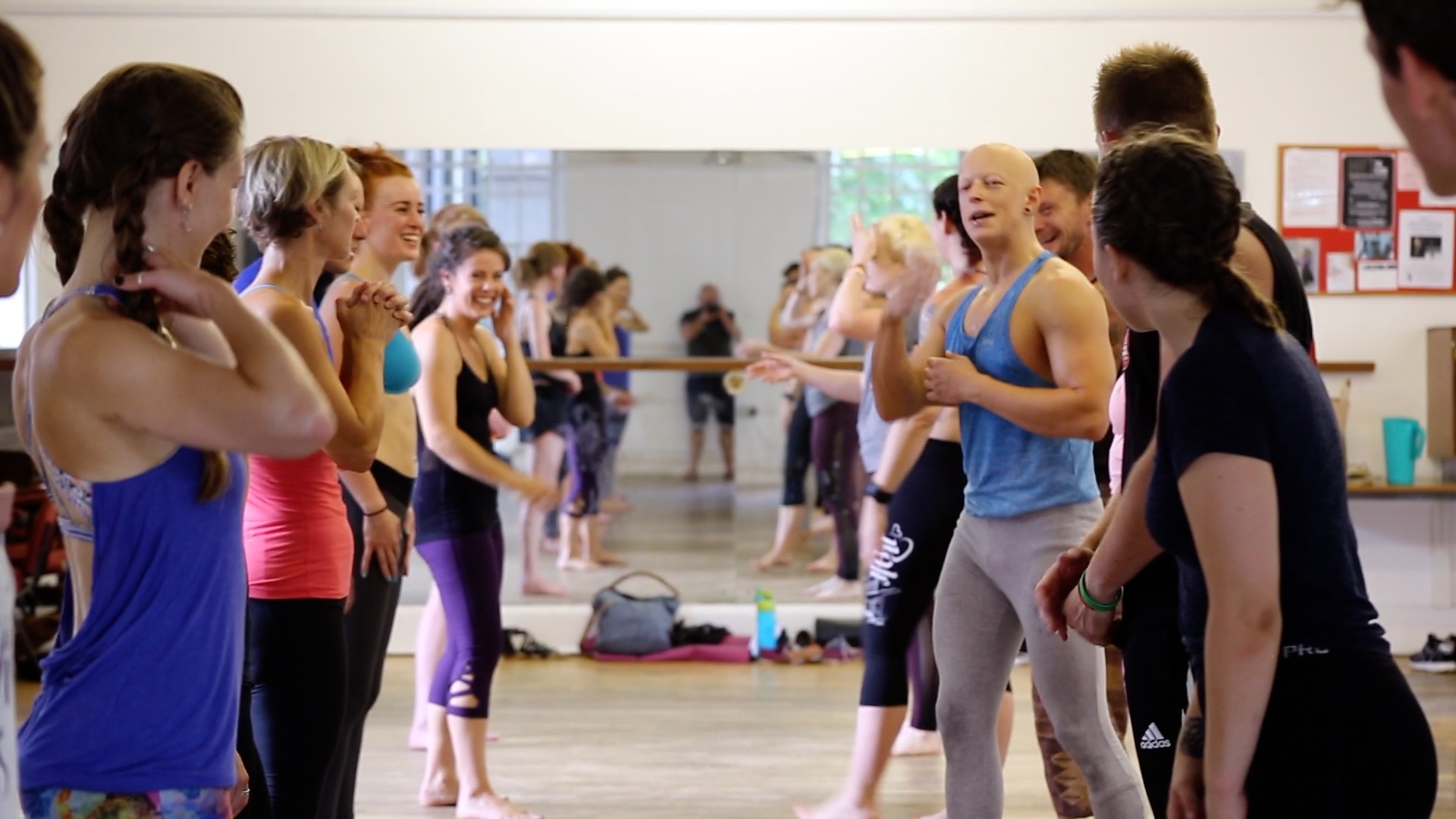 Who can attend?
This event welcomes mixed abilities, but is not suitable for complete beginners. It is intended for people who already practise yoga or train regularly.
There is no requirement that you can already balance, dance, or be super flexible - everybody starts somewhere - but participants must come with at least enough confidence & upper body strength to hold a handstand against a wall for 10 seconds.
This ensures everybody present will be able to enjoy the day safely.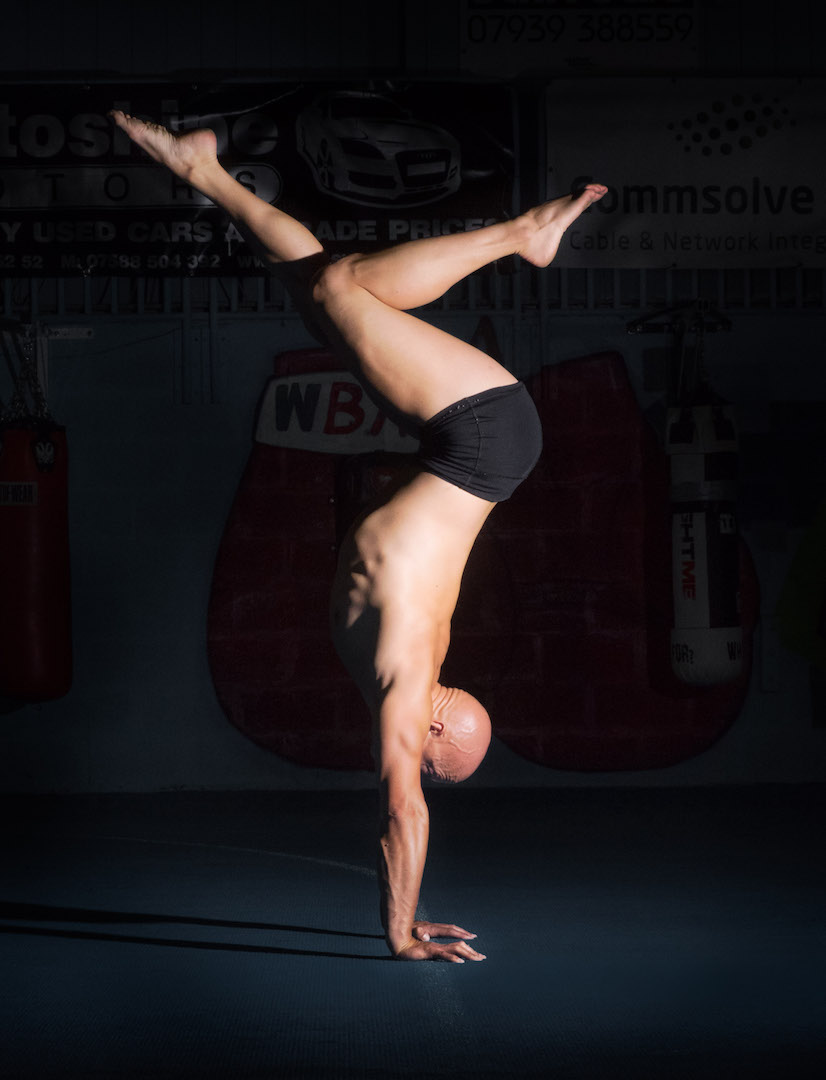 This event is intended to bring people from all backgrounds out of their usual comfort zone and introduce them to different forms of movement in the 4 X 60 minute sessions.
This is ideally suited to people who practise yoga, dance or circus regularly and want to enjoy a full day immersion of fun and training.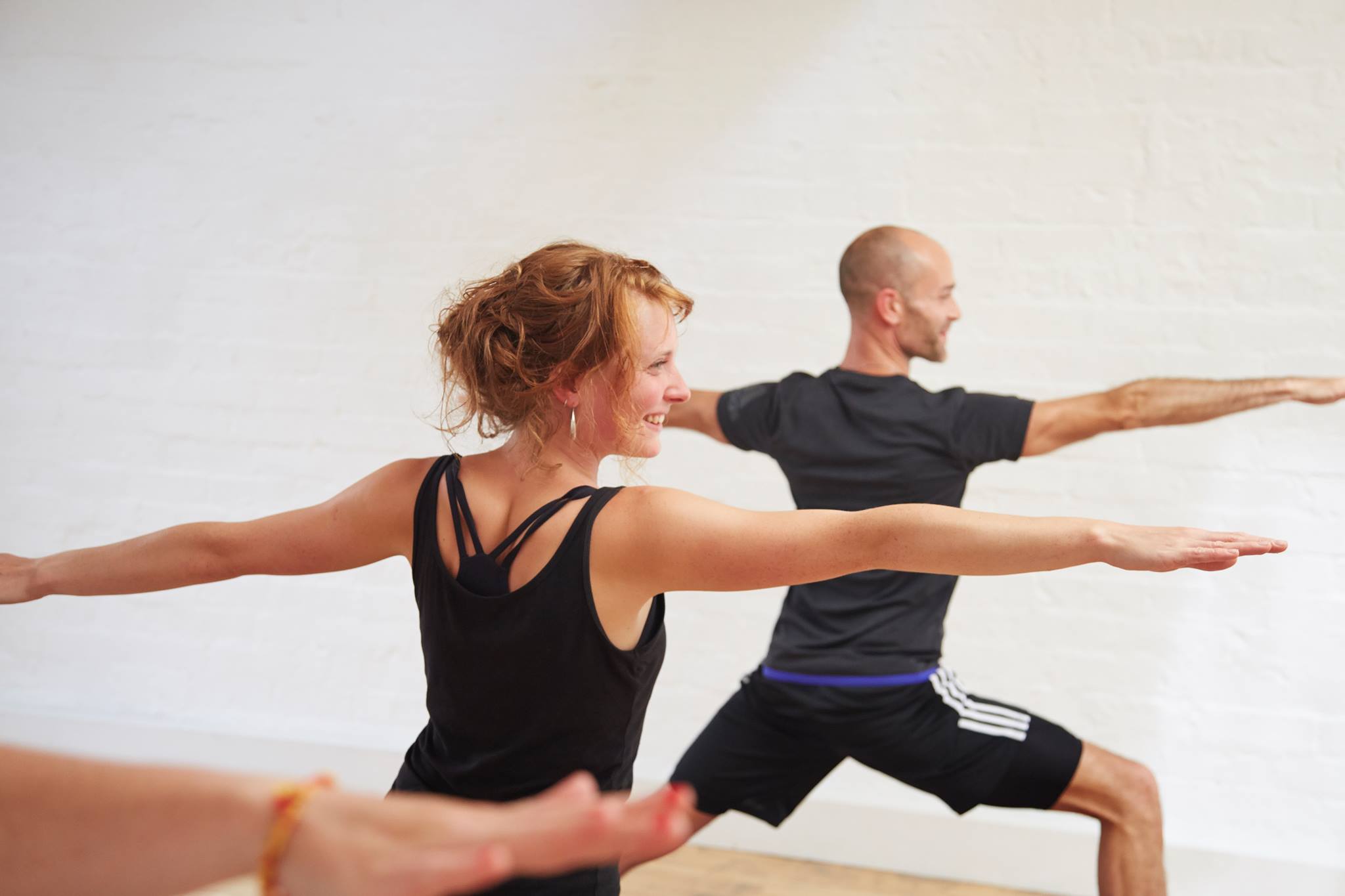 What inspired this event?
Ben Lowrey gave birth to this event out of a desire to bring his favourite bits of festivals, retreats & workshops together into one thing.
There is strong emphasis on elegance, precision & flow. It's likely that future events will also incorporate AcroYoga and Capoerira, but Handstands, Contemporary Dance, and Yoga are being treated as the first choice of activities for this event.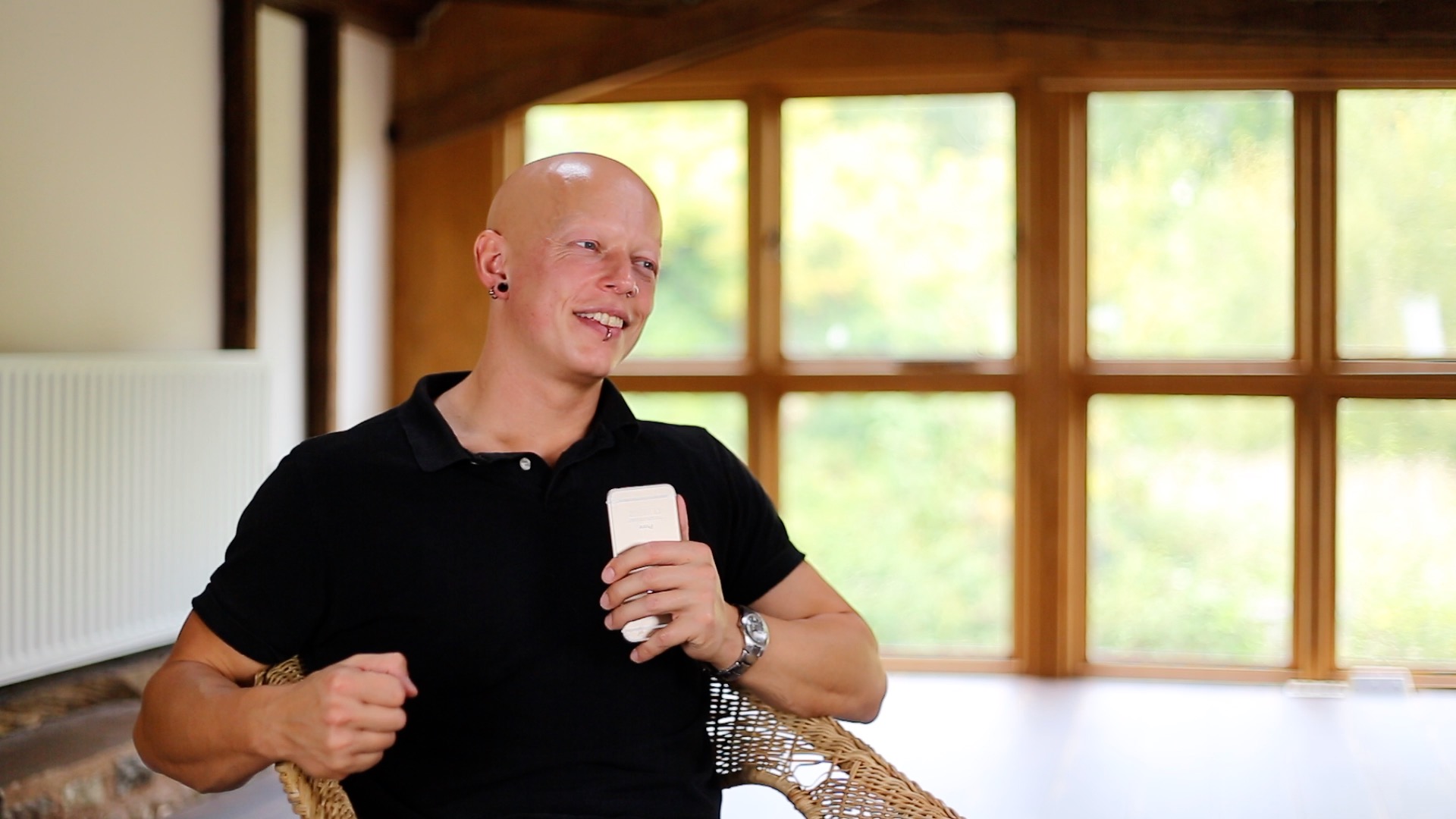 Dissatisfied that yoga retreats only teach yoga, and that regular classes are usually held at inner city gyms, and dissatisfied that festivals are fun but not conducive for people who like to train with intensity and focus - the Acro Library Movement Day is the answer to all those things.
Offering a wide variety of movement training in a beautiful country location, with plenty of time to network and make friends... this is the best of everything.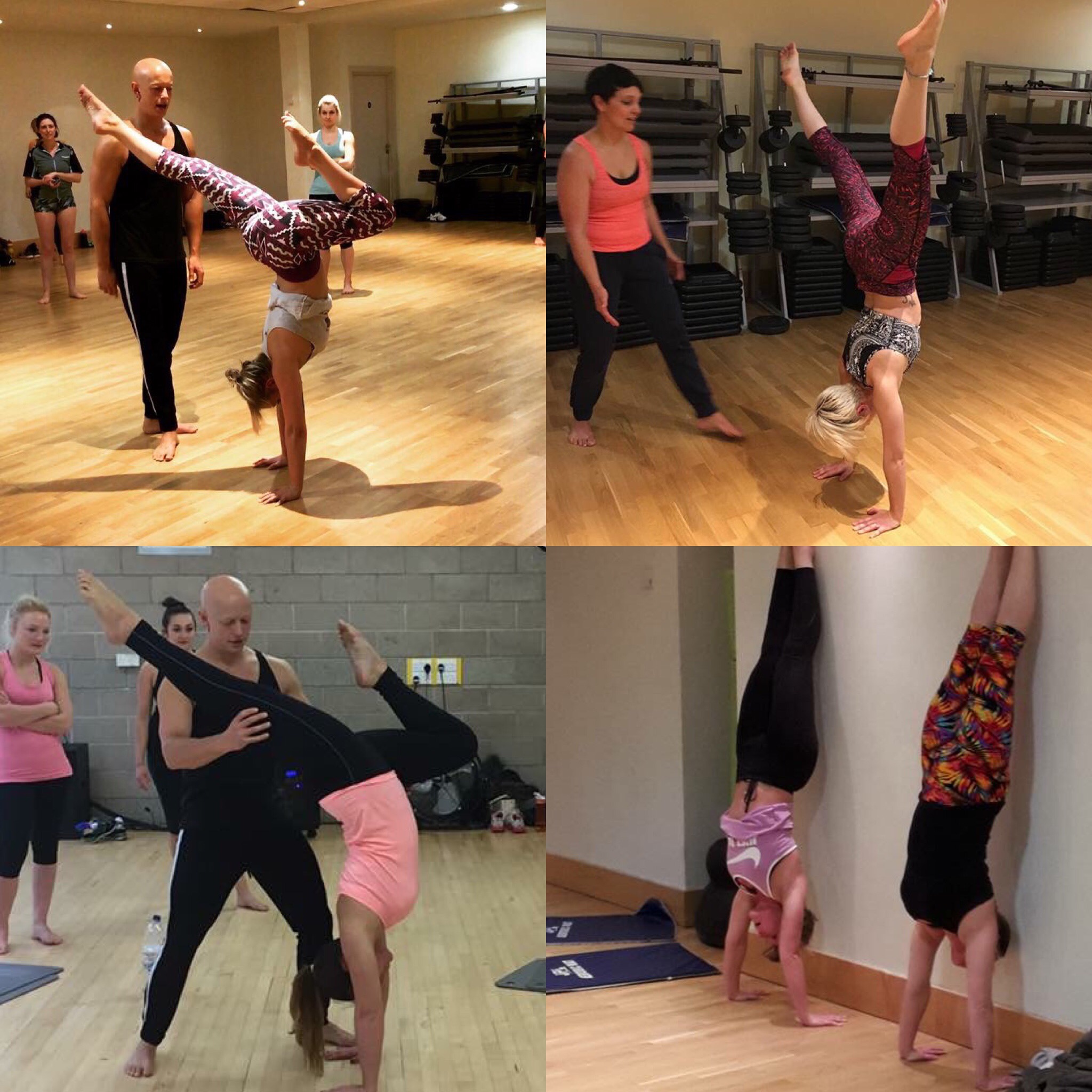 Who are the teachers?
Ben Lowrey is your handstands + acrobatic movement teacher.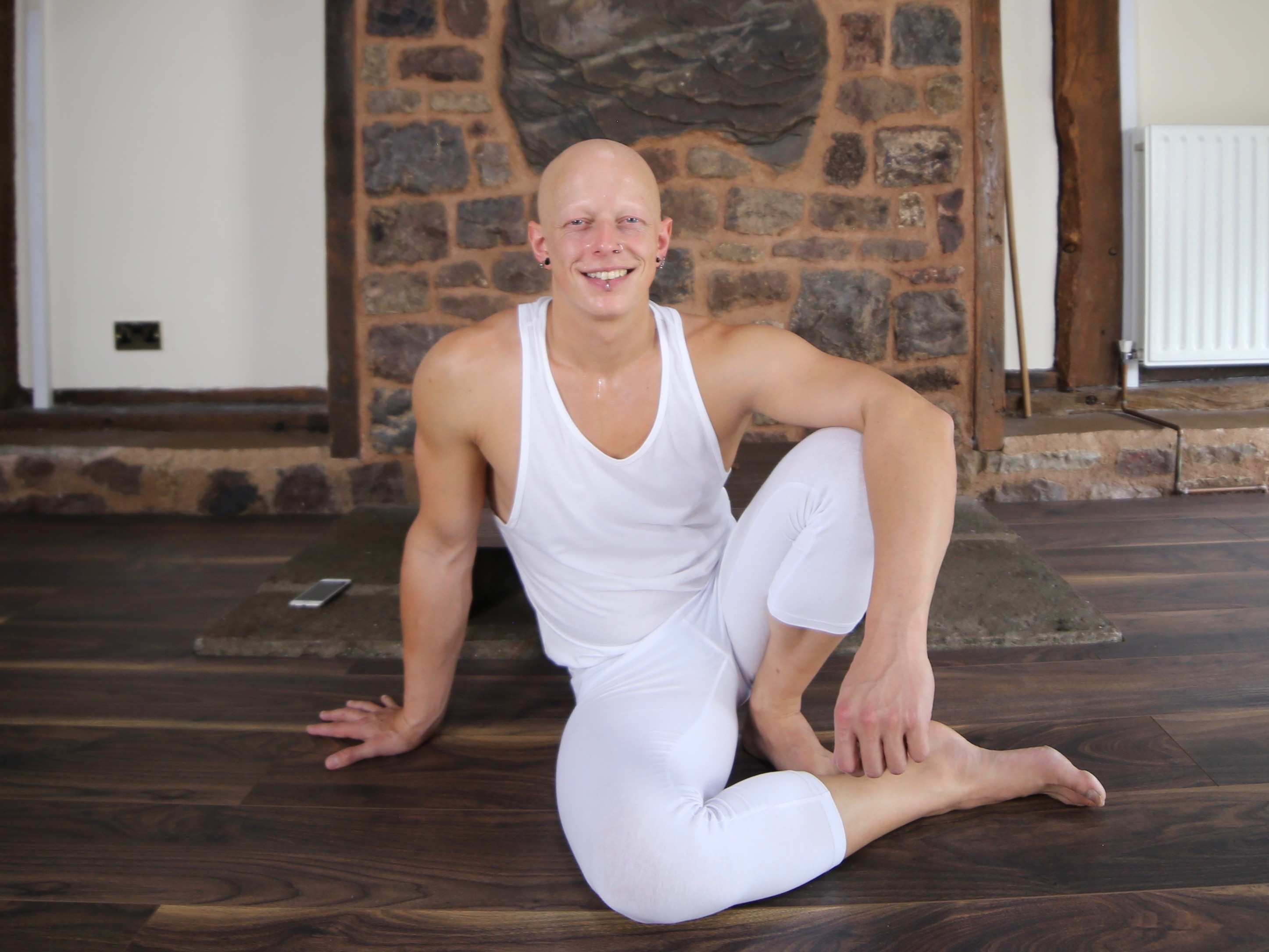 ---
•Clare Platt is our Street Dance teacher who will help up hit the ground running with a fun warm ups
Clare is a Dance and Fitness Instructor from Oxford. After graduating from university with a BA Hons Dance Degree, she went into teaching and instructing. She mainly teaches commercial, Hiphop and street dance. Growing up she was a student at various dance schools and now gets to share her passion as a teacher
---
•Thomas Page is a contemporary dance artist and choreographer based in Oxford/London who teaches contemporary dance and movement to students of all ages/abilities. The focus of the classes is to engage the whole body and move fluidly through space is a fun/energetic way.
Originally from Oxford, Thomas moved to London to train in Contemporary Dance at Trinity Laban Conservatoire of Music and Dance. During this training Thomas has been able to connect with various artists in the field highlights being an internship with 201 Dance Company (Andrea Walker) and involvement in Studio Wayne McGregor's FreeSpace Programme.
Thomas believes that dance/movement is a freedom of expression. It should be accessible to everyone and anyone willing to try.
---
Ashley Russel is your yoga + deep stretch teacher.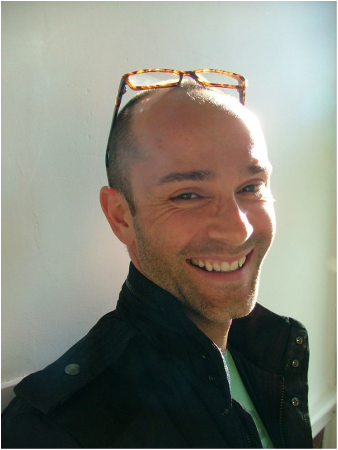 I have been both a student and teacher of yoga for over 20 years in numerous locations around the world, during which time I also completed nurse training in England and dance training in The Netherlands.
Iyengar and vinyasa form the foundations of my practice, and subsequently, with a move to New York City, I ran a teacher training facility and taught new yoga teachers in GYROTONIC® & GYROKINESIS®.
Now back in the UK I teach Broga®, vinyasa and Hot HITT. I am Teaching Director for Broga® UK and a teacher trainer at Bristol City Yoga.
I bring with me two decades of experience in yoga, teaching and also psychiatry. I am inspired by helping others to take a leap of faith, and watching them reap the rewards. ​

I am a Senior Yoga Teacher registered with the Yoga Alliance Professionals.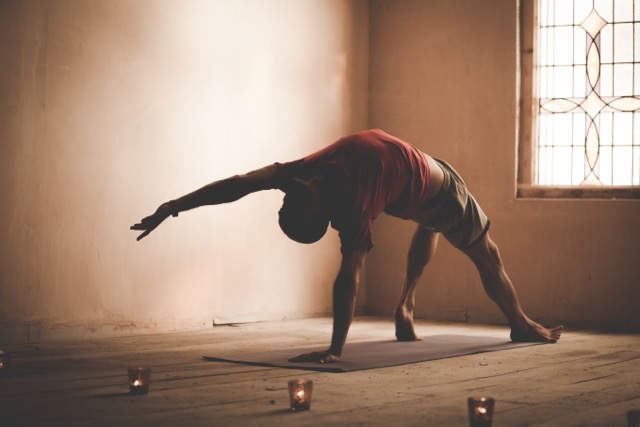 ---
Dianna Lynn of Food Friends will be providing our delicisous food!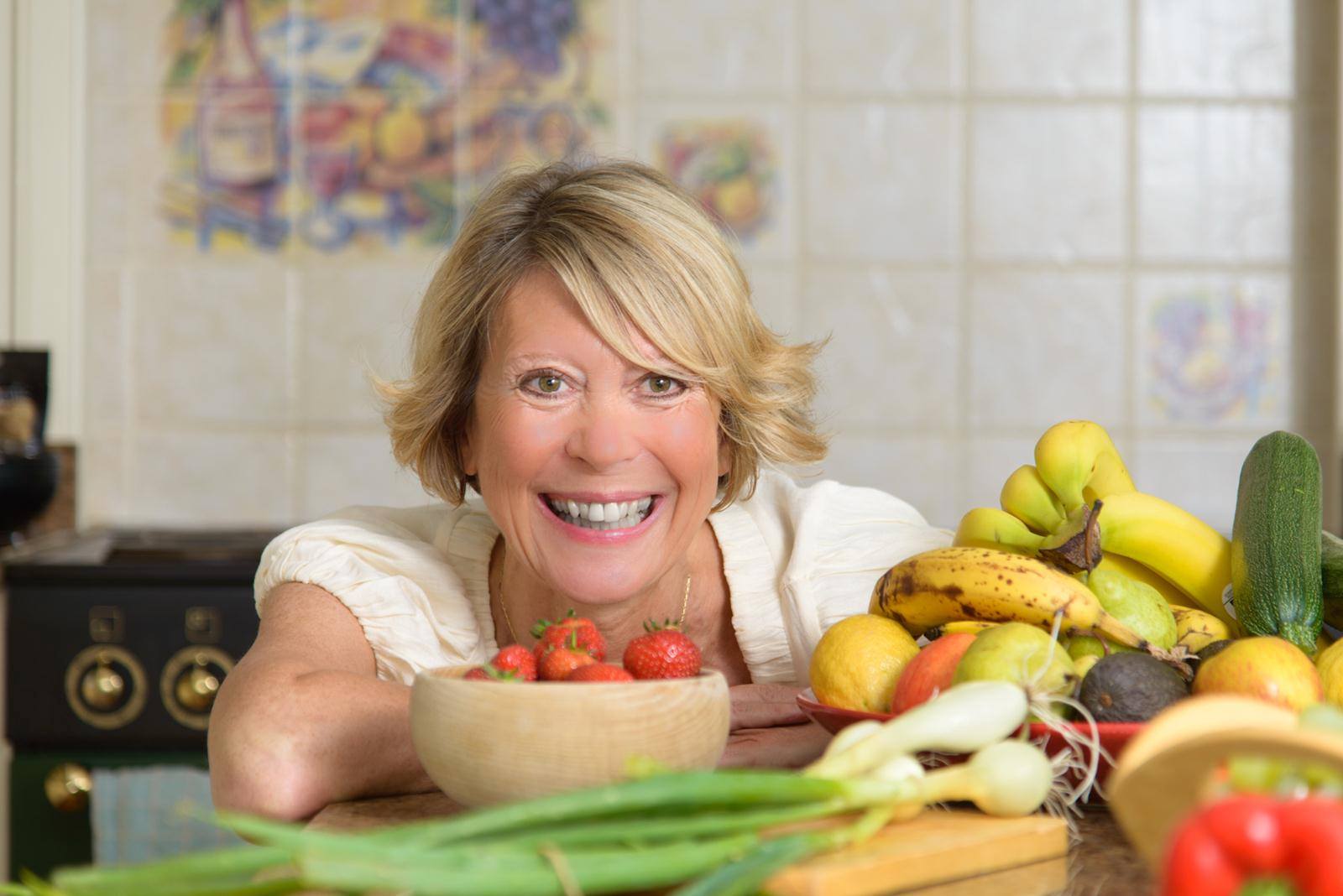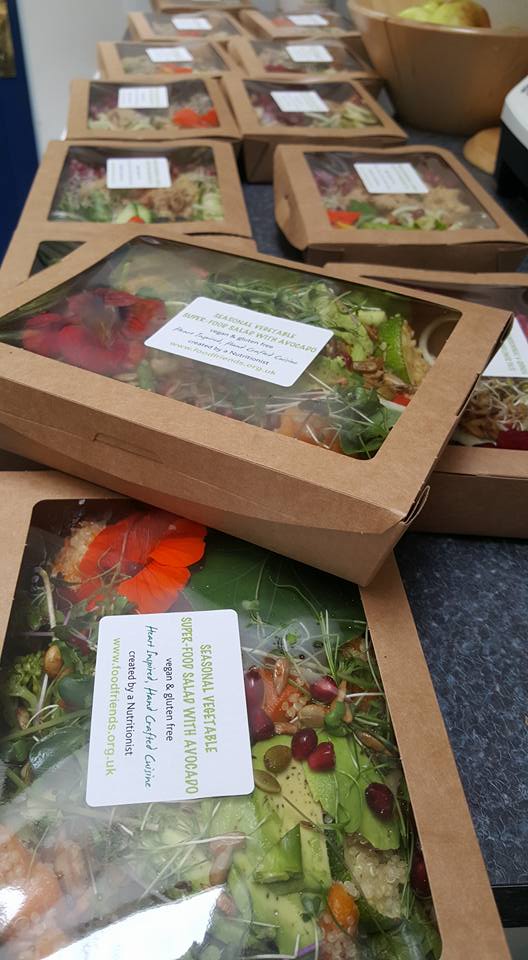 ---
• Ladryn Bexx is our talented Gong Bath facilitator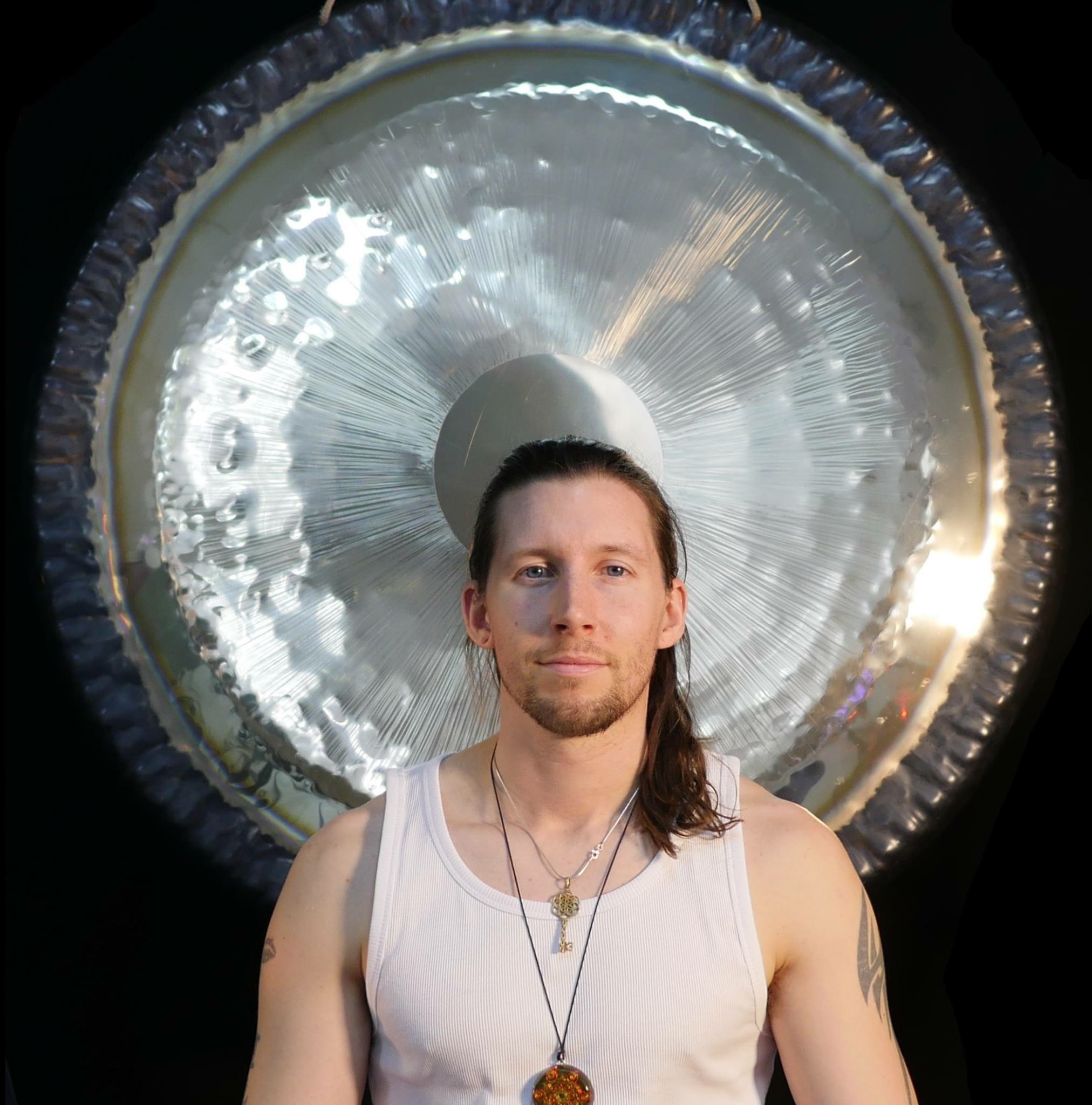 ---
Ticket prices have been structured with Early Bird discounts to give people an oportunity to get the best value for money. Also there is a Two Ticket Discount which gives you an even better price.
Places are limited to 24 so please book early to secure your place.
The whole day will be video'd and photographed to ensure everybody gets to keep great memories of themselves moving and looking fantastic! The footage will be also used to help promote future events.
*Please note*
*The fire will be subject to weather conditions.
*Teachers many vary depending on availability
*The event will be filmed and photographed with all rights to the media being held by Ben Lowrey for future marketing and online content.