Description
Are you struggling with applying for summer internship?
Without any experience, how to successfully gain an offer?
Have you found yourself situated in a dilemma while deciding which division should you apply to?
ACS (Asia Career Society) would be hosting an Investment Banking- Summer Internship panel on the Thursday of week 7. Our speakers have experiences of interning in a range of different divisions. The four speakers are the holders of internships from JP Morgan, Morgan Stanley etc. They would answer all your questions with their rich experiences. If you would like to gain an insight of a career path in Investment Banking, please do sign up!
Speakers:
IBD Speaker: Zhen Xie
Current Y2 student
- LSE Maths and Economics
- Received JP. Morgan、Morgan Stanley IBD summer internship offer
- Spring Interned in UBS London Office in Y1
S&T Speaker: Bob Dong
Current Y2 student
- LSE Government and Economics
- Received JP. Morgan S&T summer internship offer, HK Citi IBD summer internship offer
- Interned with salary at Bank of China (London) in Y1
Risk Speaker: Donna
Current Y3 student
- LSE Economics
- Interned at Barclays (London) under risk division and successfully received graduate return offer
- Interned in Barclays (London) in Y1 and received fast track for summer intern under risk division
Operations Speaker: Ruoyu
Current Y2 student
- LSE Statistics with Finance
- Received Shanghai JP. Morgan operations summer internship offer
Panel's agenda: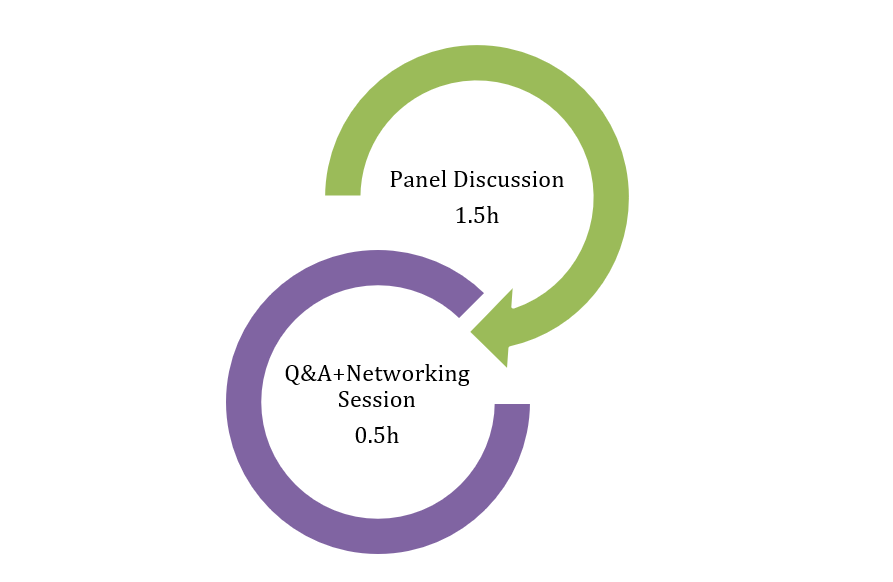 Events description:
- How to prepare for applying to summer internship
- How to choose the companies and divisions that suit you
- Becoming more skilled for interviews
- Q&A session that answers all your questions