Description

Southwark Police will deliver an ACT Awareness seminar, which aims to encourage and enable the public to help police deter and detect terrorist activity. It also provides valuable information on how to stay safe during an attack.
---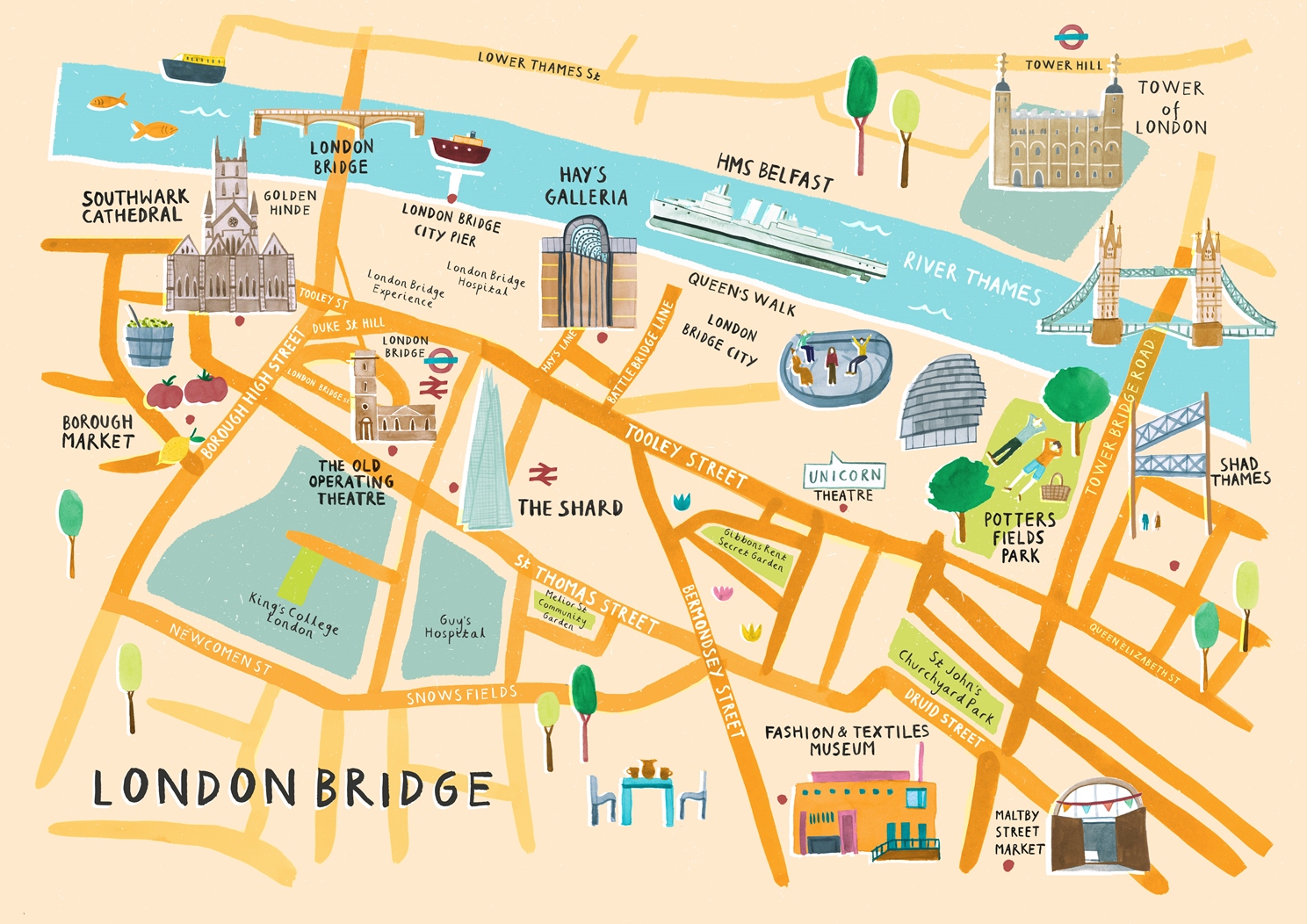 The area covered by Team London Bridge has over 350 business, well over 40,000 local employees, an estimated 20 million leisure visitors and 50 million people passing through London Bridge station every year. This growing population and built environment requires strategic management and cooperation from all sectors of the community to ensure a safe and secure environment for us all to enjoy.

It is therefore no surprise that when consulted, businesses name safety and security management is the most important service provided by Team London Bridge.

Partnership working is key to achieving this and we work to improve links between businesses, the Metropolitan Police, British Transport Police, Southwark Safe and Southwark Council to reduce crime in the area - helping to keep workers, visitors and residents safe, day and night.

With our help, London Bridge has remained one of the safest areas in the capital and we will continue to ensure that's the case through the delivery of operational services as well as lobbying at a strategic, political level.

---
We will only contact you with reference to the event you have shown interest in. We may send you information relevant to the event after it has taken place. If you do not wish to be contacted please email events@teamlondonbridge.co.uk.
We/a third party will be taking photos/filming at this event. Please let us know in advance if you do not wish to be included in this and do not give your permission to have your image used in future by Team London Bridge in relation to this event.