Description
ACT Cultures Crossing event bringing diverse talent to Synergy NG9
Following on from the huge success of Art-Culture-Tourism's first Cultures Crossing 5 evening of 2019, this month's event is due to be held at Synergy NG9 in an acoustic setting.
Marysia Zipser has previously hosted the Cultures Crossing events, however, she is delighted to announce that Adam Zareba will be co-presenting the events starting from this month.
Adam was on our lineup in January and is a very talented singer and songwriter; he has been invited to perform live on Notts TV on the 29th March Ey Up show following his performance on January 30th for Cultures Crossing 5 held at The Berliner Beeston.
Date: Wednesday 27th February 2019
Venue: Synergy, 60 Attenborough Lane, Chilwell, Nottingham, NG9 5JW
Time: Doors open 7.30pm
Performances start 8.00pm
Entry: £5.00 at the door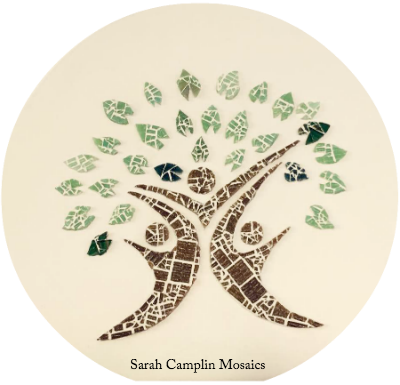 February's performances kick-start at 8 pm with another eclectic mix of artists to include Benje Howard (Kingdom Rapper UK) with Jacob Hill acoustic accompaniment. Benje Howard has poetic minstrel type of rapping, he also featured on Notts TV on 18th January 2019.
Also presenting and performing are Sara Gaynor (Local Art Photographer), John Currie (Director of Beeston Film Festival taking place 13-17 March), Mildred Freeman (Local Historian & Storyteller), Dave Wood (Poet & Wordsmith) and finally Marc Block (Rootsy Radical Faerie Folk Singer) to close the evening's performances.
Our February is relatively new, Synergy NG9 opened in October 2018. It has quickly become a popular eco-friendly creative and wellbeing hub amongst the local community which provides space for events, co-working facilities in addition to a diverse programme of activities and workshops. It is, therefore, the perfect venue to hold this month's ACT's Culture Crossing event.
PUBLIC TRANSPORT
The INDIGO & Y5 Bus stops just outside. The Skylink Bus at the end of the street.
TRAVELLING BY CAR
Car parking at roadside