NHS Lunchtime Session - Cycling facilities and E-bikes in the NHS. UK NHS Trust Travel and Transport Managers share their experiences.
About this event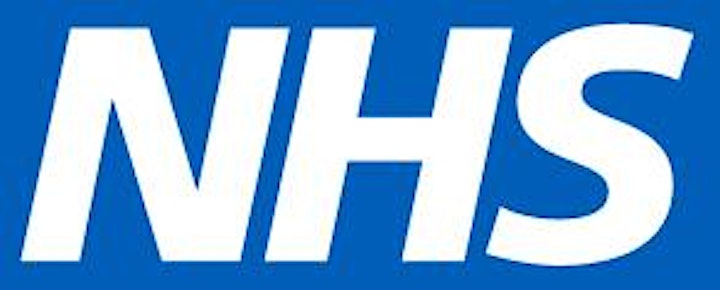 NHS Lunchtime Session : 12:15pm - 1:15pm on 30th June Cycling facilities and E-bikes in the NHS.
Sponsored by Cycle-Works Ltd , providing high quality, innovative and secure cycle storage since 1996.
In the first of 3 lunchtime sessions UK NHS Trust Travel and Transport Managers and partners, share their experiences on developing sustainable travel / transport within their trusts. Looking at current and future issues faced.
This first session will look at cycling facilities and E-bikes usage for staff in the NHS trusts. With a concise first section the remainder will allow for wider discussion amongst attendees who work in this space. With lessons and understanding to be shared from Trusts across the country.
Speakers
Jonathan Burns , Travel and Transport Manager of South London and Maudsley NHS Foundation Trust.
Jonathan will speak of the development of cycling facilities at his trust and the wider issues faced.
Peter Davenport Director of Cycle-Works Ltd
Peter will cover some key projects with NHS trust clients. Providing them with high quality and secure cycle storage which have delivered active travel and site management benefits to both NHS travel managers and NHS staff.
Jim Thomas, Head of Logistics of Sussex Community NHS Foundation Trust
Jim will speak about how E-bike usage for Sussex Community staff was developed with challenges faced and successful outcomes.
Dan Jenkins, Health Improvement Specialist , NHS Highland
Dan will speak about the e-bike programme set up for NHS Highland and the challenges faced and successes delivered in partnership with Sustrans Scotland.
Caroline Tough , Delivery Coordinator (Workplaces) | Behaviour Change | Sustrans Scotland
Caroline will speak about the Workplace Engagement Programme with the NHS in Scotland. The aim of the programme is to increase the active and sustainable travel of NHS staff and create a culture where this is normalised.
To date the programme is working with the following NHS Boards :-
· NHS Highland
· NHS Dumfries and Galloway
· NHS Shetland, and
· NHS Lanarkshire.
NHS Grampian is about to join the programme.