ACTING AGAINST MODERN SLAVERY
About this event
ABOUT: Modern Slavery is a growing, criminal phenomenon. In 2016, the ILO estimated that there are 40.3 million people in some form of modern slavery around the world. In 2018, the number of potential victims of trafficking and modern slavery reported to the authorities in the UK had risen to 7000, an 80% increase in two years (NCA 2019). These figures are often contested but highlight the pervasiveness of this crime around the world and close to us; whether people are forced to work – through coercion, or mental or physical threat; trapped and controlled by an 'employer', through mental or physical abuse or the threat of abuse; dehumanised, treated as a commodity or bought and sold as 'property'; physically constrained or have restrictions placed on their freedom of movement.
7pm-8.30pm Audience-led discussion
This year's panel aims to inform the audience about the various manifestations of modern slavery. This will include in the supply-chains of multinational corporations, the outsourcing to recruitment agencies commonly used in the hotel sector, the safeguarding of survivors of sexual and labour exploitation in Oxfordshire and Lebanon and the role of arts to sensitise everyday consumers. Speakers will address the diverse and multi-stakeholder actions needed at the individual, local, national and international levels to combat this crime and the complex organizations and systems that enable and sustain it. The discussion will be audience-led with speakers responding to .
SPEAKERS from global to local perspectives:
Phil Bloomer (Executive Director, Business & Human Rights Resource Centre, London)
Dr Kate Clayton-Hathway (Oxford Brookes Business School, Centre for Diversity Policy Research and Practice)
BASMA EL DOUKHI - Independent humanitarian aid worker, advocate and development practitioner. (Lebanon and Syria )
Tom Hayes (CEO, Elmore Community Services, Oxford)
Lydia Markham (Co-artistic Director of Planet B Productions)
ORGANISERS: Oxford Brookes University, Oxford Brookes Centre for Business, Society and Global Challenges, the Oxford Human Rights Festival (OxHRF) and CENDEP, Elmore Community Services and Planet-B Productions are partnering to mark this year's International Anti-Slavery Day.
COME AND VISIT THE ANTI SLAVERY POP UP STAND AT BROOKES DURING THE DAY 12pm to 4.30pm Pop Up Anti-Slavery Nail Bar (Times and areas listed below)
Planet-B Productions, Combat Toolkit and info
Meet Planet-B Productions – a young immersive theatre company – as they visit different sites of Gipsy Lane and Headington Hill Campuses to raise awareness of modern slavery in nail bars and promote their upcoming show which will feature at Oxford Human Rights Festival 2020. The company is open to collaboration with Brookes' students with an interest in human rights and/or the arts. Information of various local and national actions against modern slavery, including: Combat Toolkit, Elmore Community Service programme for survivors, Unseen and Modern Slavery Helpline, Article 21, will also be available on their touring stall (subject to change):
12pm - 1pm Clerici gateway
1.30pm - 2.30 pm Richard Hamilton Building Foyer
3.30pm - 4.30pm John Henry Brookes Forum
This is a lead up event to the main Oxford Human Rights Festival in March 2020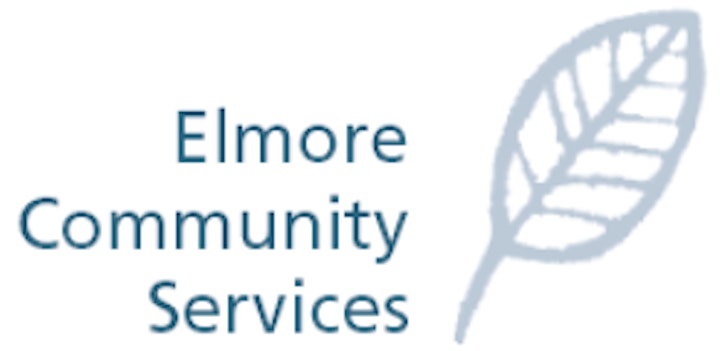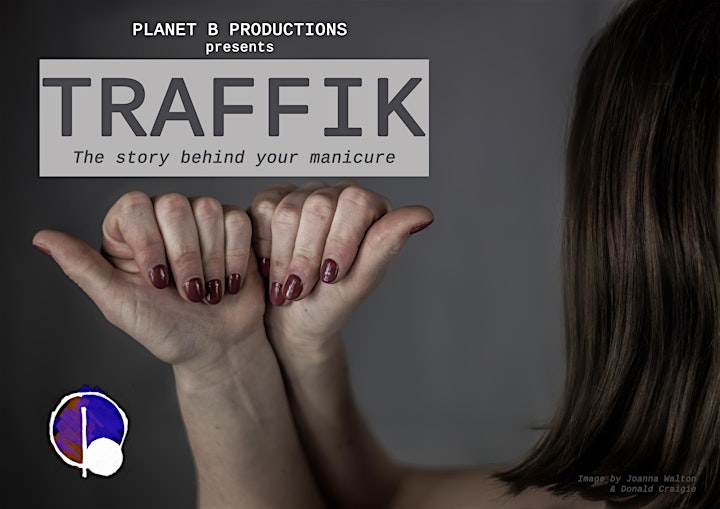 Organiser of ACTING AGAINST MODERN SLAVERY
Raising Awareness of Human Rights through the Arts
FOUNDED in 2003 by MA students on the Development and Emergency Practice programme
which is run by the Centre of Development and Emergency Practice (CENDEP) based within
the school of Architecture.  
OUR AIM is to raise awareness of human rights issues through informative films,
performances, talks, workshops, and exhibitions.
THE FESTIVAL IS CURATED AND LED by students and the organising committee
which is open to all undergraduates and postgraduates across the university including
Film Studies, Business & Marketing and International Relations.
FESTIVAL THEMES have included IDENTITY, HOME and ACTIVISM and we have
explored what these mean in terms of gender, sexuality, race, ability, class, wealth,
religious beliefs, forced migration, homelessness, nationality and much more. 
PAST EVENTS  2017 Ken Loach opened the OXHRF with a screening of his highly
acclaimed film I, Daniel Blake. 2016 Ziauddin Yousafzai, father of equal education
activist Malala Yousafzai, spoke at our screening of their film He Named Me Malala.
WE WELCOME sponsorship and collaborations.
Film, music, performance and arts are all part of our expressions.