Action on Employability in English - an English: Shared Futures Satellite E...
Description
Action on Employability in English - an English: Shared Futures Satellite Event
Preparing our students for their futures is a key aspect of the role of contemporary degree courses. Perspectives on the place of employability in higher education range from viewing it as a core part of all discipline-focussed degree work, as an inevitable or accidental by-product, or as an externally imposed and ill-fitting bolt-on. English degrees, in all their forms – specialising in literature, language and linguistics, or creative writing – equip students with invaluable knowledge and skills. Our graduates are critically astute and culturally sensitive; they are analytical thinkers and agile communicators. This event asks: what we are doing to support students in recognising, developing and articulating the skills and aptitudes they gain through our courses, what can we do better, and how? It offers a day of sharing views, insights and good practice throughout the discipline, during which we explore different ways of thinking about, 'embedding', 'extracting', engaging with and talking about employability in our courses. The event begins with insights from graduate alumni on their experiences of employability and skills development during their degrees and the ongoing impact of their degree learning on their careers. Later panels share different in-curricula, co-curricula and extra-curricula approaches to employability. The end of the event is dedicated to current and future employability priorities for our graduates, and, finally, to finding and sharing constructive positions and messages about employability in HE English.
We are pleased to offer a discounted ticket rate for colleagues not in full-time employment. These tickets are strictly limited to attendees who are not in full-time employment, and will be sold on a first-come, first-served basis. If the cost of registering is an issue for you, please get in touch with us on engassoc@le.ac.uk.
11:00-11:15 Opening and introductions
11:15-12:00 Panel One: Insights from English graduate alumni
Graduates from different programmes and institutions share reflections on their degree experience and employability
12:00-13:00 Panel Two + Q&A: Embedding employability
Co-Delivering Industry Experience - New Writing North and Prof. Katy Shaw
Employability, English and the Future of Work - Prof. James Annesley
Engaging Employers and Employability in English - Ben Robertson (Careers Consultant)
13:00-13:30 Lunch
13:30-14:30 Panel Three + Q&A: Work-based learning in English studies
Applied Degrees at Aston University – Dr. Marcello Giovanelli & Dr. Chloe Harrison
Placements in Literature and Motivated vs. Transferable Skills [T.B.C.] - Dr. Sara Wasson
Entrepreneurship in English Literature – Dr. Andrea Macrae
A 'Language in the Workplace' placement module - Dr. Matt Evans
14:30-15:00 Plenary+ Q&A
A Future Focus: Employability for English - Stuart Norton, AdvanceHE
15:00-15:15 Afternoon refreshments

15:15-16:00 Round table: Talking about the 'value' of English in the workplace
Prof. Katy Shaw, Prof. Billy Clark and Seraphima Kennedy lead a discussion of ways to constructively promote the value of English in the workplace to and with students, potential students, colleagues, teachers, employers and more.
16:00-16:15 Close
Find out more about English: Shared Futures 2020
This event is organised and supported by the English Association and University English.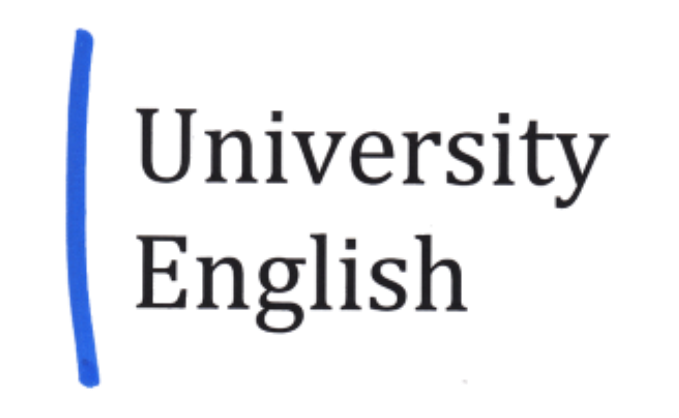 A Future Focus: Employability for English
Organiser of Action on Employability in English - an English: Shared Futures Satellite Event
The English Association is a membership body for individuals and organisations passionate about the English language and its literatures. 
Our membership includes teachers, students, authors, and readers, and is made up of people and institutions from around the world.
Our aim is to further the knowledge, understanding and enjoyment of English studies, and to foster good practice in their teaching and learning at all levels, by
encouraging the study of English language and literature in the community at large
working toward a fuller recognition of English as core to education
fostering discussion about methods of teaching English at all levels
supporting conferences, lectures, and publications
responding to national consultations and policy decisions about the subject
More information about the Association is on our website: http://bit.ly/join-the-EA