About this Event
Hypertension or high blood pressure is the most common medical problem that is encountered in pregnancy, with mild pre-eclampsia affecting around 10% of first time pregnancies. Action on pre-eclampsia is a brilliant study day with 92% of midwives and healthcare professionals feeling more confident dealing with pre-eclampsia after attending (APEC, 2016).
Action on pre-eclampsia is a multi-disciplinary study day open to midwives, student midwives, obstetricians, anaesthetists along with other healthcare professionals who have a responsibility for providing care to pregnant women and their families.
Example agenda for study day
• Why we still need Action on Pre-eclampsia.
• An Overview of pre-eclampsia.
• A parent's personal experience of pre-eclampsia.
• Testing Blood pressure and Proteinuria- are we getting it right?
• NICE and the implementation of guidelines.
• Postnatal care following pre-eclampsia.
• Current Research into Pre-eclampsia.
If purchasing a student place, please bring your student ID on the day.
The day includes:
Lectures
Discussion
Q&A sessions
Lunch
Resource Pack
Attendance Certificate
Free parking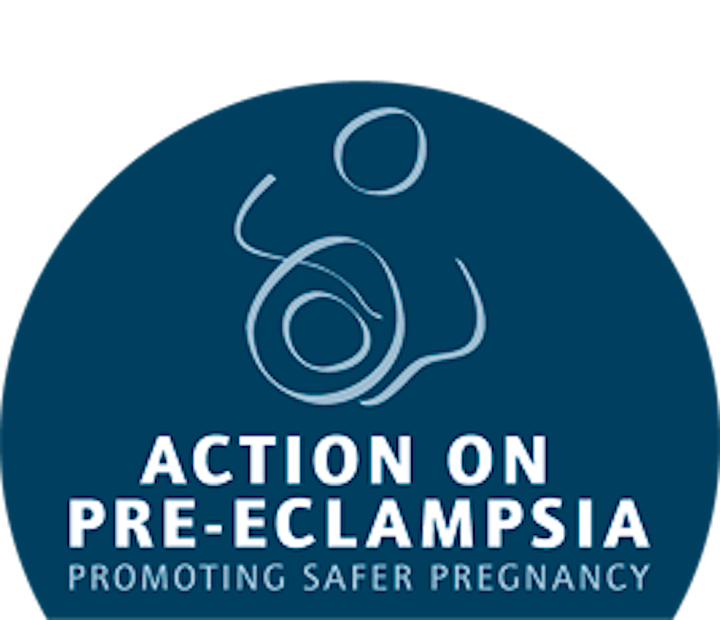 If you have any further questions or want any more information please email: uhdb.rcmlearningreps@nhs.net
Tiffany Cork
RCM Learning Representative - Burton Branch