Description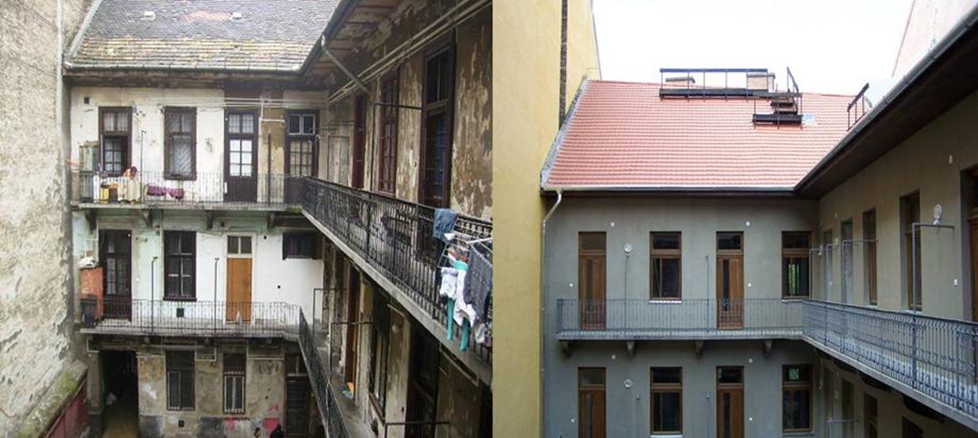 Are you a city representative, a regional or government official, a financial institution, think tank or another organisation committed to finding solutions in the field of urban housing?
Then join us for this workshop in Ljubljana, Slovenia, to discover the first results of the Integrated Housing Partnership of the Urban Agenda. Participants can engage in shaping recommendations and actions for better legislation, knowledge and funding. Gain insight into good practice, knowledge exchange and routes to access funding. Improve their ability to feed into policy debates at national, and EU level, building your capacity to engage in other EU networks and knowledge sharing activity.
Agenda
9.00 Registration & Coffee
9.30 – 11.00 Introductory speakers
Judit Torokne Rozsa
Vesna Dragan
Orna Rosenfeld
Q&A
11.00 Coffee
11.30 Subgroups - State Aids, Finance & Funding, General Housing Policy

13.00 Lunch
14.00 Subgroups rotation
15.00 Coffee
15.20 Moderated discussion
16.30 How to address key issues within the Housing Urban Agenda partnership
17.00 End of meeting and possible museum tour
General rules
Participation is free of charge
Registration is open until 14th June. The number of participants is limited. No on-site registration is available
Attendees can view a paper on the Progress of Partnership on Housing at this Dropbox location.