ActionAid: Fighting Humanitarian Crises with the Power of Women and Girls
Description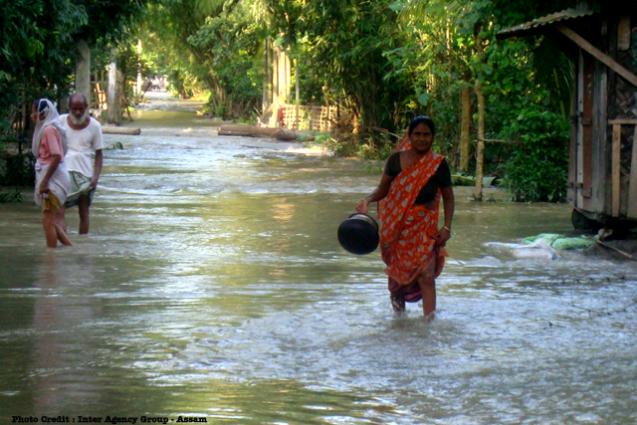 Development Studies Seminar
"ActionAid: Fighting Humanitarian Crises with the Power of Women and Girls
"
Women and girls suffer disproportionately during humanitarian emergencies. More women than men are killed by rapid onset disasters, like tsunamis and earthquakes. Violence against women and girls increases during all emergencies, especially in conflict.
But there is nothing natural about the increased vulnerability that many women face in emergencies. It is the direct result of gender inequality and discrimination that women experience in their daily lives.
To examine the complex challenges faced by women and girls in disasters and how to tackle them with power we are pleased to invite you to our final Development Studies Seminar with Mike Noyes, Head of Humanitarian Response for ActionAid UK. ActionAid is one of the world's most recognised international charities and well respected in the field of international development that works with women and girls living in poverty and tries to change their lives for good using human rights approaches.
The event is for our next Tuesday the 11th of December at 5 pm at Buckingham Building, Room 3.04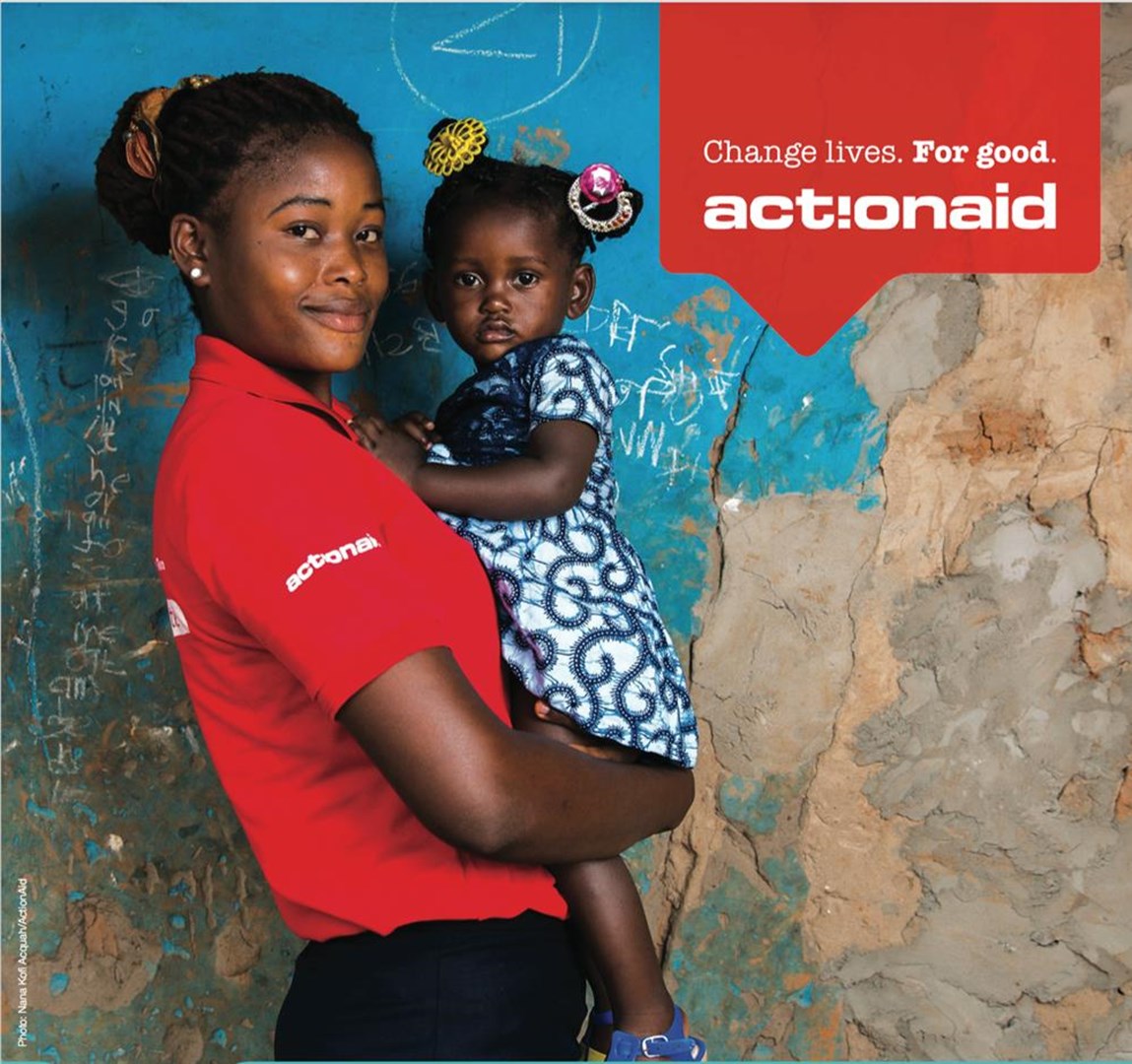 As they describe themselves: "When a disaster strikes, our local staff work round the clock delivering life-saving supplies to the worst-hit communities. We seek to put local women in charge, advising what their communities need, and overseeing the distribution of aid to the most vulnerable, to ensure fairness and transparency. They ensure that people get the life-saving aid that is their right.
In the long term, we work to rebuild communities, and strengthen their resilience. ActionAid trains women in leadership skills and disaster preparedness so that they are better equipped to lead their communities — in times of crisis and beyond."
Brief Bio
Mike Noyes - Head of Humanitarian Response, ActionAid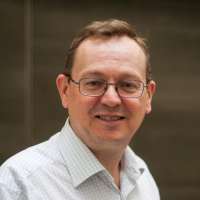 Mike Noyes is ActionAid's Head of Humanitarian Response based in the UK. He has been at ActionAid since 2013 and has been Director of Humanitarian Policy & Practice and Director of Policy Advocacy and Programmes at the same institution.
Prior to that Mike was also Head of Humanitarian Programmes for Asia and Latin America at CAFOD (2008-2013) and Manager on Devolved Ways of Working at Christian Aid. Mike has been a frequently cited in the media and a recognised voice on Humanitarian issues worldwide.



Invitation is Open to All
As always, research staff, lecturers, students and the public, in general, are all welcome.
Please forward this invitation to your students or colleagues if you think they might be interested! See you then!