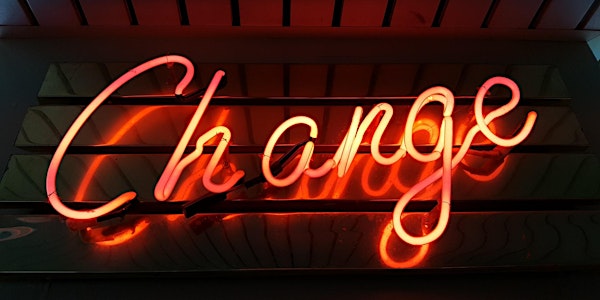 ActionCLUB - Business Coaching Taster Session (Free)
If you're committed to growing your business discover more about ActionCLUB group coaching. Get ready to change your life and your business!
About this event
If you're a business owner based in Winchester, Basingstoke, Farnborough or the surrounding area and you're committed to growing your business in 2022 and beyond, ActionCLUB group coaching may be for you.
We're running an interactive taster webinar on 7th December where we'll show you exactly what you can expect from our group coaching sessions, as well as how coaching can help positively change your life. We work closely with you to help you get back more time, win more business, and generate more profit. Inspiring stuff!
ActionCLUB is a year-long group coaching programme run by our experienced coach, Natalie Simms, and builds a strong foundation around the key fundamentals of business and is based on practical step-by-step business strategies.
Here's what one of our clients who is on the ActionCLUB programme has to say:
"ActionCLUB is a fantastic programme, I have been learning and implementing so much from the fortnightly sessions, helping to improve upon our 16-year old business. I really do encourage you to have a chat with Natalie Simms to find out more – or get in touch with me, and I can arrange an introduction for you and tell you about my experience."
Lisa Mortimore, IQ Digital
Organiser of ActionCLUB - Business Coaching Taster Session (Free)
Together we will do whatever it takes to get you where you want to go

ActionCOACH Winchester, Basingstoke and Farnborough will work with you to provide clarity on what your business looks like now and in the long term and plan exactly how we deliver your goals, working closely on your business plan, sales and marketing strategies and build a reliable, high-performing and highly engaged team.