Location
8 Hop Gardens (off St. Martin's Lane)
London
WC2N 4EH
United Kingdom
Description

Are you a leader or an emerging leader of a Community Business, Social Enterprise or a Community Project?
BUD and our collaborators invite you to discover how to better lead self, and develop as a participatory leader, taking your vision for change to the next level!
Join us for a creative, outside the box event to be activated. Offering workshops and the opportunity to authentically connect and collaborate for change on our journeys together!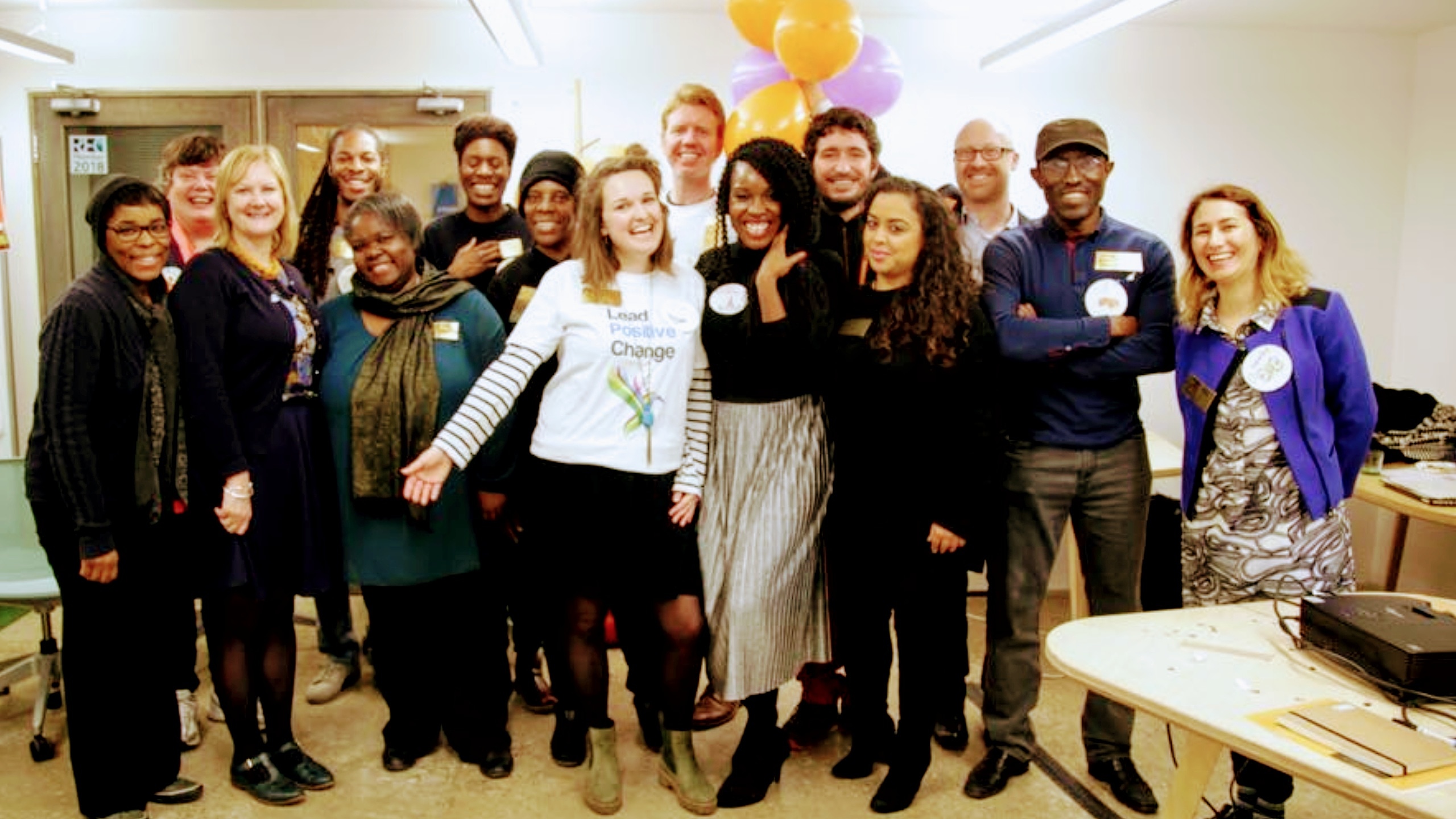 Through creative workshops designed for the Activate! day, you will be able to explore innovative methods and tools to become a successful and inclusive community leader, focusing on leadership of self and developing other leaders. Furthermore, you will develop your coaching skills, find out how to share your story to build support, explore the psychology of the emerging leader and the cycle of the empowered leader. In order for leaders to empower leaders, BUD has embedded opportunities for authentic connection and sharing throughout the day.
More information about the workshops
Programme:
9.30 - 10.00am Registration

10.00 - 10.30am Welcome and plenary

10.30 - 11.30am Workshops 1: Leadership of self

11.30 - 11.45am Break
11.45 - 12.45pm Workshops 2: Leadership of others
12.45 - 1.00pm Gathering insights
1.00 - 2.00pm Lunch
2.00 - 2.45pm Celebrating leaders
2.45 - 3.00pm Break
3.00 - 3.30pm Activate network
3.30 - 3.45pm Check-out
3.45 - 4.00pm Closing

For more info contact us activate@leadpositivechange.org
Limited spaces available so do get booking
Sponsored by Power to Change