Description
Description:
Learn the mind management skills of business leaders and enlightened masters that allow them to achieve extraordinary results.
At this free workshop that shows you how to activate your mind's full potential. You will learn the peak performance secrets of athletes and other high achievers. Many people's natural approach to get what they want from life lacks the essential knowledge to be effective. Instead come and transform your limitations into a powerful mindset for success.
During this event you will
Create a peak performance mindset for success

Remove fears and limitations into creating strategies for energised action.

Increase your personal power to be most effective in any situation

Turn challenges and difficulties into opportunities for growth and development

Raise confidence and boost self esteem through a strong vision of what you want most of in your life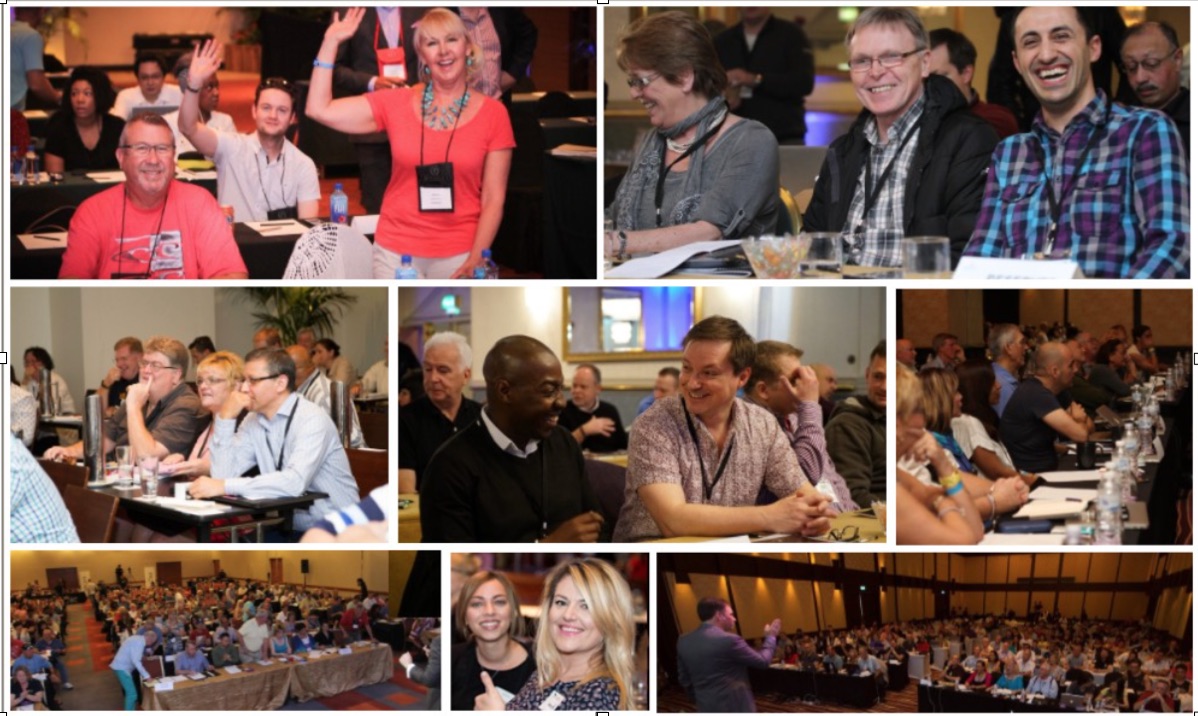 We share the effective tools and strategies that have already helped ordinary people transform their lives. The best part is no previous experience is necessary to be successful, you can start now. Important: a limited amount of free tickets available. Please click REGISTER button to secure your free seat today!
Who can attend this workshop?
Anyone interested in learning more about personal power and enhanced mind management

Business owners who want to discover the latest techniques in personal effectiveness

Professionals bored with the 9-5 job who want to take their financial future into your own hands

Anyone with lots of ideas and ambition but can't seem to motivate themselves into action

Stay at Home Moms, Retirees and anyone who's limiting beliefs are preventing them from starting a new career or business

Start ups or entrepreneurs who want to develop a powerful mindset for success