Active Outdoors/Back to Sport Charity Event (supporting the NSPCC)
Description
To celebrate the success of our Active Outdoors and Back to Sport programmes, we're hosting a charity event on Friday 23rd June as part of Wellfest 2017, and raising money for the NSPCC.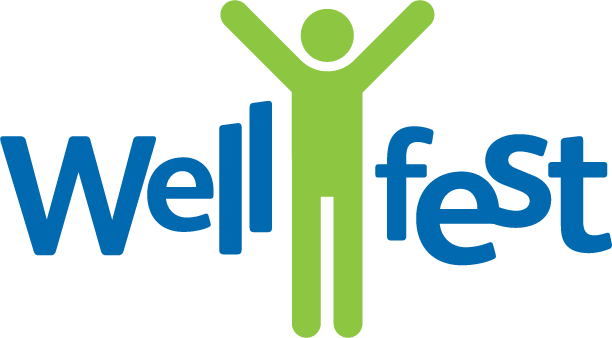 The event will be an opportunity for adults (aged 16+) to try one of our activities, and join the many people already engaged in the programmes.
You can sign up for a FREE run, walk or cycle, or enter a team with friends in our rounders competition. This will all be followed by a fun quiz in the function room (£10 per team). All profits raised during the event will be donated, so come along and help us raise money for the NSPCC (National Society for the Prevention of Cruelty to Children).
Participants are welcome to turn up on the day and join in the events but places are on a first come first served basis. Please book your place to avoid disappointment.
6:30pm - Rounders: Teams must have at least 9 members. Women's and mixed teams can enter. (8 teams max.)
7pm - Walk: A 2-3 mile leisurely stroll. A perfect opportunity to have a chinwag with friends. (Dogs welcome)
7pm - Run: A 3-5 mile run with our qualified run leaders. Go at your own pace or run along with friends.
7pm - Cycle: A 6-12 mile cycle with our qualified cycle leaders. Bring your own bike if you have one and go at your own pace. (only 10 bikes available to loan from us)
8:30pm - Quiz: Test your general knowledge in our fun quiz. Teams can consist of up to 5 members and can be submitted on the evening. All proceeds from the quiz will be donated to the NSPCC.
Food will be provided on the evening.