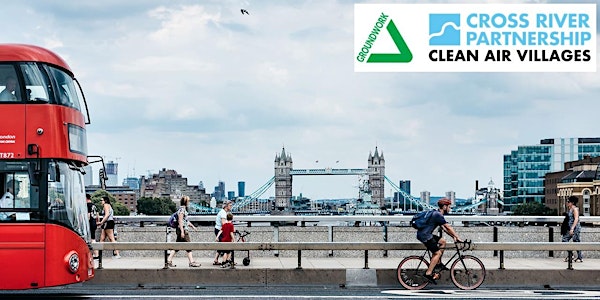 Come along and learn the benefits, facts and ways to incorporate active travel in your day to day life!
About this event
Cross River Partnership are working in partnership with Groundwork London to deliver engaging active travel workshops tailored to all their BID communities and open to all levy paying businesses in the areas.
This workshop is part of the Clean Air Villages project which is part of a wider programme to improve air quality in 16 different London 'villages', where both air pollution and population density levels are high.
For employees and employers, this 1 hour online workshop will give you the facts and benefits of incorporating active travel into your life and how to get started. Whether you're looking to increase your own health and wellbeing or help your staff boost their productivity and performance through a healthy lifestyle, this is for you.
Things that will be covered:
What is active travel
Air pollution
Benefits of active travel
How to overcome the barriers
How to incorporate it into your daily lives
Useful links, grants and apps such as a clean air route finder
All you need is access to internet, a device such as smart phone, laptop or tablet and enthusiasm!
Please sign up by 12pm on Wednesday 24 February and we will send you the Zoom details via email a couple of hours before the workshop starts.
Specifically interested in getting on your bike? Please sign up to our cycling focused workshop to get extra cycling knowledge and all the tips you will need to get going.
https://www.eventbrite.co.uk/e/active-travel-and-cycling-workshop-tickets-135883209337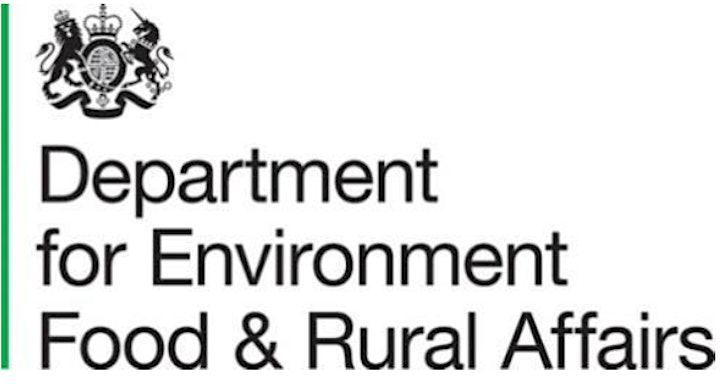 By registering for this event you are agreeing to the below privacy notice:
Cross River Partnership have contracted Groundwork London to organise the Clean Air Villages Active Travel workshops
We, Groundwork London, are known as the 'Processor' of your data which means we take instructions from Cross River Partnership who control how your data is used. If you would like to get in touch about how they use your data please contact their data protection officer, Joshua West.
We will only collect the personal data about you that we need to deliver our service, however, we may need to share your details with others organisation who are involved in the Clean Air villages programme. We may store your data with countries outside the UK, however, these will only be ones which have the same privacy standards required by the EU for its residents.
The personal data you have provided in this form will be used for the following purposes:
to understand who is attending, from which sectors, and how they interact with the event.
Your personal information will not be shared for purposes other than those stated above unless you agree to it at a later time. Your personal data is kept for no longer than 1 year after the end of Clean Air Villages (July 2021). If you do not agree to us using your details in this way, we will be unable to deliver our services to you. If you have consented for us to use your information for marketing, we will keep it until you notify us that you no longer wish to receive this information.
Your data will be collected and stored on the Eventbrite digital platform which Groundwork London procures. The Eventbrite privacy policy can be viewed here:
https://www.eventbrite.co.uk/support/articles/en_US/Troubleshooting/eventbrite-privacy-policy?lg=en_GB
If at any point you would like to view the data we have on you; update it; ask questions; or make a complaint you can contact Groundwork London's Data Protection Officer on GWLondon.GDPR@groundwork.org.uk, write to 18 – 21 Morley Street, London, SE1 7QZ or call 020 7922 1230.
If you would like to understand more about how Cross River Partnership handle personal data, please read their Privacy Policy or contact their data protection officer, Joshua West.
If you still have concerns about how your data is being handled you can lodge a complaint with the Information Commissioners Office on 0303 123 1113 or visit https://ico.org.uk/