About this Event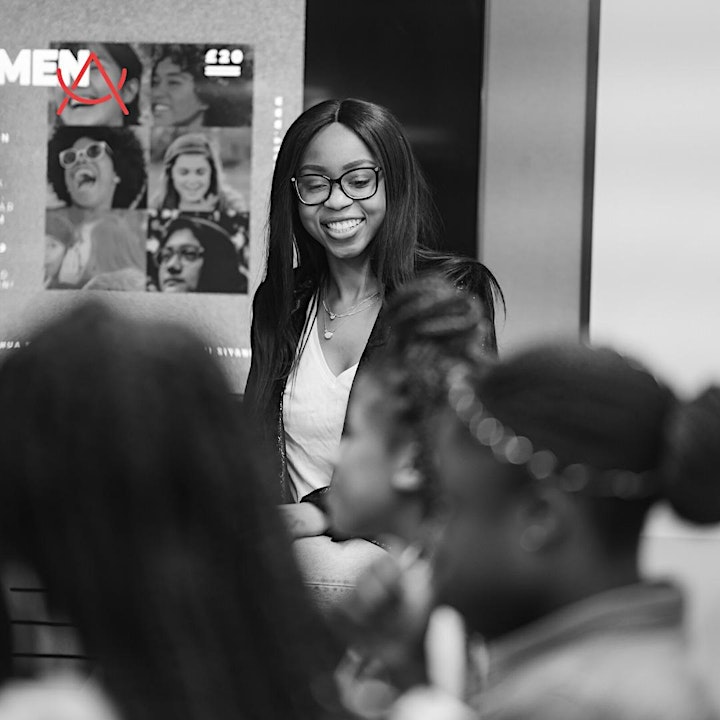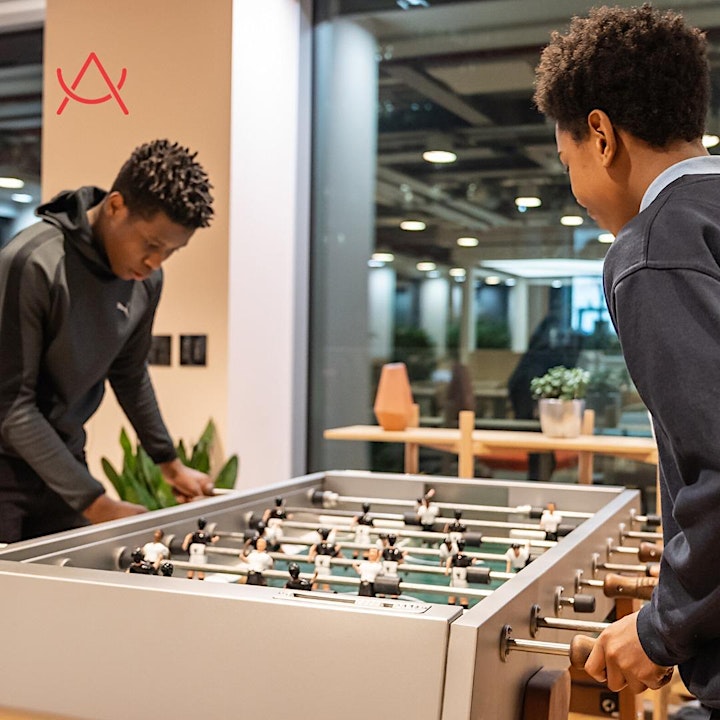 Acumen 360 is a social enterprise company for the future leaders. Our mission is to equip with the skills that will allow them to stand out where ever they may find themselves.
Our Acumen Live meet ups are intimate round-table sessions where we discuss, interact and teach on topics such as Character, Purpose, Emotional Intelligence and Mental Health.
Our true belief at Acumen360 is that Leadership potential lies within all and giving the right environment this potential can become reality.
We will be joined by Tolu Ajayi & Dr Eneh Jones who are both passionate about developing the next generation and inspiring the next set of leaders!!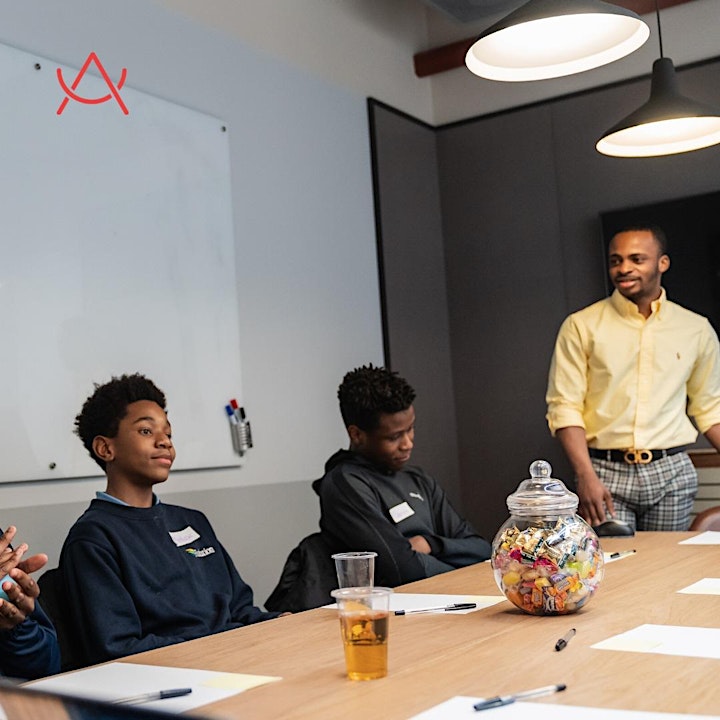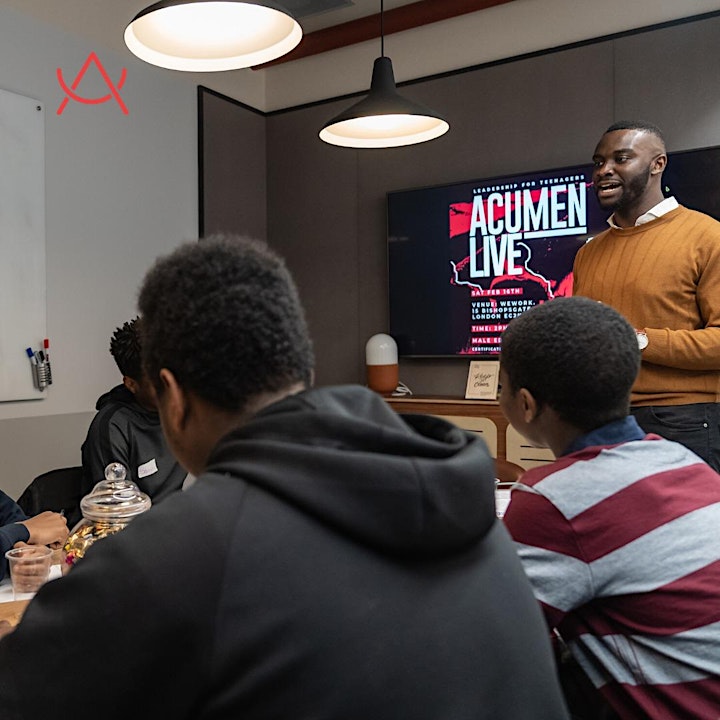 Tolu Ajayi is passionate about seeing leadership behaviours displayed in the lives of all people. Developing students, graduates, middle and top level leadership teams, Tolu works with individuals to meet their personal and organisational goals. Working with leaders in world known financial institutions, she has experience shaping individual success stories in high pressure environments. Tolu's work on the impact of emotional intelligence and the impact it has on performance has made her a mouth piece for the essential need to educate employees and employers on the benefits of emotional intelligence, through television and radio interviews. Most importantly she loves meeting new people, listening to their stories and sharing hers in order to gain and impart greater wisdom and knowledge to those she finds around her.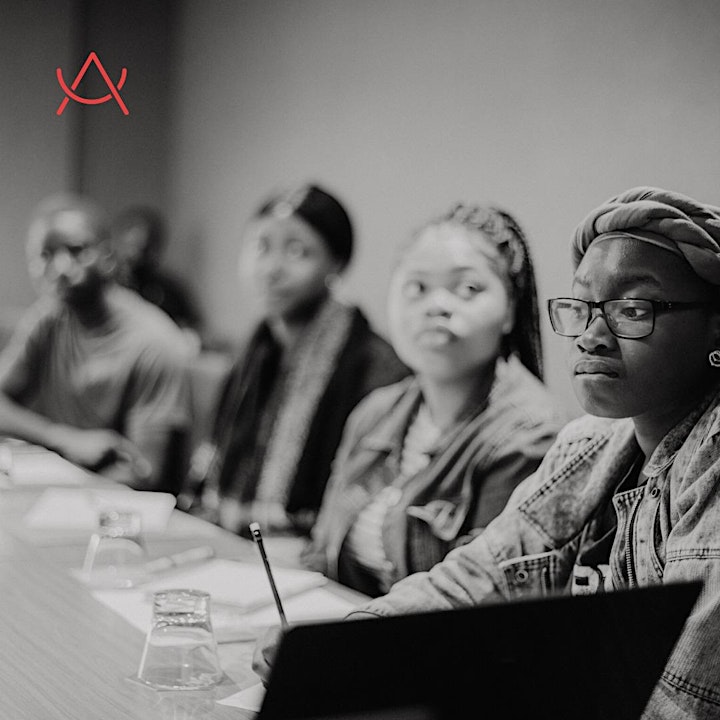 Dr Eneh Jones is a medial doctor with a background in ophthalmology (eye surgery), occupational medicine and psychology. She is passionate not only about helping people with regards to their physical health but also their mental health. She has been involved in peer mentoring for many years and now hopes to continue mentoring the next generation equipping them with the knowledge and skills to thrive as emotionally intelligent, self assured and confident contributors to society.
All our facilitators are DBS Certified
Any further enquiries please email info@acumen360.co.uk