Description
NCCAOM 21 PDAs (Provider no.167861) CA CEUs 21 (Provider no. 1366)
Category 1. Certificate Course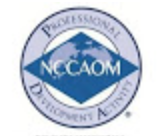 Amanda will introduce professional acupuncturists to her unique and effective aesthetic facial needling techniques and needles. She will blend advanced skills into the training throughout this practice-based course.
Learn more about facial tissue and how to manage issues such as skin resistance (often due to scarring) and loss of elasticity. Also ideal for those practitioners wishing to update or enhance their existing skills in facial rejuvenation.
Areas covered will include all beauty concerns, dermatology, the 'treat' element in facial treatments, reducing discomfort and enhancing relaxation, combined with a balancing constitutional approach. Theory and concepts on how the system works explained scientifically yet uniquely blended with TCM.
Audit and evaluation strategies given to ensure ethical, safe and good clinical practice.
Combining medical microneedling with acupuncture, LED Light therapy and skincare.
Our emphasis on clinical practice will consolidate all skin rejuvenation skills and
give you a good understanding of how to combine traditional treatments with technology
and the latest developments in skincare support.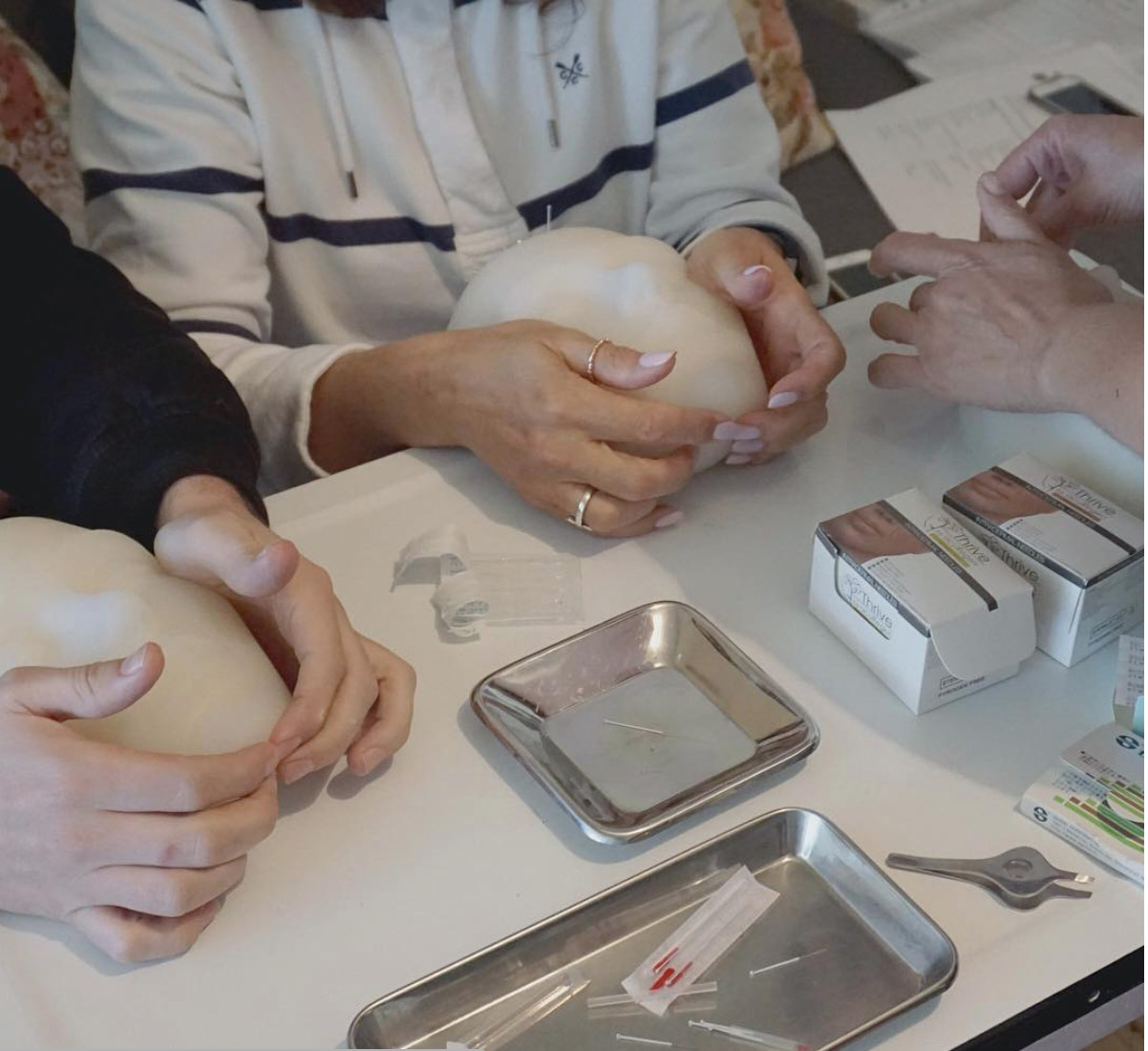 Course contents
CORE 1 - PDAs and CEUs
• Introduction to facial acupuncture techniques to those new to facial rejuvenation or
add a different approach to those with experience.
• Learn new facts about facial tissue and how to needle more effectively, skin that is either
resistant (often from scarring) or has lost elasticity.
• Gain a more scientific understanding of collagen induction and the physiological
effects of these treatments at local and also constitutional levels.
• Learn a balancing protocol using body and auricular acupuncture and how to
differentiate using commonly seen clinical case references.
• Methods of audit and evaluation, combined with strategies for on-going
teamwork with patients to ensure ethical, safe and good clinical practice.


CORE 2 Advanced - as a 1 - day
: - NCCAOM & CEUs approved
This advanced course enhances cosmetic facial acupuncture skills to a level that will
increase speed, flow and effectiveness of a treatment.
Guided clinical training and lectures expand to also cover neck and decollete, dermatological problems - in particular atrophy scarring from acne and aging concerns anywhere on the body.
.
• Adapting Cosmetic Acupuncture to include collagen induction techniques (CIT) using
pen and roller.
• Body ageing concerns and dermatology
• Extending Auricular Acupuncture skills.
FAQs
Are any discounts available for students?
Yo San students are able to pay a discounted fee equivalent to the Early Bird price of $875. Please contact Amanda directly to arrange this. Our Early Bird ends on 31 January 2018. Please contact Amanda regarding this
Can I pay by Installment?

Yes. Please contact Amanda directly
Can I buy products at the course?
Products will be used at no charge during training. I will sell these in $ after the event and products will be available in $ and special event prices as well. These are also available within the USA moving forward. There is no obligation to purchase anything.
How can I buy materials after the course?

We can ship from the UK and are growing a network of USA-based distributers
Are there ID or minimum age requirements to enter the event?
It is a requirment to be a licensed acupuncturist
What can I bring into the event?
Glasses if you need them. We provide all training materials. Moving forward we also supply these for those who wish to purchase. There is no obligation to purchase any products from us.
How can I contact the organiser with any questions?
Amanda Shayle and her team are happy to answer any questions via email, instagram or telephone
@ acuregen, acuregen@gmail.com, 00 44 7778 267778 WEBSITE www.acuregen.co.uk under 'courses'
Terms and conditions 2018
When the first terms and conditions were published, notes were given at the course venue
on the first day. Since then these have significantly expanded and are sent to students in advance
of their training in order that they can read, research and benefit from early preparation.
As educational resources are released to students on payment of their deposit, there is no
refund possible
We do offer a refund policy for the balance of the course fee but do not offer this within a
month of the course start date. This month is deemed as the minimum period to offer the
place to another student. We have limited spaces and the course will close once these have
been filled.
Our fare terms policy is that students will be given the opportunity to attend alternative dates
irrespective of the country where the course is located. and there is no time limit on this. No
additional charge will be incurred if the prices have increased.
We pride ourselves as being able to offer students the opportunity to reattend at a reduced
price or for free depending on terms agreed.
Terms are:
1. Deposit non-refundable (notes have been released)
2. Within five weeks no refund
3. Within five weeks 75% of the course fee will be retained
4. Within six weeks 50% of the course fee will be retained
5. Within seven weeks 25% of the course fee will be retained
6. Eight weeks in advance full refund but the deposit will be retained
Please note:
Copyright applies in all respects on all material at all times. All course material cannot be shared
or taught to others. Those interested in teaching should apply directly.