Description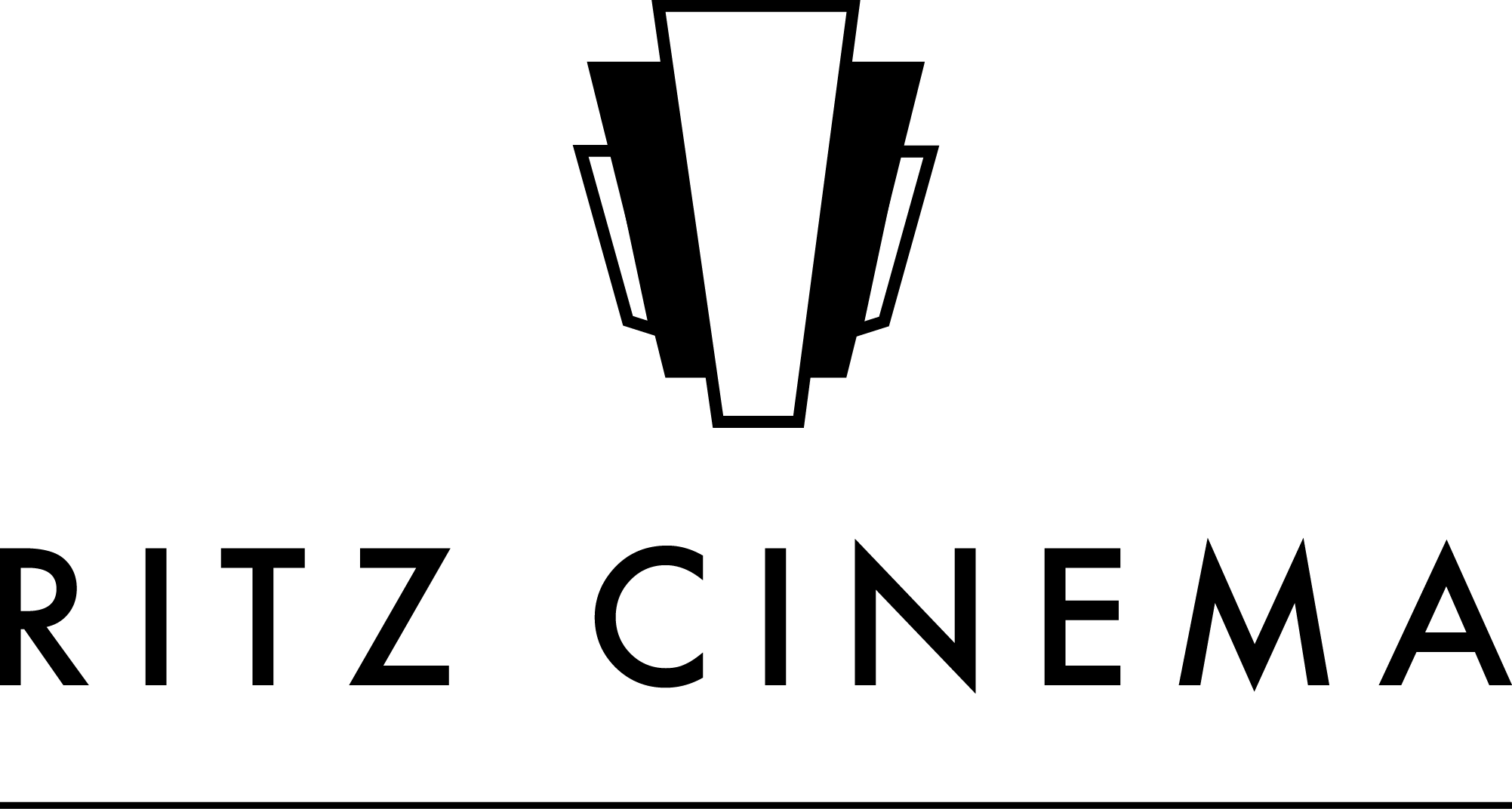 PRESENTS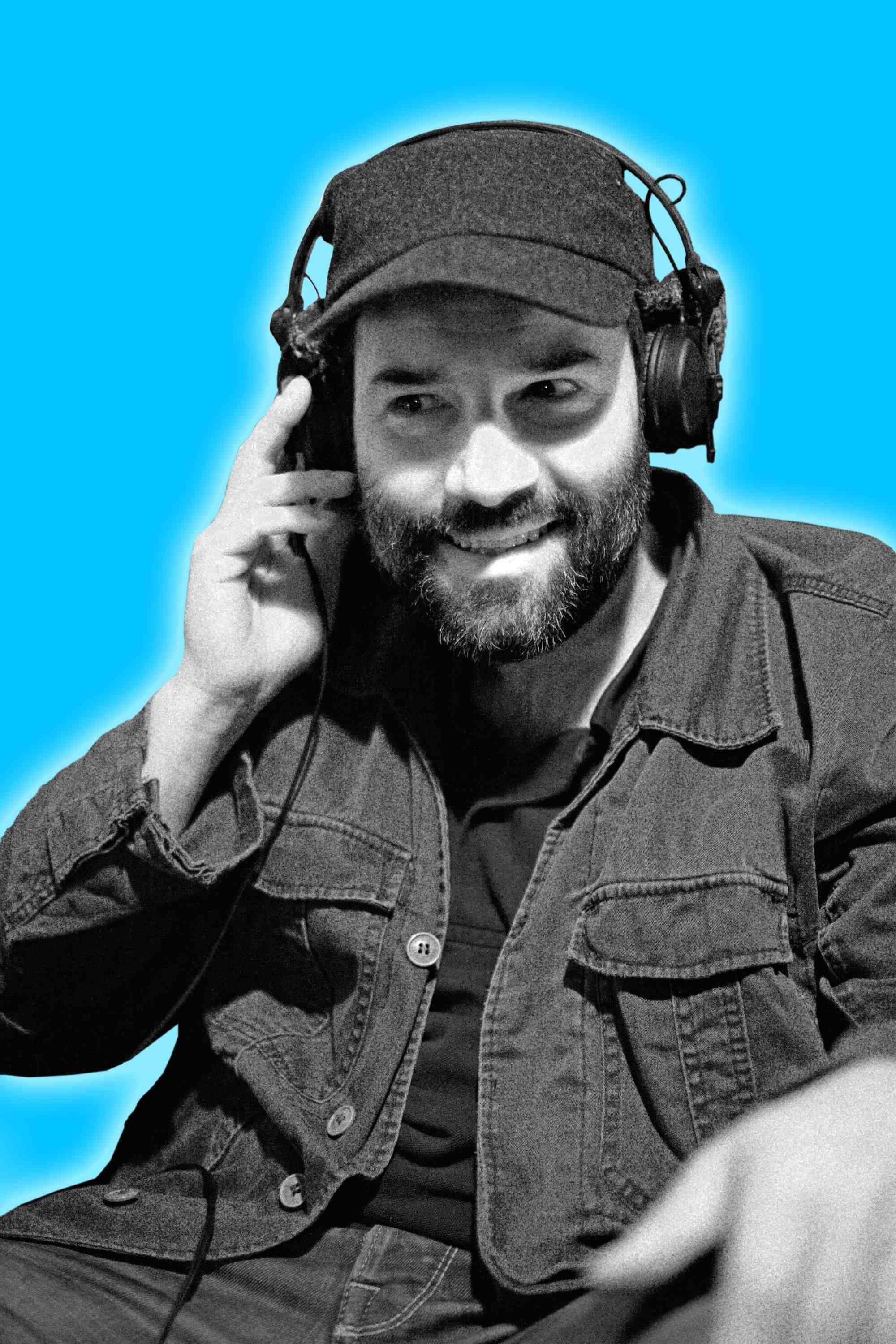 ADAM BUXTON - BUG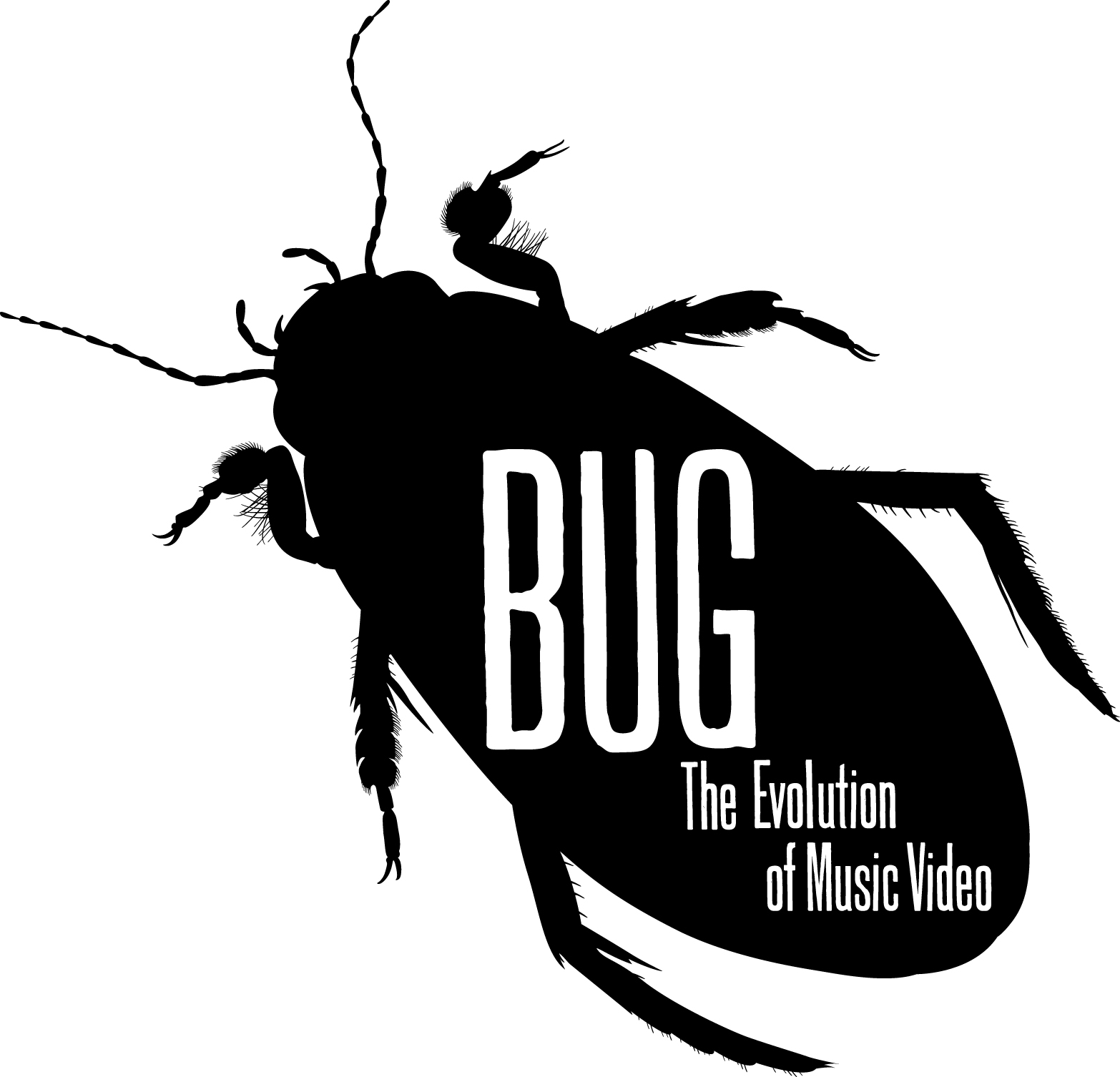 Tuesday September 24th 2013
Ticket Price £15.00
LIMITED TO ONLY 485 TICKETS
Bar Opens - 8.00pm
On Stage - 8.30pm
The Best of BUG: The Evolution of Music Video
Come feast your eyes – and, of course, your ears – as the BFI's sell-out music video show, BUG, comes to The Ritz cinema for its debut show in Lincoln. Hosted by the brilliant Adam Buxton – comedian, writer, broadcaster, video director, general music video enthusiast and YouTube comment wrangler – BUG promises a set of awe-inspiring music videos, astounding online nuggets and a unique brand of sit-down comedy.
BUG began in April 2007 as a series of bi-monthly shows at BFI Southbank – the home of British cinema. These celebrations of global creativity in music video have since become a phenomenon, as popular and brilliant as the visual ideas which the BUG team unearths. This special show for the The Ritz is a selection of some favourite videos from the recent BFI shows – with Adam's own inimitable presentation and some delightfully unbalanced commentary from YouTube commentators, all interspersed with some gems of Adam's own making.
This special edition of the Best of BUG promises outstanding clips rarely seen on a big screen (or even a TV screen), some incredible online discoveries and hilarious insights into the online community.
About Adam Buxton
Best known in the UK as one half of award winning TV and radio comedy duo Adam & Joe, London born Adam Buxton is short, wears a beard and spends too much time at the computer. In addition to appearances in a number of British TV shows of varying quality, he directs his own comedy shorts and has acted in feature films including Hot Fuzz, Stardust and Son Of Rambow. The Adam & Joe radio show and podcast with sometime partner Joe Cornish on the BBC's digital station 6 Music has won numerous awards and is amongst the station's most highly rated programmes. Adam has been the regular host of BUG since its inception in 2007. A TV version of BUG aired on Sky Atlantic during 2012.