Description
#AdamHosts is our new breakfast masterclass series focussing on solutions to key challenges faced by growing agency businesses.
This masterclass is an opportunity to put your agency on the path to rapid growth in 2020. Agency growth specialist, Robert Craven joins us to share the secrets behind what sets high-performance agencies apart from the rest. He'll share his advice on successful agency growth strategies, business development, operational strategy and strategic planning, marketing strategy, and what makes an effective board.
You'll learn how to:
Create a profitable, deliverable strategy for your agency

Identify and win better clients

How to build a culture of excellence

Lead the team you work with

Run the business you've always wanted to run.
Your speakers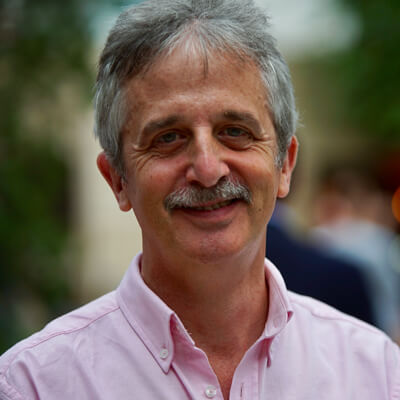 Robert Craven, Founder of GYDA and Digital Agency Expert
Robert is a specialist in agency growth coaching and mentoring with over 25 years experience.
His big break came six years ago when he was approached by Google from both the US and UK. Google was putting together a global project based around the characteristics of high-performing digital agencies and - owing to his extensive experience in this area - wanted Robert to spearhead the work.
He became the Lead Coach and Designer for the project, running the Google Partners' 3-month Coaching Elevator Business Growth Program for the UK, Belgium and Romania's top independent agencies.
Harnessing his unparalleled experience working with high-performance agencies, in 2015, Robert wrote his book, Grow Your Digital Agency. It has since been hailed as the no.1 resource for digital agencies by the likes of Sir Richard Branson and Jerry Blackett.
Three years later, with agency owners calling for more, the GYDA Initiative was launched. Leading a team of digital agency experts, Robert works with agency founders and owners to facilitate sustainable growth and success.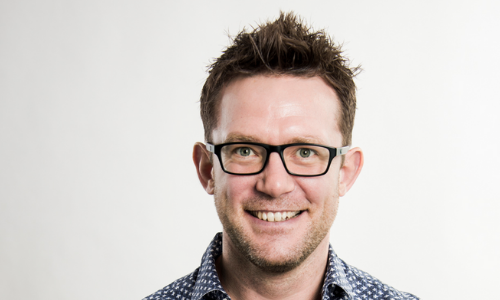 Leon Milns, Founder of We are Adam
For the past 15 years, Leon has been helping independent agencies find, attract and retain the very best talent. And if there's one thing he's found that helps agencies attract the best people (and keep them engaged) it's an inspiring and supportive company culture that permeates every inch of their business.
Leon will be sharing how leading agency clients have shaped their company culture and the effects this has had on their business to help them both attract and retain exceptional people. Learn best practice tips for developing your agency's shared values, beliefs, and behaviour and explore how to avoid costly mistakes.
Join Leon, Robert and other agency owners for a morning of insight and self-reflection over breakfast at the beautiful Riding House Café in London. Chatham House Rule applies.
**Our first event sold out in 24 hours, book your place now to avoid disappointment**