Description
**This event sold out in 24 hours when first published so due to popular demand, we've added an additional date on the 28th November.**
About this masterclass
A quick Google will tell you there are over 25,000 agency businesses in the UK, and with London home to the lion's share, agency owners are finding it tough to make their business stand out.
In a competitive market where there is often a race to the bottom to win work, and with ever more political and economic uncertainty on the horizon, it's your people and your ability to get the best out of them which is your competitive advantage.
Your agency's culture is key to everything you do. It helps you attract and retain the best people, deliver exceptional work and create an inspiring atmosphere that drives growth. It's what sets you apart from the competition.
Yet, many agencies still see 'culture' as a tick box exercise, something quickly solved by a mission statement on the wall or installing a pool table in the breakout area. Your culture runs much deeper than that and can make or break your business.
#AdamHosts is our new breakfast masterclass series focussing on solutions to key challenges faced by growing agency businesses.
In this masterclass, you'll learn how to give your agency the edge by developing a culture to drive growth, boost diversity & inclusion, foster innovation and enhance your team's well-being.


Your speakers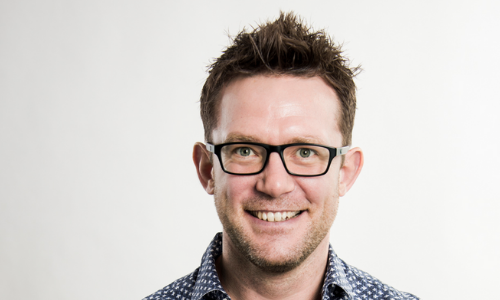 Leon Milns, Founder of We are Adam
For the past 15 years, Leon has been helping independent agencies find, attract and retain the very best talent. And if there's one thing he's found that helps agencies attract the best people (and keep them engaged) it's an inspiring and supportive company culture that permeates every inch of their business.
Leon will be sharing how leading agency clients have shaped their company culture and the effects this has had on their business to help them both attract and retain exceptional people. Learn best practice tips for developing your agency's shared values, beliefs, and behaviour and explore how to avoid costly mistakes.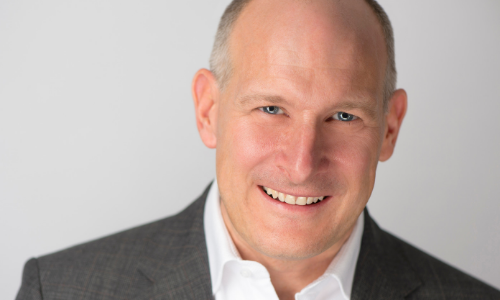 Derek Bishop, Co-Founder of Culture Consultancy
Formerly a Head of Customer Service at AXA, Derek has over twenty years' experience of directly leading people and delivering business results in high volume and complex environments. As experts on culture change, leadership and human behaviour change, Derek and the team work with fast growth SMEs through to multi-nationals to create high-performance cultures where everyone thrives.
He co-authored a book titled 'Building a Culture of Innovation' which was in the top 5 management books on innovation in the 2017 CMI Management Book of the Year awards and is also an Amazon bestseller.
Derek will reveal why human beings are the most complex part of any organisation and why he fundamentally believes competitive advantage and business success can only be delivered by enabling your people to be their best.
Join Leon, Derek and other agency owners for a morning of insight and self-reflection over breakfast at the beautiful Riding House Café in London. Chatham House Rule applies.