Description
The 'Horti' is the longest running Sunday antiques fair in London, with traders coming from all over Europe and UK to fill the historic Royal Horticultural Hall in London's Victoria.
We return in January 2020 for the first of our antiques fairs for the new year! As ever, we will be joined by antique dealers specialising in fine jewellery, silver, ceramics and paintings amongst other items. With over 140 stands, the mix is truly eclectic. There's always a diverse array of decorative and ancient pieces, making it a totally unique event in the centre of London, minutes from Tate Britain and Westminster Cathedral.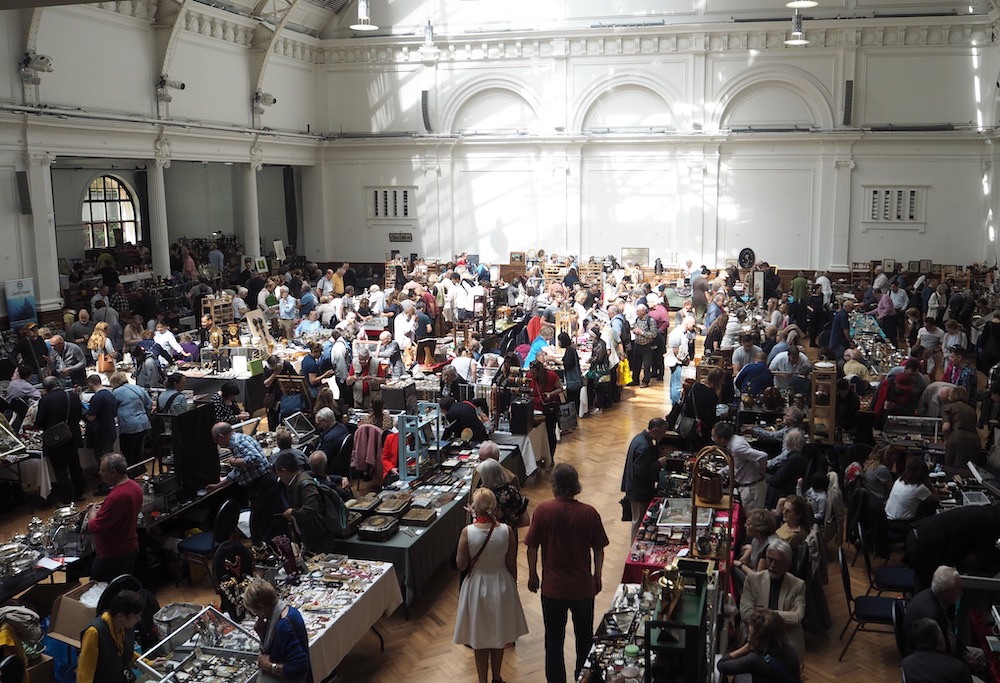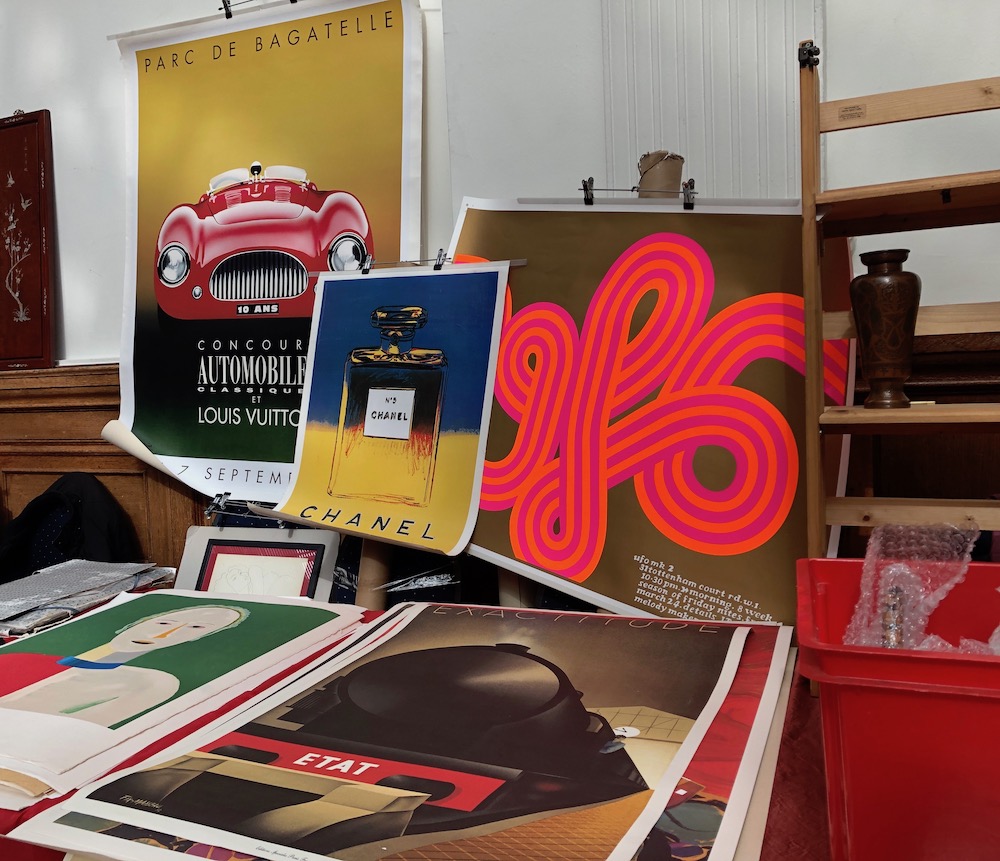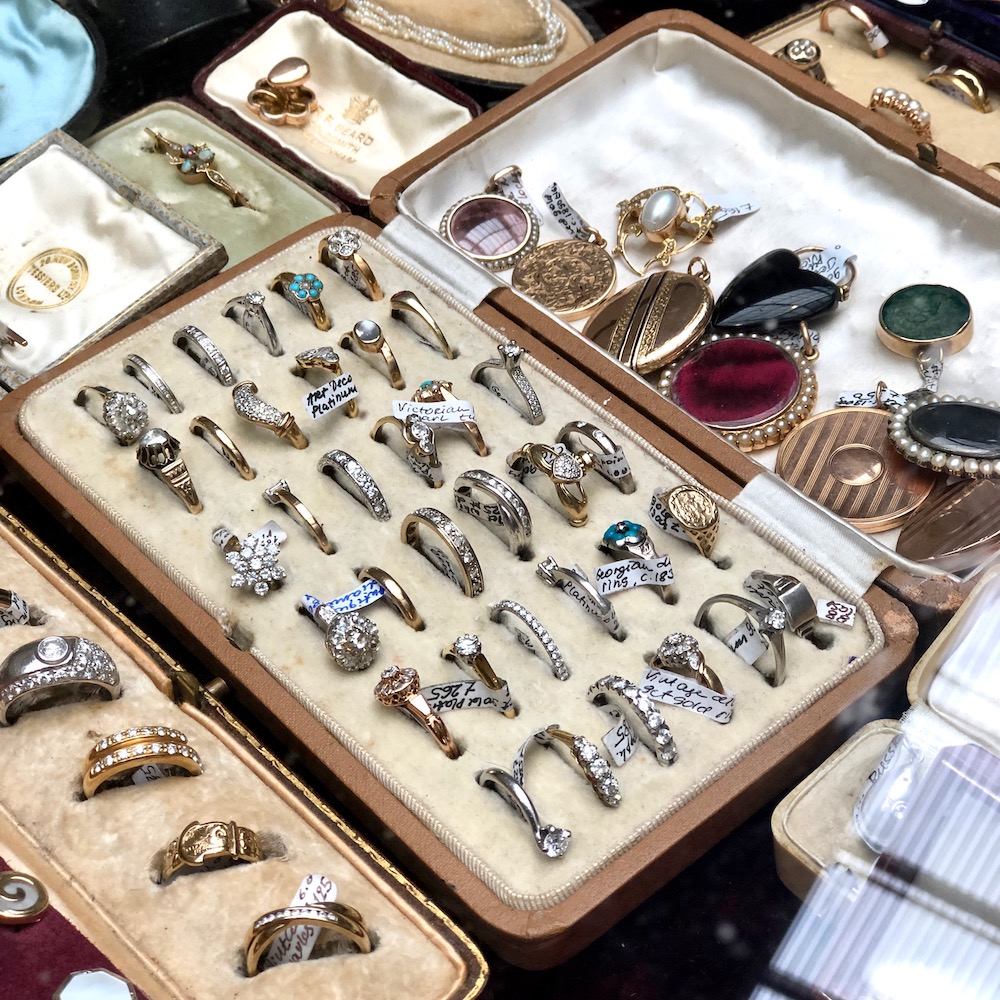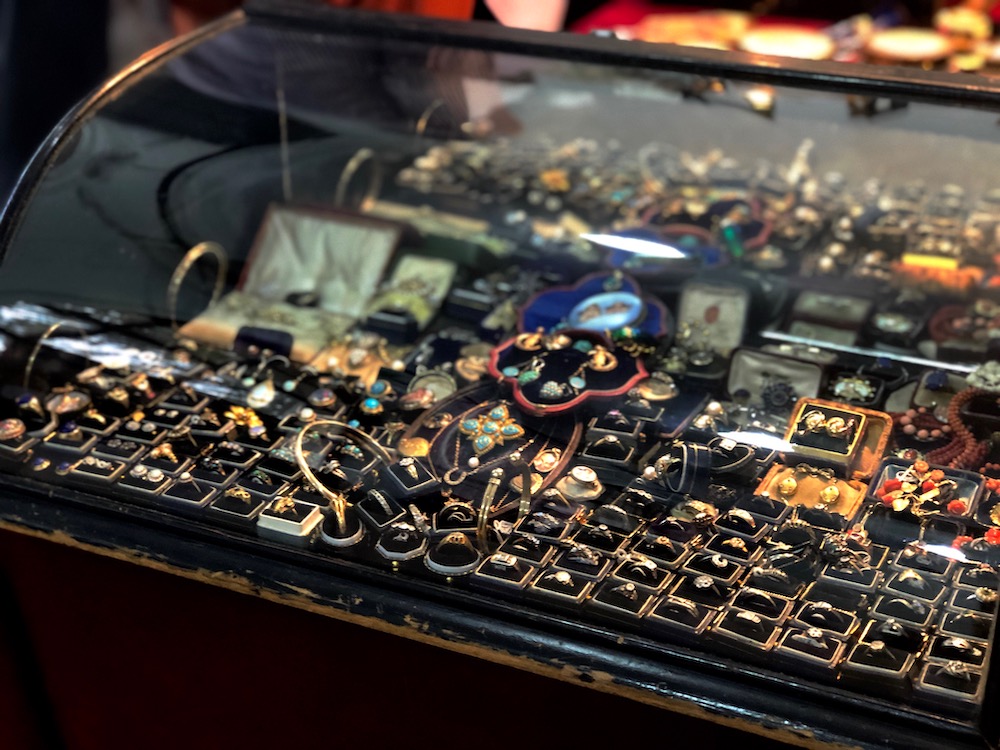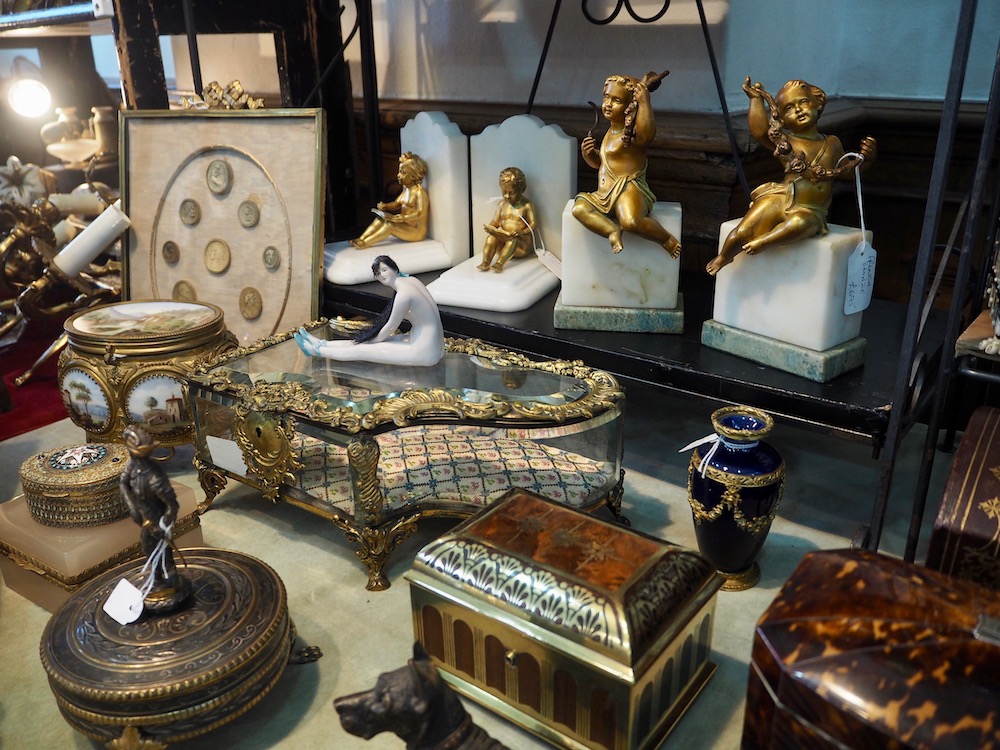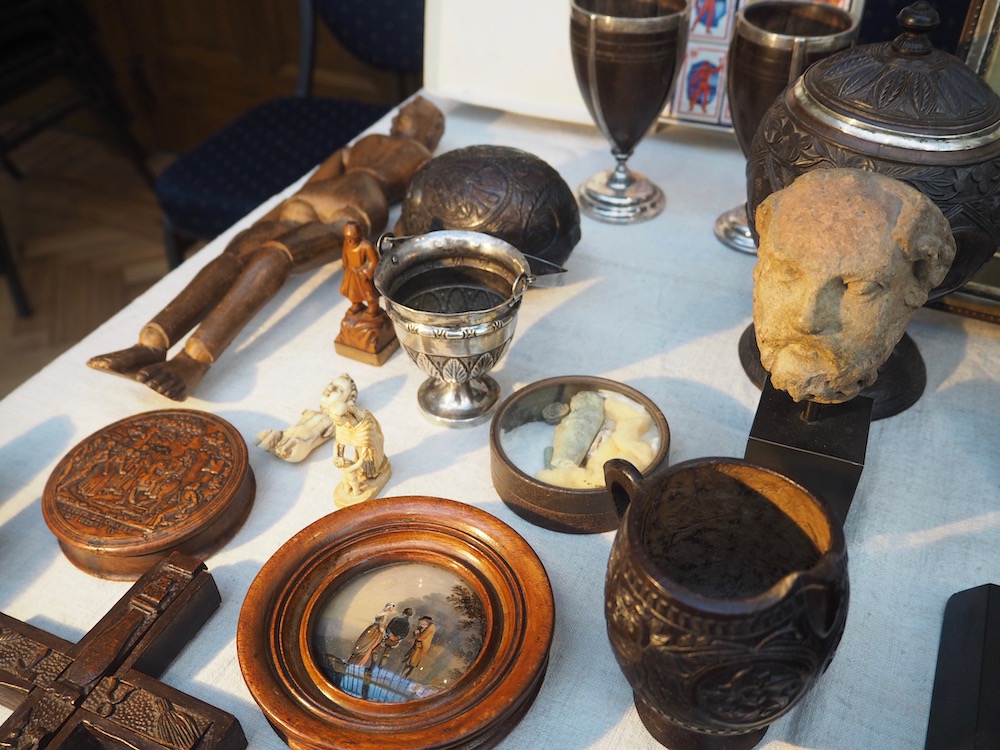 Organiser of Adams Antiques Fairs at The Royal Horticultural Hall January 2020
Adams Antiques Fairs has been established at 'The Horti', as it's affectionately called, since the 1970's and is the longest running monthly Sunday antiques fair in London.  With over 140+ stalls of quality antiques at each event, it remains an extremely popular event with morning queues around the hall- we recommend arriving early!