ADAPT 2021 is the graduate showcase for the BA (Hons) Film, Digital Media Production, Game Arts, Animation and Photography degree programs.
About this event
Designed, planned and curated by the students themselves, the work in this show is the culmination of three years of degree level study. The diverse ADAPT programme includes scripted drama, cinematic documentary, experimental film, fashion film, commercial media, games and animation.
The title 'ADAPT' has been chosen because it highlights what has become one of the most valuable skills that our students have developed over the past three years. To adapt is to be positive, filled with possibilities and creativity. It suggests defiance in the face of adversity and confidence in being able to deal with what the future holds. Through, what might euphemistically be called, "interesting times", the students have continued to work, experiment and develop in their medium and have produced incredible work that reflects and responds to the world around us.
Find out more about the graduate students at our website adaptshowcase.com
The showcase is made up of a number of different programs:
Photo, Game Arts and Animation Showcase - (75 mins)
This is a combined showcase of graduate work from BA (Hons) Photography, BA (Hons) Game Arts and BA (Hons) Animation students.
Captivate (Commercial Film/Media) - (45 mins)
A collection of music video, animation, advertising and editorial film and media; the "Captivate" program showcases creative storytelling and experimental approaches to commercial, broadcast and online platforms.
Reflect (Documentary) - (40 mins)
The "Reflect" program mixes real and imagined documentary narratives to really see the world and times we have found ourselves living in. This program looks back at the personal in the universal with focuses on family, isolation and the self.
Gravity (Scripted 1) - (60 mins)
"Gravity" is a collection of short scripted films that explores some of the darker sides of life, humanity and beyond. The program features work that considers mature approaches to neurodiversity, spirituality, abuse and grief.
Levity (Scripted 2) - (55 mins)
"Levity" is a collection of short scripted films that take a more upbeat approach to the world around us. From finding happiness in heartbreak, to the overwhelming relief of honesty, this program finds the silver linings in our lives.
Tickets can be booked separately for each show.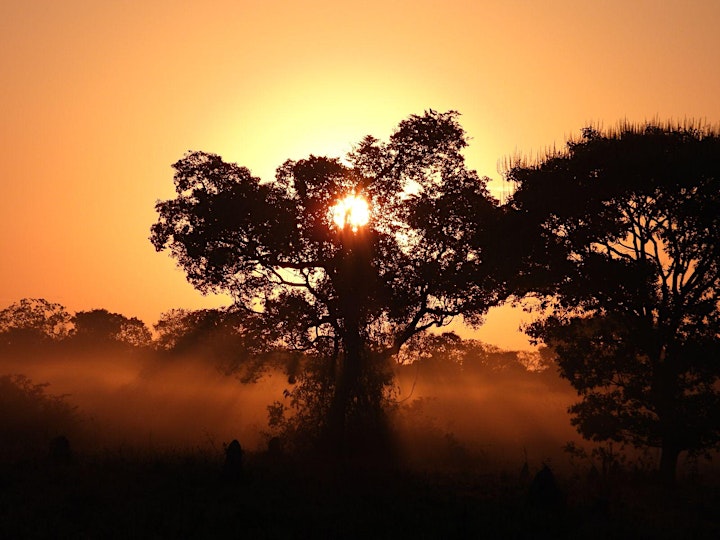 Organiser of ADAPT 2021 - Film and Digital Media Showcase
Plymouth College of Art is a specialist independent Higher Education Institution (HEI) run by artists for artists. Founded in 1856, the college, which is a Founding Associate of Tate Exchange, offers a range of Undergraduate, Postgraduate and Pre-Degree study across Art, Design and Digital Media – combining over a 160 years of history with up-to-the-minute thinking and cutting-edge facilities. Our two city centre campuses are also home to the public Gallery and Fab Lab Plymouth, and we offer a range of short courses, masterclasses, and National Art & Design Young Arts Club.
More than 2,500 students study at our campuses in the heart of Plymouth. Expert tutors share their expertise, while encouraging students to develop their own creative strengths. We continue to invest heavily in specialist resources and facilities – for digital media and technology, as well as fine art and handcrafted traditions. Our college has strong links with the creative industries and wider community. So our students have the opportunity to connect with a range of artists and potential employers from day one.