Problems from gambling are a growing concern across the UK and Ireland and this event will explore why
About this event
Addiction and Gambling is the third event in ASCERT's 2021 seminar series. This online event will consider the impacts of gambling addiction, increasing prevalence in gambling problems in the UK and Ireland and the relationship between gambling and other addictions such as alcohol and substance use.
This event will be of particular interest to policy makers, service providers and practitioners, service users and anyone interested in the impacts of gambling issues.
The event will be recorded and made available afterwards.
Event Programme
10.00: Welcome, Gary McMichael, Chief Executive, ASCERT
10.05: Dr Mark Griffiths, Professor of Behavioural Addiction, Nottingham Trent University
10.35: Rachel Hassan, Director of Quality & Innovation, GamCare
11.05: Comfort Break
11.15: Pauline Campbell, Director, Dunlewey Addiction Services
11.45: Panel Q&A
12.30: Close
Speakers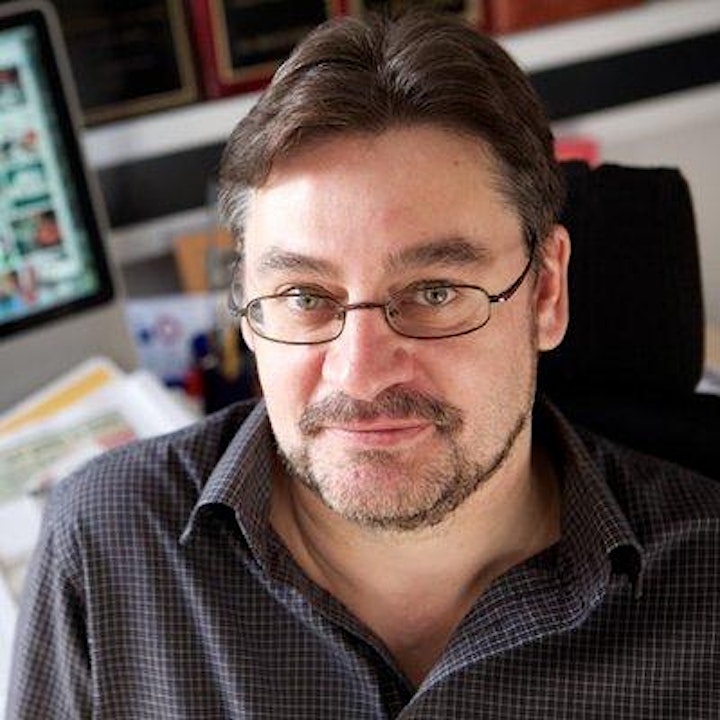 Dr Mark Griffiths is a Chartered Psychologist and Distinguished Professor of Behavioural Addiction at the Nottingham Trent University, and Director of the International Gaming Research Unit. He has spent 34 years in the field and is internationally known for his work into gambling, gaming, and behavioural addictions.
He has published over 1100 refereed research papers, six books, 160+ book chapters and over 1500 other articles. He has won 23 national and international awards for his work including the John Rosecrance Prize (1994), CELEJ Prize (1998), Joseph Lister Prize (2004) and the US National Council on Problem Gambling Lifetime Research Award (2013).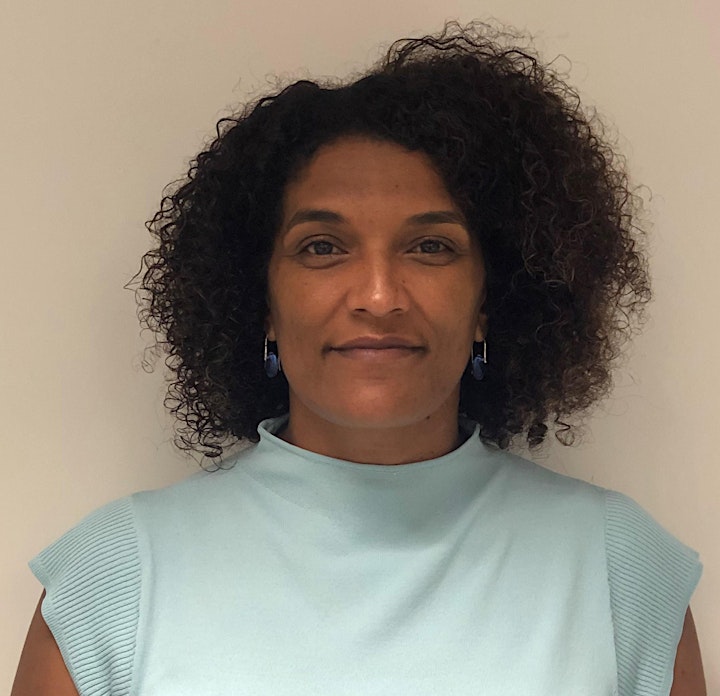 Rachel Hassan is Director of Quality & Innovation (Interim) at GamCare, leading UK provider of information, advice and support for anyone affected by gambling harms. Rachel joined GamCare as a member of the Senior Management Team in 2019 to support GamCare in developing and implementing a Quality Management Framework that sets the standard of excellence across the UK gambling treatment system.
Rachel has spent almost two decades working across several leading voluntary sector organisations, delivering frontline drug and alcohol treatment and education services, often working in partnership with the NHS. Rachel also spent four years as an outreach advice worker and team leader in Central London working with street homeless and sex workers, as well as volunteering with young people in health and social care. Rachel is passionate about service user involvement and working collaboratively with service users and partners to design, develop and improve services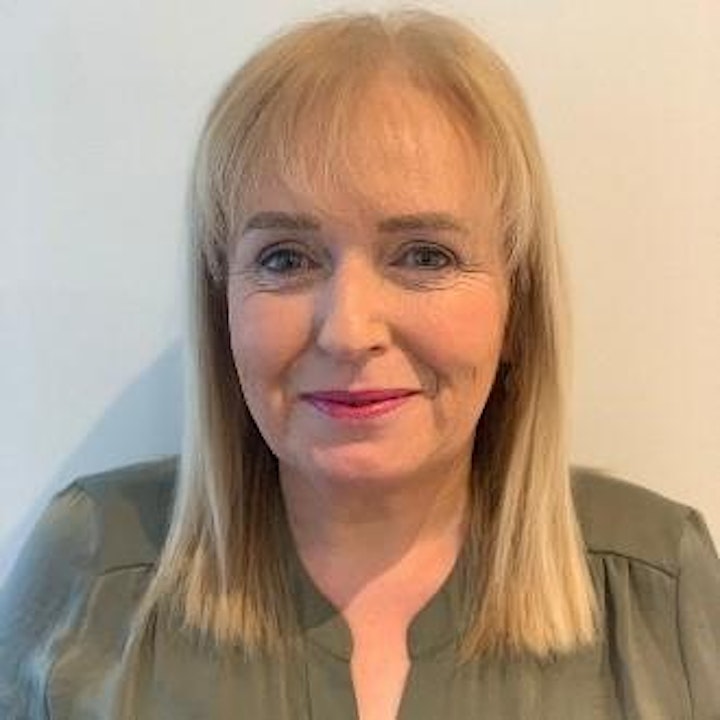 Pauline Campbell is Director of Dunlewey Addiction Services. She was worked worked for Dunlewey for 24 years, as a counsellor, Trainer, Operations Manager and now as Director.
Dunlewey Addiction Services is a specialist organisation in the provision of counselling, training and support services in the field of addiction in Northern Ireland and the Republic of Ireland.
It provides an Ireland- wide Problem Gambling Counselling Service and helpline for adults and family members who are directly or indirectly affected by problem gambling issues. It also provides drug and alcohol counselling services.
Organiser of Addiction and Gambling