Description
Do you own or work in small woodlands? Are you trying to bring extra value beyond firewood, wood chip and the odd rustic chair? We've been wrestling with that challenge for several years and this course is all about showing you what's possible if you understand wood products, costs and local markets.
Run jointly with the Woodland Trust (their project funded by Heritage Lottery Fund), who have kindly sponsored the day, and several local woods owners, the day will demonstrate a range of portable 'milling' systems. These range from the chainsaw driven 'Alaskan' frame costing a few hundred pounds, to a larger LucasMill system costing several thousand pounds but also available to hire.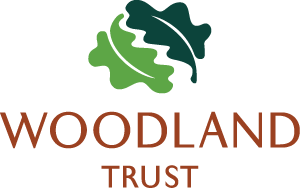 We'll be exploring how to make a range of products including planks, benches, posts and other furniture options. The practicals and costs will be explained, as well as the health and safety issues.
Jim Smith-Wright from the Woodland Trust will be talking about his project to restore damaged ancient woodlands in the area, and how the use of these milling systems can make that crucial  difference to the work and make it more affordable.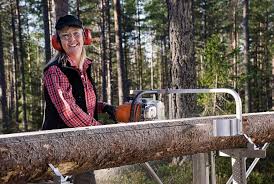 If you have some nice blocks of wood you'd like to cut on the day - that can be arranged for a small additional fee - please contact Stewart Boyle to discuss this, 07785 726306 or stewart@oneplanetmedia.co.uk.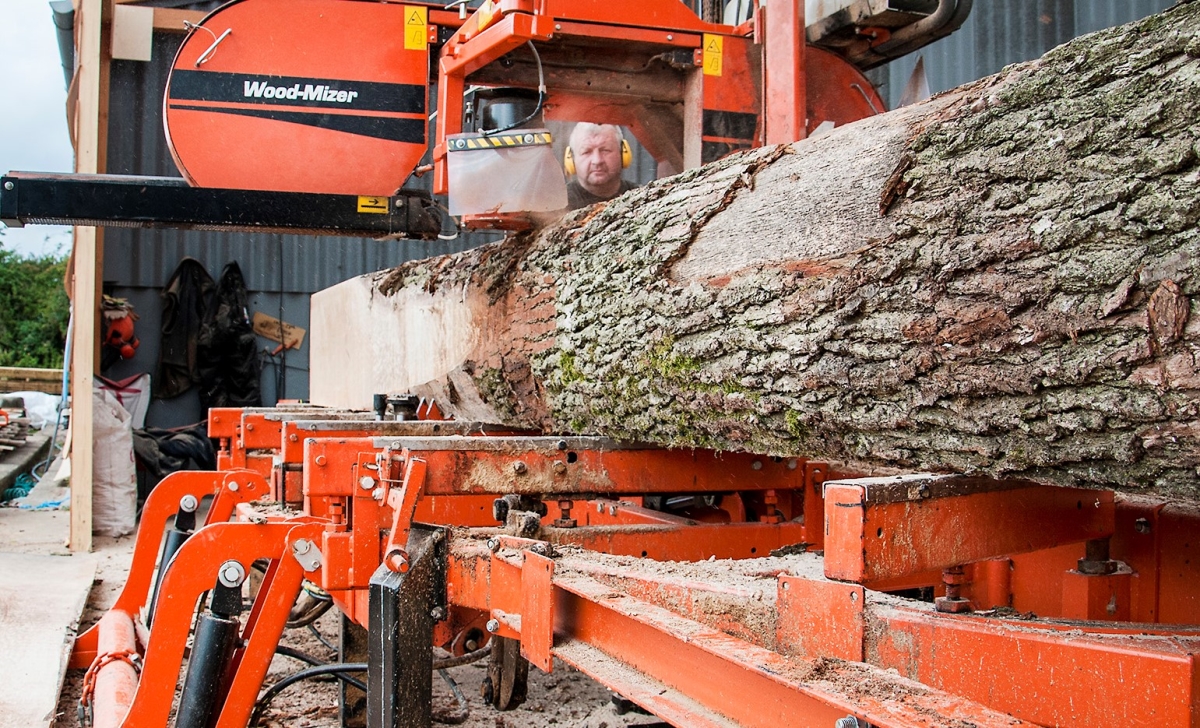 Tea, coffee and a simple lunch will be provided. Donations for a soup and bread lunch is encouraged.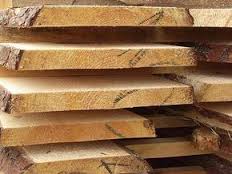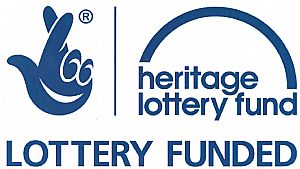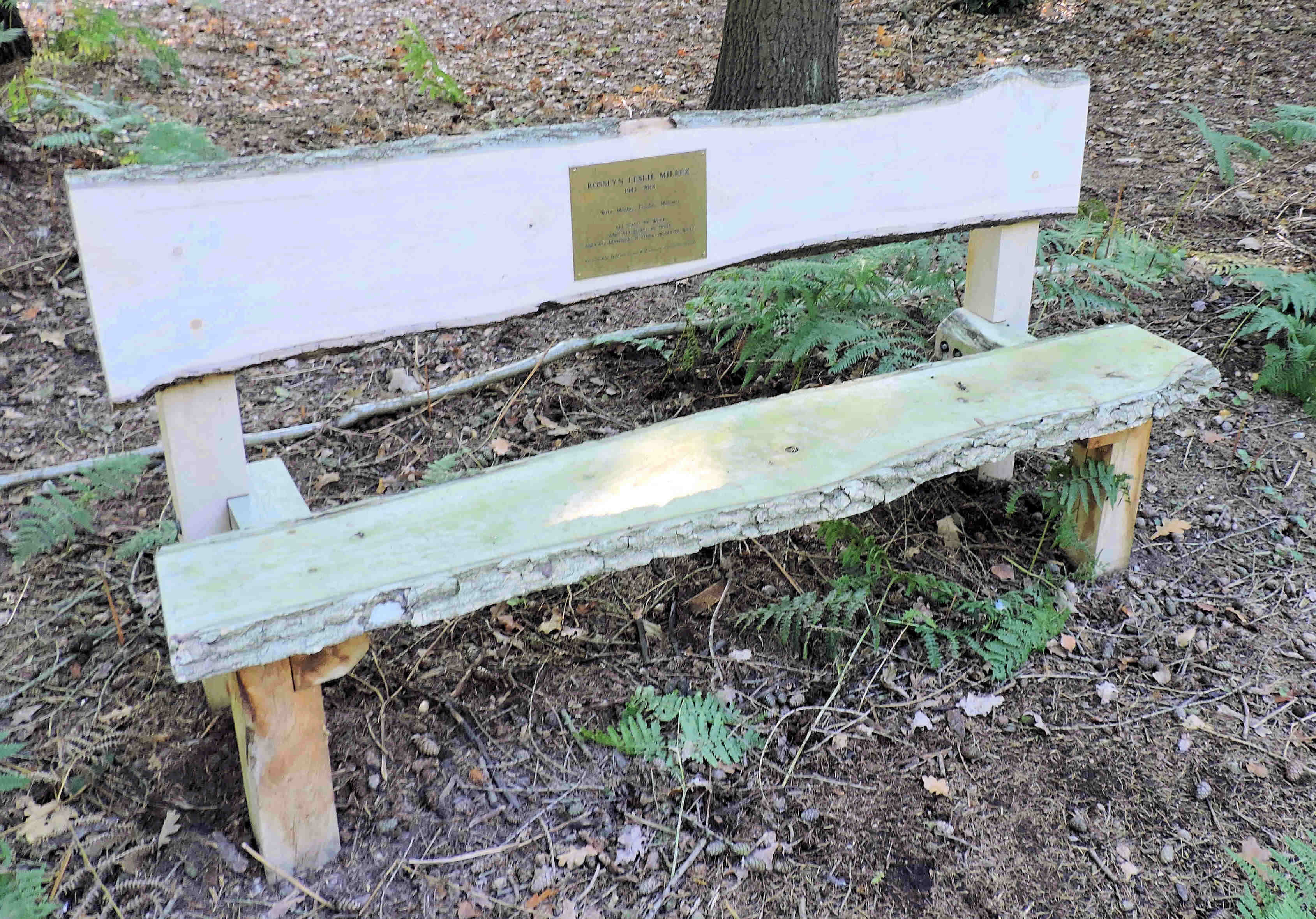 (Images: Sawdust by Priwo deBenutzer, Public Domain, https://commons.wikimedia.org/w/index.php?curid=14943249 Portable Sawmill by Jake Threlkeld CC BY-SA 3.0, https://commons.wikimedia.org/w/index.php?curid=29162736)