Description
Do you ever have that feeling that your outfit is somehow missing something but you're not sure what?
Carol Hanson, image consultant & stylist, designer and the creator of "I Want Her Outfit" and "Ufurria" is a huge fan of accessories. As she says - I rarely leave the house without my jewellery or scarves that I believe are integral to my outfit. On rare occasions I've left the house without my full look I've been known to buy new scarves and jewellery en route!
But when I'm working with clients I realize not everyone feels the same way I do. Most women I meet want to wear accessories, but they may have some blocks to overcome before they do. The most common ones I've found are:
Not sure what jewellery suits you

Worried about drawing attention to yourself

Not sure what to do with scarves

Uncertain if everything has to colour match

Prone to hot flushes and scarves just make this worse

Why Should I Accessorize?
Double or triple your wardrobe with a few accessories. One black dress, two scarves and two necklaces equal nine outfits!
Accessories are a great way to dress up or dress down an outfit.
Tops that are not in your colour palette – rescue with the right accessories
Adding Wow To Your Wardrobe
A Unique & Exquisite Masterclass – Accessorise With Style
If that sounds good, why not join Carol Hanson and me, Karen Kennaby, on Thursday 12th October for a fun filled Masterclass? We have a fabulous central London location, lots to share and the food is wonderful too!
Learn how to make the most of accessories, where we'll be showing you how to:
Complete and transform an outfit with accessories.
Tie scarves to create different effects
Choose the handbag that is the right shape and size for you
Select belts to suit your body shape
Learn what shape and size of jewellery works best for you
Invest in the right glasses frames for your face shape
Following the Masterclass we'll enjoy a delicious 2-course lunch, a great opportunity to network with likeminded women.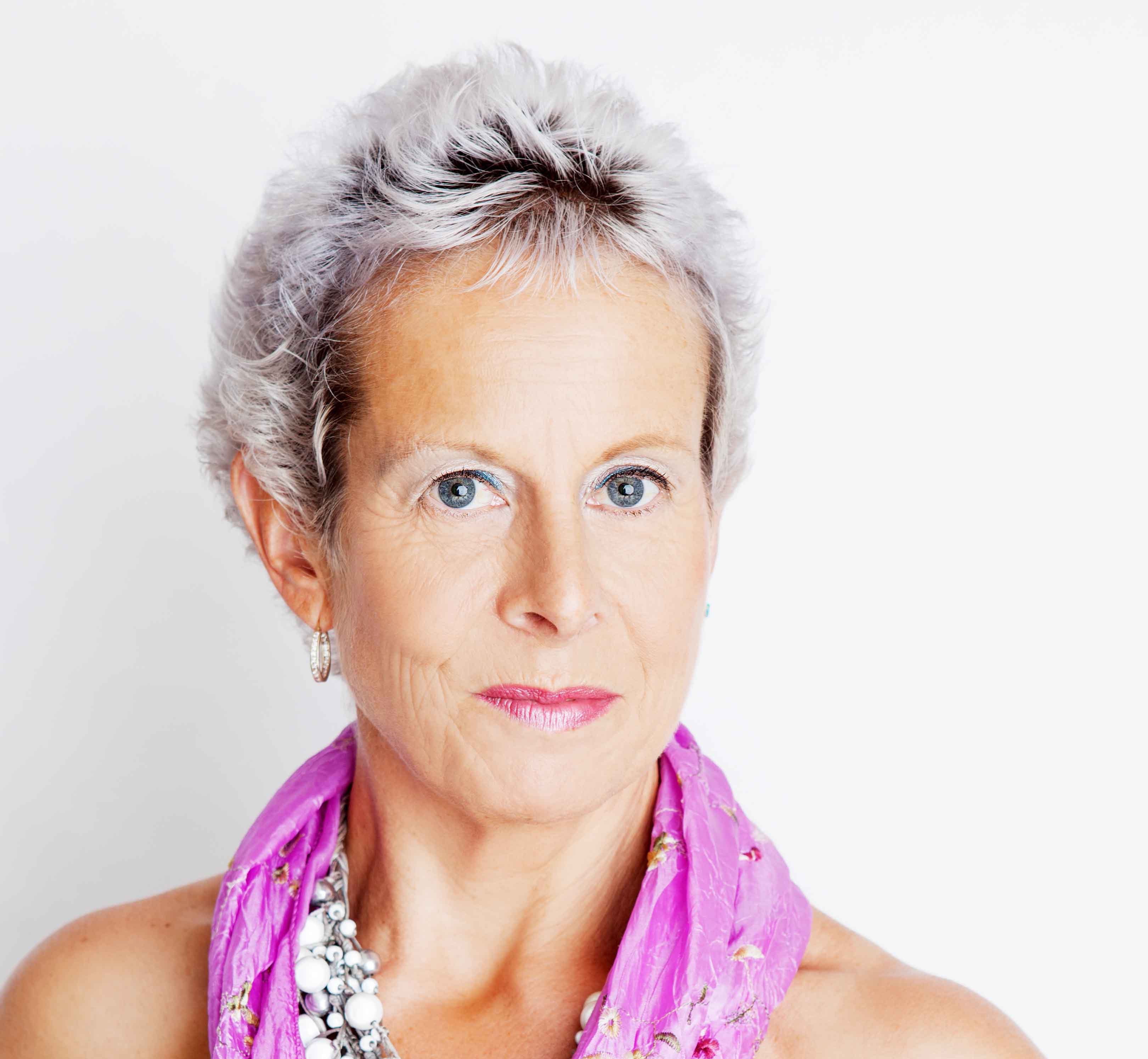 Introducing...Carol Hanson, image consultant & stylist, designer and the creator of "I Want Her Outfit" and "Ufurria"
Carol's mission in life is to inspire women who have a wardrobe full of clothes but nothing to wear; by teaching them how to feel confident every time they get dressed.
Carol's passion for helping women comes from her own experience of a 20-year battle with anorexia. Now recovered, Carol's focus is to help women overcome their body image issues and express their own unique style with confidence.
When Carol's not empowering women to feel good about themselves, she can be found: spending time with her husband of 35 years; walking her two dogs or working out at the gym.
Carol's style tips and details about how you can work with her can be found at: http://wantheroutfit.com