An exploration of Additive Manufacturing using HP MultiJet Fusion technologies.
About this event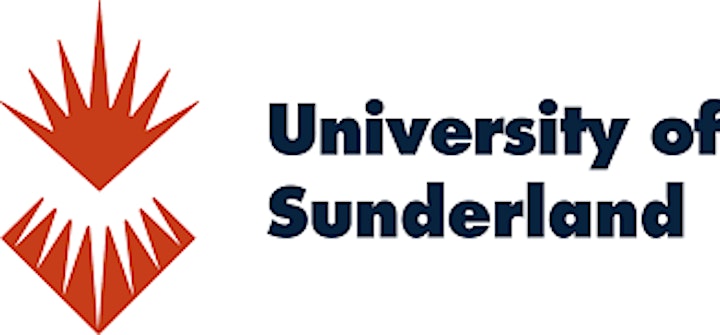 HP's Multi Jet Fusion technology has proven to be an enabling technology for industrial additive manufacture. The speed, accuracy and material properties of MJF prints have allowed manufacturers to move beyond 3D printing for prototypes and into a myriad of end use parts.
Join this webinar, hosted by the SAM Project, to hear Maryam Qureshi (Applications Specialist 3DP, HP) give an overview of HP's own journey to adopt this technology within its own product design and manufacturing processes.
SAM Project is an ERDF funded programme that offers advanced manufacturing support for SME manufactures in the North East of England. During this webinar, Carl Gregg (Product and Process Design Specialist, SAM Project) will discuss additive manufacturing support (including HP MJF) that is available as well as how the SAM team can support your company with a range of support areas. Further details here: www.samprojectuos.co.uk
*Please note that as the workshops are fully funded through ERDF, companies not already registered with the SAM Project will be asked to register in advance.
Overview of SAM Project
Sustainable Advanced Manufacturing (SAM) project is a £10.9m project to support the implementation of product and process development and the introduction of technology within the SME manufacturing base in the NE LEP area.
The programme is a collaboration between ERDF who is providing £5.77M funding (£2.6million from 2014-2020 and £3.1million from 2020-2023) and the University of Sunderland who are managing and, alongside industry, are investing £5.15M in delivery of this project.
The University of Sunderland have committed significant academic resources and recruited a team consisting of industrial and research specialists to support the delivery of both practical and research projects all fully funded to eligible SME's. Eligible manufacturing SMEs can receive up to 15 days of fully funded support depending on the scope of their technical R&D project.
The project has over £1M of industry leading capital including 3D printers, I4 rigs and VR/AR equipment and software to encourage SME engagement with advanced technology. Eligible SMEs can access the technology and knowhow in the five 'micro factories' through workshops, knowledge exchange activity or as part of a technical R&D project.
The project also has grants of up to £50,000* available to support capital/product validation/tooling and other financial inhibitors to driving strategic development of both product and process.
Grants of up to £50,000* can be used for
• New technology
• New product validation (tests/consultancy)
• Process improvement capital investment
• Structure to support research and development implementation
• Other development costs
*Subject to availability and match funding. Information on eligibility and application details can be found on the SAM website.
SAM Project is currently funded until 30th June 2023. Enquiries open until early 2023, although the grant fund may likely be fully allocated by the end of 2022.
Website: https://www.samprojectuos.co.uk/
Tel: 0191 515 3111
E-mail: sam.project@sunderland.ac.uk