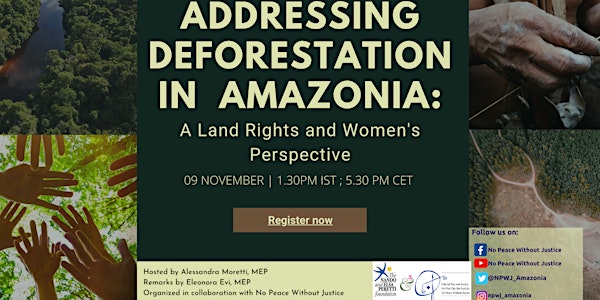 Addressing Deforestation in Amazonia: a Land Rights & Women's Perspective
On 9 November 2021, a virtual event will be hosted by Hon. Alessandra Moretti MEP in collaboration with No Peace Without Justice (NPWJ).
About this event
ENG - The event was triggered and inspired by the indigenous peoples' marches in Brasilia in August and September 2021, where indigenous peoples from across Brazil gathered to collectively ask authorities to protect the Amazon rainforest and respect their rights.  In this event, diverse local organisations, indigenous representatives and individuals working on protecting the forest and its people will discuss and call for action for the general political situation, the practices that lead to deforestation, and the problems that Amazonian indigenous and forest communities face. In addition, indigenous women leaders and activists will share their vision regarding what they experience in protecting their territories and working for the well-being of their communities.
ITA - L'evento è stato ispirato dalle marce dei popoli indigeni a Brasilia ad agosto e settembre 2021, dove i popoli indigeni di tutto il Brasile si sono riuniti per chiedere collettivamente alle autorità di proteggere la foresta amazzonica e rispettare i loro diritti.  In questo evento, diverse organizzazioni locali, rappresentanti indigeni e attori che lavorano per proteggere la foresta e la sua gente discuteranno e chiederanno di agire per la situazione politica generale, le pratiche che portano alla deforestazione e i problemi che le comunità indigene e forestali amazzoniche affrontano. Inoltre, le leader e le attiviste indigene condivideranno la loro visione legata alla protezione dei loro territori e vissuta lavorando per il benessere delle loro comunità.
PORT - O evento foi inspirado pelas marchas dos povos indígenas em Brasília em agosto e setembro de 2021, onde os povos indígenas de todo o Brasil se reuniram para pedir coletivamente às autoridades que protegessem a floresta amazônica e respeitassem seus direitos.  Neste evento, diversas organizações locais, representantes indígenas e indivíduos que trabalham na proteção da floresta e seu povo discutirão e convocarão ações para a situação política geral, as práticas que levam ao desmatamento e os problemas que as comunidades indígenas e florestais amazônicas enfrentam. Além disso, as líderes e ativistas indígenas compartilharão sua visão a respeito do que elas experimentam na proteção de seus territórios e no trabalho para o bem-estar de suas comunidades.
Speakers will include | Oradores | Relatori:
- Brenda Brito, Imazon - Seja Legal com a Amazônia Campaign
- Paulo Celso de Oliveira, Lawyer, Pankararu People - Fundo Brasil de dereitos humanos
- Gersem Dos Santos Luciano, Anthropologist, Baniwa People - Fundo Brasil de dereitos humanos
-Daniel Lopez Faggiano, Instituto Maira
- Puyr Tembé, Federation of Infigenous Peoples of Parà State (APIB)
- Telma Taurepang, General Coordinator of Union of Indigenous Women of the Brazilian Amazon (UMIAB)
Conclusions by Hon. Eleonora Evi, member of the European Parliament.
Live interpretation will be available in English, Italian and Portuguese. | Interpretazione disponibile in inglese, italiano e portoghese. | A interpretação estará disponível em inglês, italiano e português.
The live stream of the event can be followed on our social media pages:
Il live stream dell'evento può essere seguito sulle nostre pagine dei social media:
A transmissão ao vivo do evento pode ser seguida em nossas páginas de mídia social: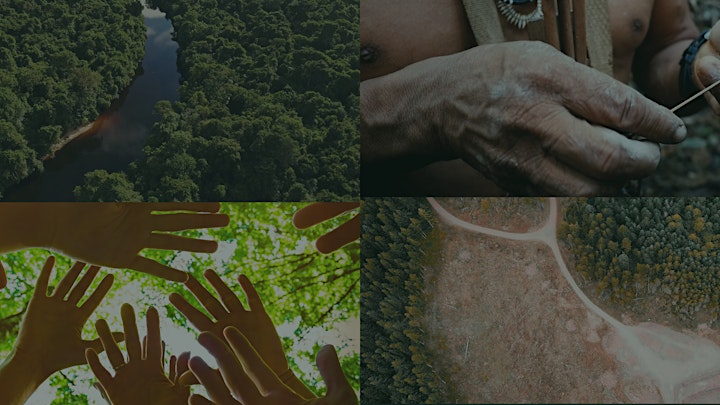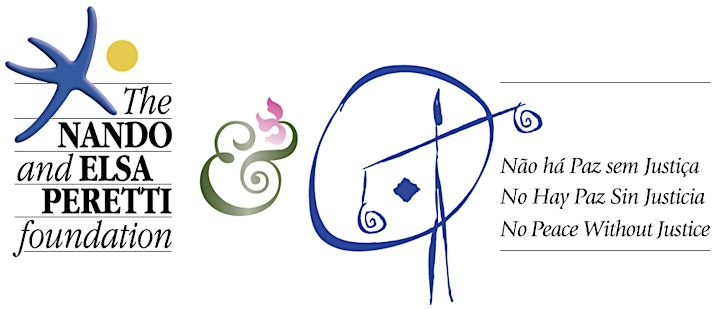 Organiser of Addressing Deforestation in Amazonia: a Land Rights & Women's Perspective