Description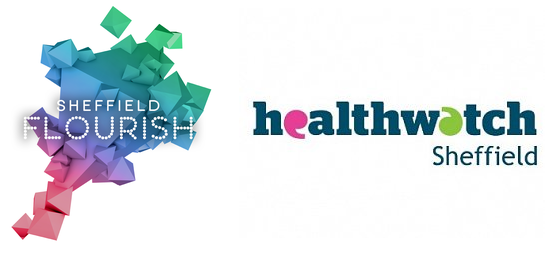 'Young or old, loneliness doesn't discriminate... it is something many of us could easily help with.' - Jo Cox
The recent report from The Jo Cox Commission on Loneliness gave a call to action to public sector leaders and community and voluntary groups, as well as national Government: https://www.jocoxloneliness.org/pdf/a_call_to_action.pdf

Findings from the report include:
50% of disabled people will feel lonely on any given day

43% of children and young people experience problems with loneliess

Over 30% of people over 75 say their feelings of loneliness have gotten out of their control
Loneliness and social isolation affect so many people in our society; we know that many of you in the voluntary sector have been tackling these issues for years, and have many valuable insights and ideas to share.
That's why we're partnering with Sheffield Flourish for the first Health and Wellbeing Forum of 2018, to 'start the conversation' about what action we can take to combat these issues.
We are pleased to welcome as our first presenter, Natasha Wilson, Well-being Assistant Coordinator for Age UK Sheffield. Natasha has always had a deep routed passion to improve services for older people, particularly those who are living with dementia. Natasha has worked at Age UK Sheffield's Wellbeing Centre for three years and has recently completed a Masters Degree in Dementia Studies at The University of Sheffield.
We are proud to partner with Sheffield Flourish in putting together this Forum and welcome Jo Eckersley as our second speaker:
'I've been working at Sheffield Flourish since June 2016; the heady, exciting and slightly anxious days when our flagship website first launched. For a small organisation there have been a lot of people involved, all in different ways, and it's been gratifying seeing the organisation grow. It's been a lot of fun working with volunteers and our wider community to redevelop the Sheffield Mental Health Guide, and I'm looking forward to seeing where we all take it next. I had my fingers in some different but related pies before joining Flourish: a little bit of freelance journalism, web project management, content development and communications.'
Representatives from voluntary, community, and faith sector groups across Sheffield are welcome to join us and share ideas. This is a free event but places are limited, so please book early.