Addressing the Meat Problem: What Role for the Social Sciences?
Description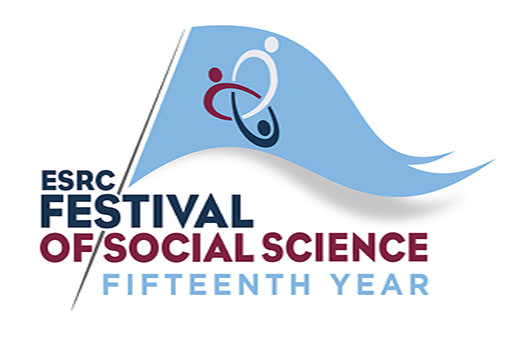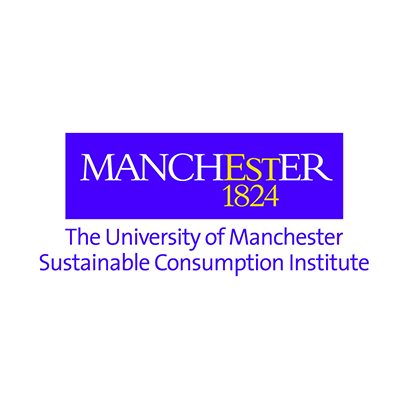 This half-day event aims to brings together academics working on meat-related research with stakeholders engaged with stimulating changes in food consumption in order to exchange knowledge and generate opportunities for future research, using:
• 'Lightening talks' by academic researchers
• Panel discussion with industry experts
• Participant generated video capturing insights from the event
Programme
12.00-1.00 Registration and opportunity for video contributions
1.00-1.10 Introduction
Jo Mylan, University of Manchester & Carol Morris, University of Nottingham
1.10-2.30 Lightening-talks: Academics communicate their research in five minutes
Chair: Mike Goodman, Professor of Environment & Development, University of Reading
Judy Swift, University of Nottingham: What has meat ever done for us?

Carol Morris, University of Nottingham: Less meat in the media

Nicklas Neuman, Uppsala University: The changing role of meat in the British diet
Q&A
Richard Twine, Edge Hill University: Understanding vegan transition

Piia Jallinoja, University of Tampere:

Building epic veggie eating

Jo Mylan, Sustainable Consumption Institute: Meat reduction in everyday life
Q&A
Alison Browne, Sustainable Consumption Institute: Meat eating in urban China

Jonas House, University of Sheffield: Insects as food

Alexandra Sexton, University of Oxford: Is Big Tech the future of meat?
Q&A
2.30-3.00 Coffee break and opportunity for video contributions
3.00-4.00 Stakeholder panel: Views from the field
Chair: Carly McLachlan, Director, Tyndall Manchester
Angeliki Stogia, Executive Member for Environment at Manchester City Council & Chair of Manchester Food Board

Carol McKenna, Eating Better & Compassion in World Farming

Jennifer Pardoe, Director, Plant Based 2 Business

Alex Glen, UK Brand & Marketing Director, Quorn Foods
4.00-4.15 Break
4.15-5.00 Roundtable discussion: Future research
Identifying priorities for research.

Drawing out key messages from the day.
5.00 Close and final opportunity for video contributions
Organiser of Addressing the Meat Problem: What Role for the Social Sciences?
Our mission at the Sustainable Consumption Institute is to bring insight and clarity to a key part of the sustainability challenge: the role of consumption.
We take original insights from the Social Sciences, insights that often challenge orthodox thinking, and subject them to critical empirical scrutiny. This, we believe, is essential for advancing fundamental understandings about processes of consumption and social change. Our approach to research is one that develops novel methodologies for addressing key research questions, including the use of a wide range of data and comparative methodologies that recognise sustainable consumption is an international challenge.
Through an ambitious research programme we tackle head-on the scale and urgency of societal responses required to address sustainability – responses that require collaboration between a wide-range of stakeholders, including businesses and policy-makers, who can both benefit from and contribute to our research.