Description
The Future Leaders Club and Kaleidoscope Plus Group
Presents
The #AddVentureMind Weekend - Stand Up to Stigma
We are inviting people from all walks of life to come together, share ideas, and co-design community ventures to hack mental health stigma.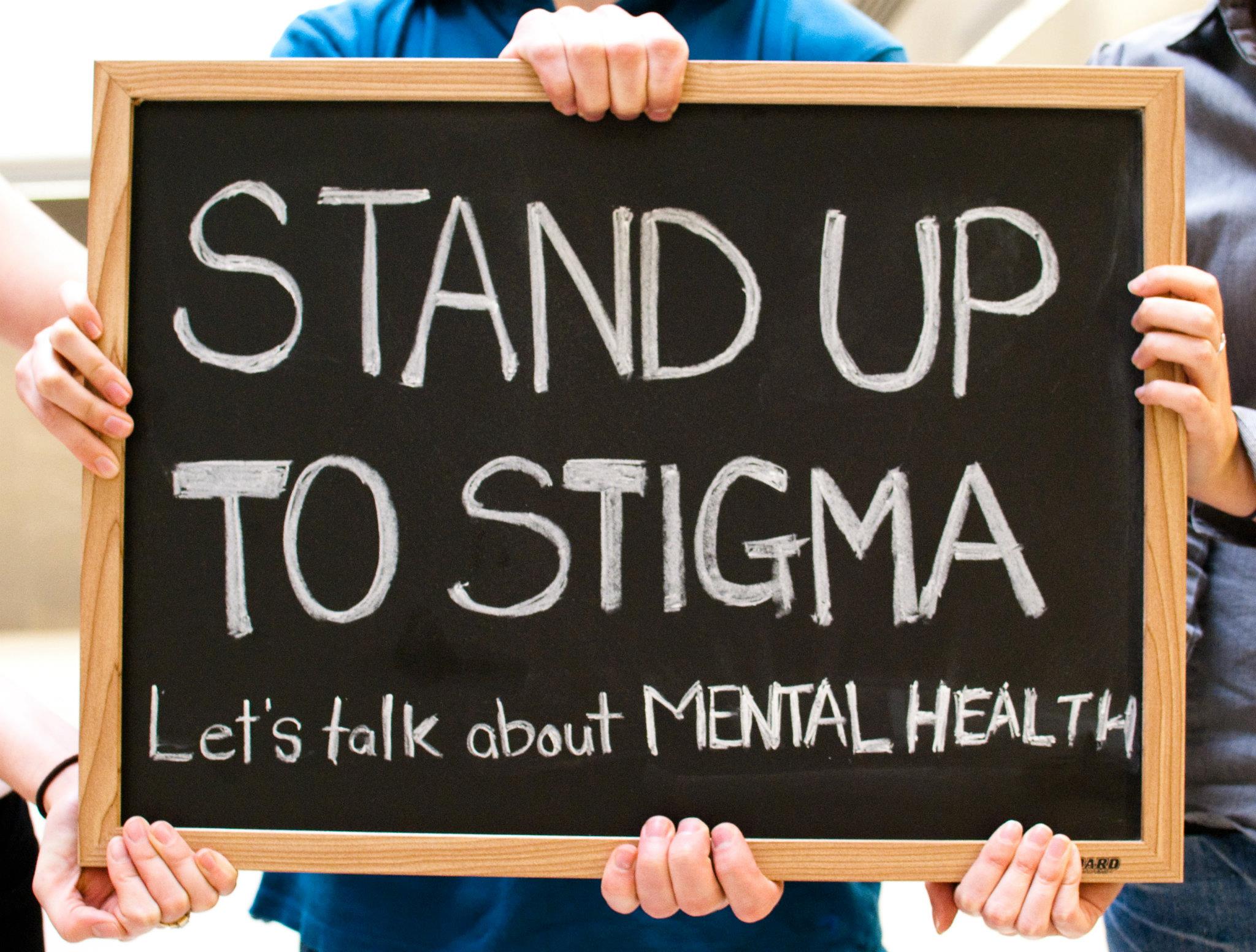 A white paper will be published following the event, based on the discussion, findings and recommendations from this event. This your opportunity to take part and shape how we can collectively end mental health stigma.
Come and join us in our collaborative space at #AddVentureMind for a weekend of social innovation on 18-19 November 2017, 9.30am to 5pm.
You will:
1. Share ideas and co-design a community venture to end Mental Health stigma and contribute towards a white paper
2. Become a social innovator
3. Enhance your design thinking, social innovation and leadership skills
Are you ready to become an AddVenturer?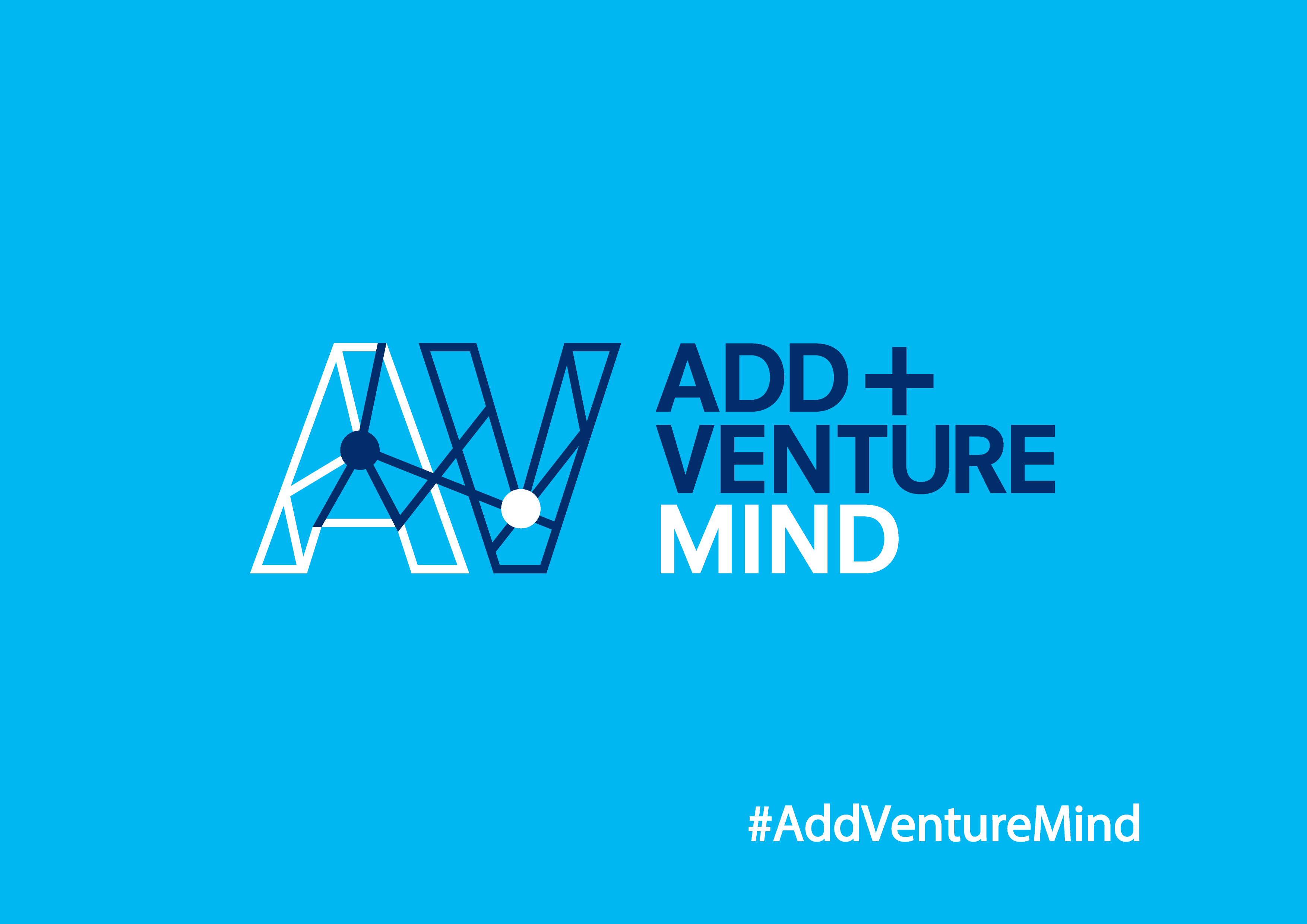 Welcome to the AddVenture Launchpad, a collaborative space enabling social innovation and collective impact at scale.
Become an AddVenturer and take part in this exciting weekend, where your ideas and findings will contribute towards a white paper to end Mental Health stigma. This is your opportunity to bring out that creative streak to further support fellow citizens and communities. No previous experience needed.
Why?
Despite the recent growth and interest in the social enterprise there are several factors holding it back from reaching its full potential as a catalyst for widespread change. One major hurdle is the lack of opportunity to take a social change idea; test and develop it into a viable venture, and then to finally bring the idea to fruition. We recognise this lack of capacity building opportunities in Birmingham [and wider] for people with great ideas to help their community.
"Enough is enough. It is time to join forces and put an end to mental health stigma. This is your opportunity to collaborate with likeminded people to co-design potential solutions."
~ Jazz - CEO Future Leaders Club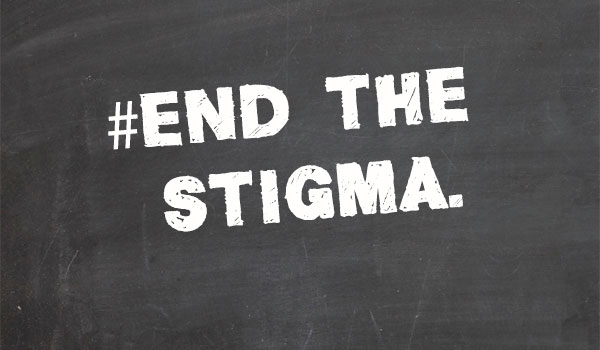 Vision & Mission
The vision for the AddVenture Weekend is to provide an energising social enterprise ecosystem which enables social change to thrive, resulting in widespread and transformative social outcomes. Through the AddVenture Launchpad, our mission is to provide a platform for local people to convert their passion and ideas for social good into real social impact at scale, across the UK, using collaborative design thinking and co-production.
Sponsor Us / Join Our Team
This is a grand opportunity to promote your company to thousands of people. AddVenture Weekends are a not for profit project organised by a small team of volunteers. We need your help to cover the costs.
Your sponsorship will help us buy event materials, pay for venue hire and provide food for the AddVenturers taking part during the weekend.
To show our appreciation, we will promote your company across the UK via our social media networks. AddVenture Launchpad HQ have a large social media following.
Why not join our small team of volunteers to help organise this event? You'll be part of a dynamic team, improve your project management skills and make new friends.
To sponsor and/or join our team, email team@futureleadersclub.com or call 0330 100 5272.
An overview of what we have planned for you AddVenturers:
Day 1: Saturday 18th November, 9.30am to 5pm
Define and understand the challenges of ending mental health stigma

Build the teams

Discover the possibilities

Design the potential solution

Build the prototype
Day 2: Sunday 19th November, 9.30am to 5pm
Refine best solution

Horizon scanning

Refine the prototype

Deliver your pitch

Decide the destiny
By the end of Day 2, AddVenturers will have co-designed and voted for a Birmingham community venture to end Mental Health stigma, forming part of a white paper.
Follow us on Twitter @_Future_Leaders for regular updates.
We look forward to meeting you. Drinks and snacks will be provided during the two days.
See you there!
Email: team@futureleadersclub.com
Telephone: 0330 100 5272 and 07984 678 543
Event hashtag: #AddVentureMind