Sales Have Ended
Ticket sales have ended
Get more information about the #AddVentureMind Weekend at www.futureleadersclub.com, email team@futureleadersclubcom, call 0330 100 5272, on Twitter @_Future_Leaders.
Sales Have Ended
Ticket sales have ended
Get more information about the #AddVentureMind Weekend at www.futureleadersclub.com, email team@futureleadersclubcom, call 0330 100 5272, on Twitter @_Future_Leaders.
Description
A WEEKEND EVENT TO END MENTAL HEALTH STIGMA IN BIRMINGHAM


The Future Leaders Club and Kaleidoscope Plus Group are inviting people from all walks of life to come together, share ideas, and co-design solutions to end mental health stigma.
The #AddVentureMind Weekend is taking place at BPP University in Birmingham on 18-19 November 2017, 9.30am to 5pm. The event is free to attend.
Become a social innovator and take part in this exciting weekend, where your ideas and expertise will not only help develop solutions to end mental health stigma, but also contribute towards a white paper. This is your opportunity to bring out that creative streak to further support fellow citizens and communities. No previous experience needed.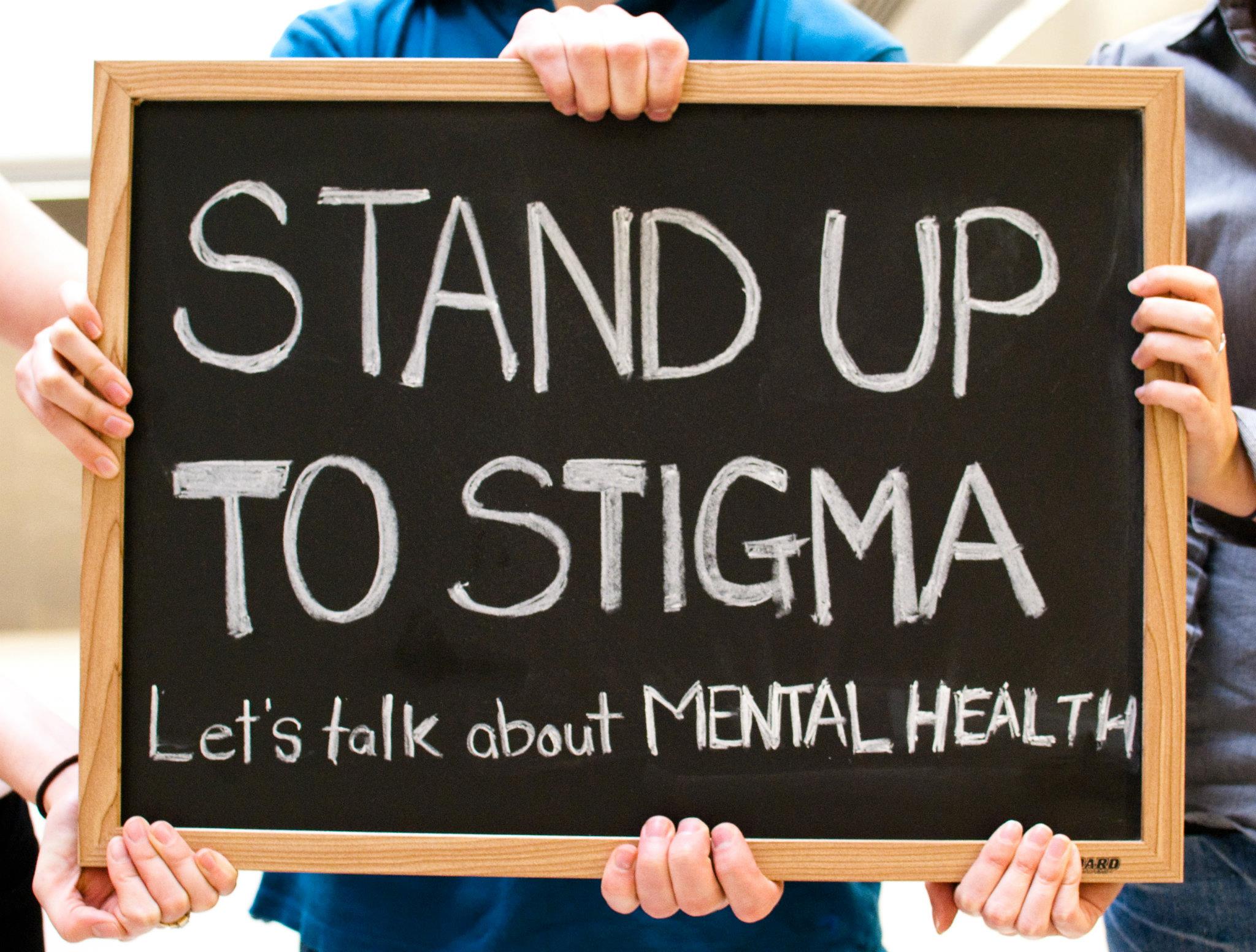 The challenge and purpose of the event is to:
To build transformative and sustainable solutions to end mental health stigma.

To publish a white paper based on contribution and recommendations from the weekend.

To bring people together around a shared vision and purpose and develop a network of social innovators.
Using human-centred design thinking methodology, during the event teams will design and build transformative and sustainable solutions.
Design Thinking is a repeatable, human-centred method for creative problem solving and innovation. This holistic approach to design takes inspiration from people, works within constraints, and considers every aspect as opportunities.
Human-centred design is about understanding people on their own terms. It is a practice with a philosophy of putting people first and involving them in every step of the design process. As such, it will result in a more meaningful and valuable outcome for service users and carers.
We are delighted to have Detective Chief Inspector Sean Russell as Guest Keynote Speaker and Panel Member. DCI Sean Russell is Director of the West Midlands Combined Authority Mental Health Commission. In a unique collaborative working arrangement, DCI Sean Russell manages delivery of an action plan that aims to make a huge difference to people with mental health problems in the region.
We are also delighted to have Councillor Paulette Hamilton, as Guest Keynote Speaker. Paulette is Mental Health Champion for Birmingham City Council and Cabinet Member for Health and Social Care.
We need your help:
Guests to join the teams during the weekend

Service users

Carers and relatives

Mental health clinicians and professionals

Website and App designers

Bloggers

Mental health commissioners and care providers

Co-authors of the white paper

Media

Ambassadors of mental health care

Volunteers for our team

Doctors and nurses

Therapists and psychologists
Would you like to share a story or an experience at the event or contribute in any other way? Please get in contact with us.
For more information about the AddVentureMind Weekend:
A white paper will be published following the event, based on the contribution and recommendations from this event. This your opportunity to take part and shape how we can collectively end mental health stigma.
Come and join us in our collaborative space at #AddVentureMind for a weekend of social innovation on 18-19 November 2017, 9.30am to 5pm.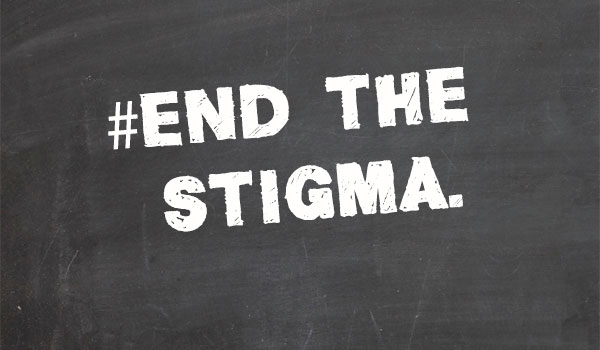 Vision & Mission
The vision for the AddVenture Weekend is to provide an energising social enterprise ecosystem which enables social change to thrive, resulting in widespread and transformative social outcomes. Through the AddVenture Launchpad, our mission is to provide a platform for local people to convert their passion and ideas for social good into real social impact at scale, across the UK, using collaborative design thinking and co-production.
Sponsor Us / Join Our Team
This is a grand opportunity to promote your company to thousands of people. AddVenture Weekends are a not for profit project organised by a small team of volunteers. We need your help to cover the costs.
Your sponsorship will help us buy event materials, pay for venue hire and provide food for the AddVenturers taking part during the weekend.
Why not join our small team of volunteers to help organise this event? You'll be part of a dynamic team, improve your project management skills and make new friends.
To sponsor and/or join our team, email team@futureleadersclub.com or call 0330 100 5272.
An overview of what we have planned for you AddVenturers:
Day 1: Saturday 18th November, 9.30am to 5pm
Define and understand the challenges of ending mental health stigma

Build the teams

Discover the possibilities

Design the potential solution

Build the prototype
Day 2: Sunday 19th November, 9.30am to 5pm
Refine best solution

Horizon scanning

Refine the prototype

Deliver your pitch

Decide the destiny
By the end of Day 2, AddVenturers will have co-designed and voted for a Birmingham community venture to end Mental Health stigma, forming part of a white paper.
Follow us on Twitter @_Future_Leaders for regular updates.
We look forward to meeting you. Drinks and snacks will be provided during the two days.
See you there!
Email: team@futureleadersclub.com
Telephone: 0330 100 5272 and 07984 678 543
Event hashtag: #AddVentureMind