ADFAS Evening Lecture 'A Load of Old Balls' with Simon Inglis Visitor ticke...
Description
According to twice Pulitzer Prize winning historian Barbara Tuchman, the invention of the ball ranks as highly as the invention of the wheel!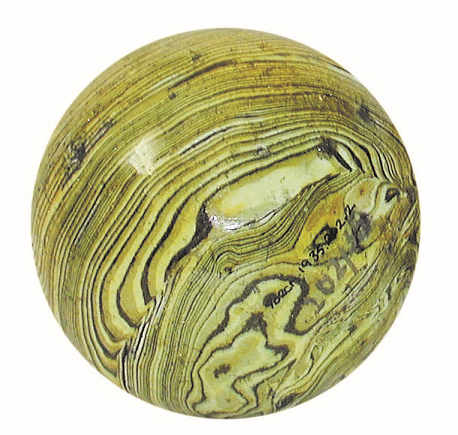 Simon Inglis agrees, especially after spending years delving into cubbyholes at pavilions and museums, in workshops and factories, finding out how these apparently simple objects came into being and how their design and manufacture has evolved.
He asks, why are marbles glass? Why did the discovery of gutta percha transform golf?
Why were games such as lawn tennis and ping pong made possible only in the mid 19th century? Why did some billiard balls explode, and why are rugby balls such an odd shape?
In 1853 the ingredients of one manufacturer's cricket balls were listed as cork, worsted, hemp, brown oats, suet, lard, alum, stale ale and dragon's blood. Can this really be true, or is it, perhaps, just a load of old balls?