ADFAS Evening Lecture 'Bread and Circuses' with Libby Horner Visitor Ticket
Description
---
---
---
ADFAS Evenings is delighted that our speaker for this evening is the freelance art historian, curator, film producer, lecturer and writer, Libby Horner.
Libby is the world's leading authority on the multi-talented artist Frank Brangwyn and is compiling the catalogue raisonne of all his work - both fine and decorative art - estimated to be in excess of 12,000 items! 'Frank Brangwyn: Stained Glass' was published in 2010 and 'Brangwyn at WAR!' was published in 2014.
Bread and Circuses
It's all Juvenal's fault.
A political strategy for keeping the masses happy – give them food and entertainment. So they had gladiators and exotic animals and chariot races – mostly pretty cruel and violent – but they also had plays and pantomimes and public baths.
The Circus Maximus was huge, seating 350,000 people and one could exit via the inevitable gift shop.
In 1768 the circus was reinvented in Britain by Philip Astley and celebrates its 250 th anniversary in 2018 – think of those legendary names Bertram Mills, Chipperfields and Billy Smart.
Find fun, frolic and freak shows in Libby's inimitable innovative multi-media format lecture, combining art (Laura Knight, Georges Rouault, etc), photographs, archival film, songs, music and quotations from writers and poets.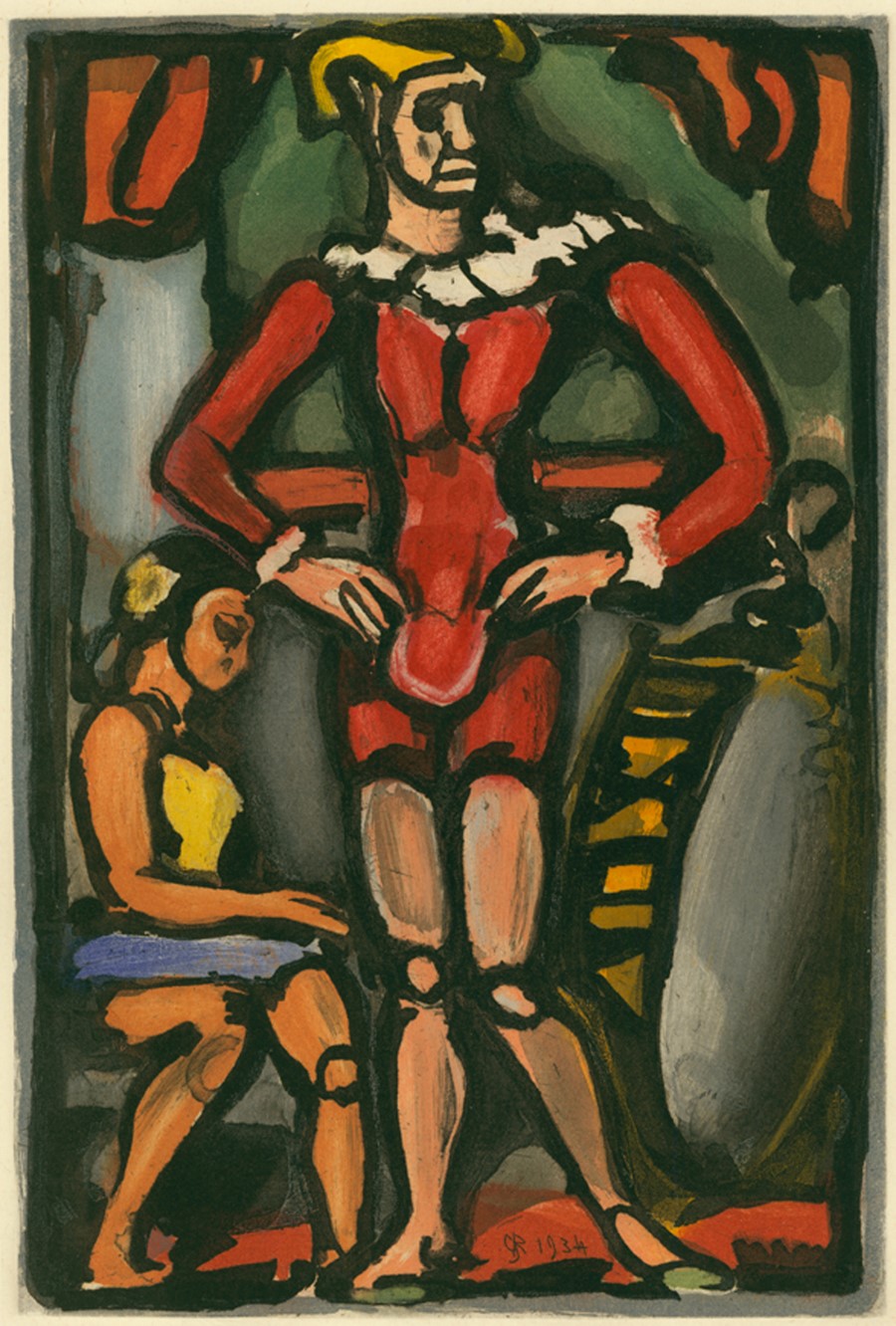 There might even be some bread!