Adfer coedwig hynafol o blanhigfa. Restoring ancient woods from plantation
Adfer coedwigoedd hynafol, i dirfeddianwyr a chontractwyr coedwigoedd. Restoring ancient woodlands, for landowners and woodland contractors.
About this event
English follows
Sut y dylem reoli coetiroedd hynafol, yn enwedig y rhai sydd bellach wedi'u gorchuddio â phlanhigfa o gonwydd? Ymunwch ag Adam Thorogood o Goed Cadw i ddarganfod mwy am adfer safleoedd coetir hynafol sydd wedi'u gorchuddio a phlanhigfa (PAWS) trwy'r prosiect Coedwigoedd Glaw Celtaidd.
O fewn y gweminar yma; a ddyluniwyd ar gyfer perchnogion coetir hynafol neu gontractwyr sy'n gweithio safleoedd coetir hynafol; bydd Adam yn trafod sut i adnabod coetir hynafol a sut i lunio cynllun rheoli addas, yn ogystal ag edrych ar dechnegau a phrosesau coedwigaeth ymarferol a all ddiogelu a gwella cynefin y coetir hynafol wrth barhau i ddarparu llif o bren masnachol.
Bydd y gweminar yn canolbwyntio ar:
• Asesu cyflwr coetir hynafol
• Blaenoriaethu a chyflawni gwaith cychwynnol
• Gweithrediadau coedwig a gwarchod priddoedd coedwig
• Llunio cynllun rheoli tymor hir
Bydd y prif gyflwyniad yn Saesneg ond bydd cyfieithu ar gael fel bydd bosib i chi gofyn eich cwestiynau yn Gymraeg os hoffech.
How should we manage ancient woodlands, especially those that are now covered with plantation conifers? Join Adam Thorogood from the Woodland Trust to find out about the restoration of plantations on ancient woodland sites (PAWS) through the Celtic Rainforest project.
In this webinar designed for owners of ancient woodland or contractors who are working ancient woodland sites; Adam will discuss how to identify ancient woodland and how to put together an appropriate management plan, as well as looking at practical forestry techniques and processes that can safeguard and enhance the ancient woodland habitat whilst still providing a flow of commercial timber.
The webinar will focus on:
• Assessing the condition of ancient woodland
• Prioritising and carrying out initial works
• Forest operations and protecting forest soils
• Coming up with a long term management plan
The main presentation will be in English. You will be welcomed in Welsh with simultaneous translation will be provided. Full instructions to access the translation will be provided at the beginning. This will enable Welsh speakers to ask their questions in their language of choice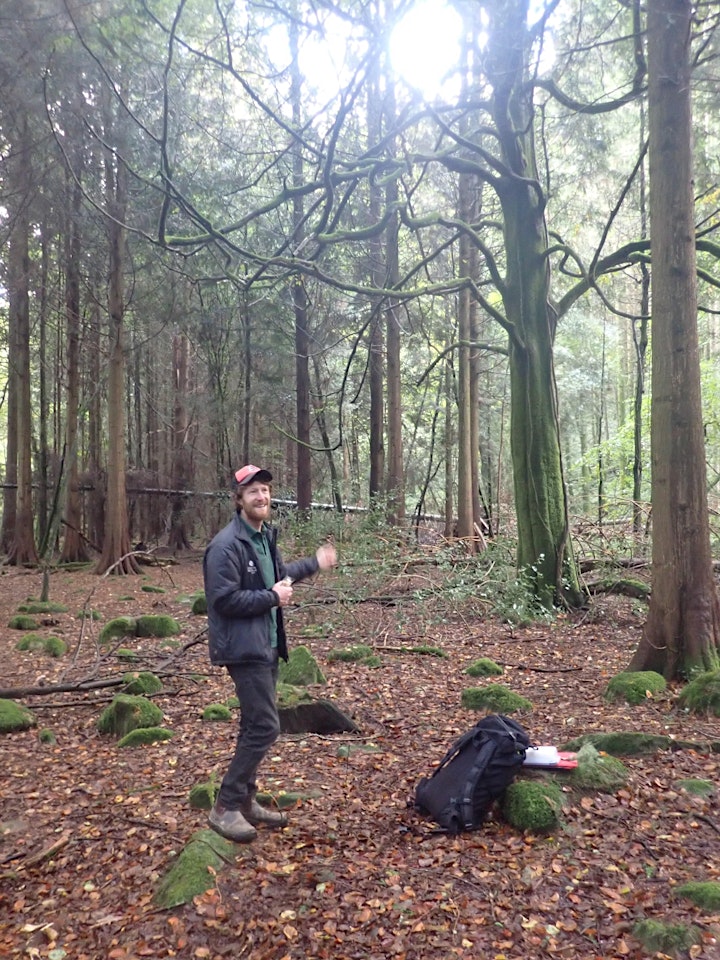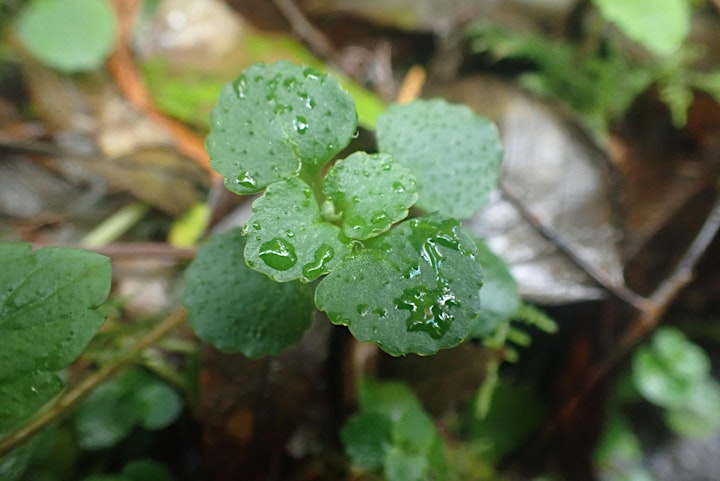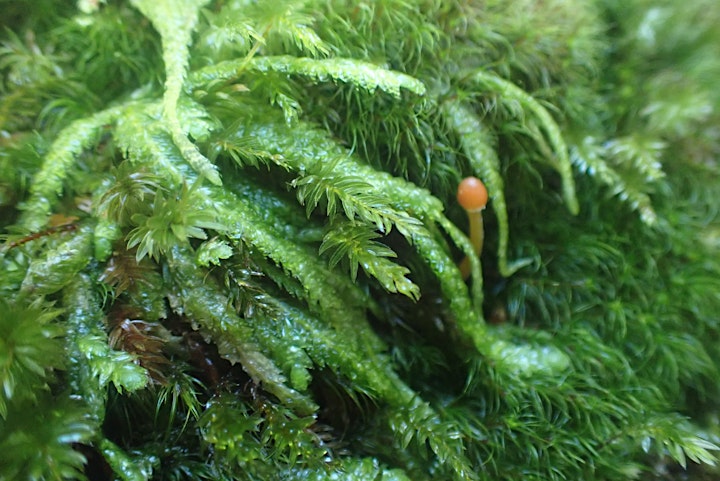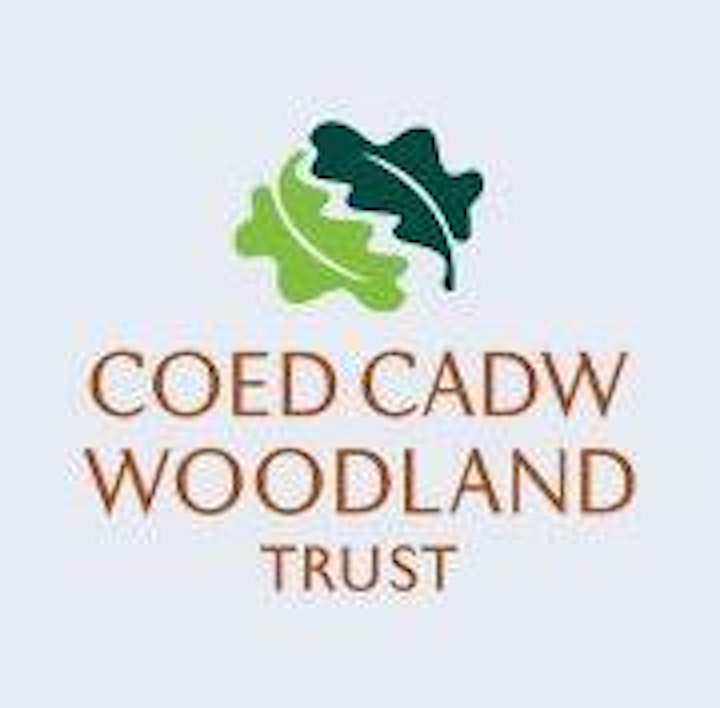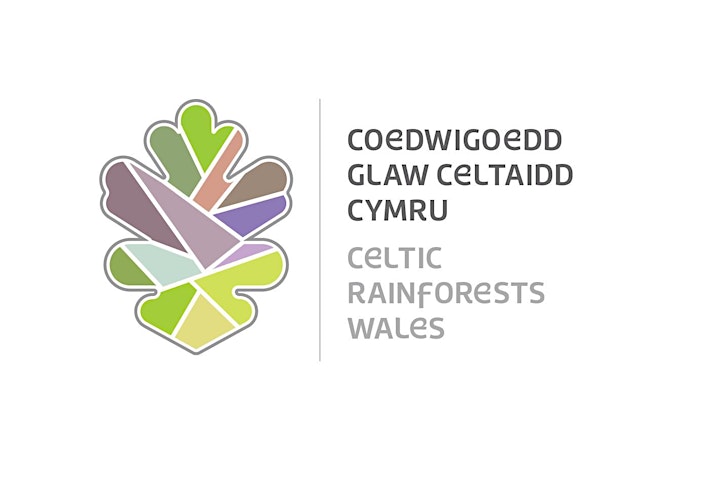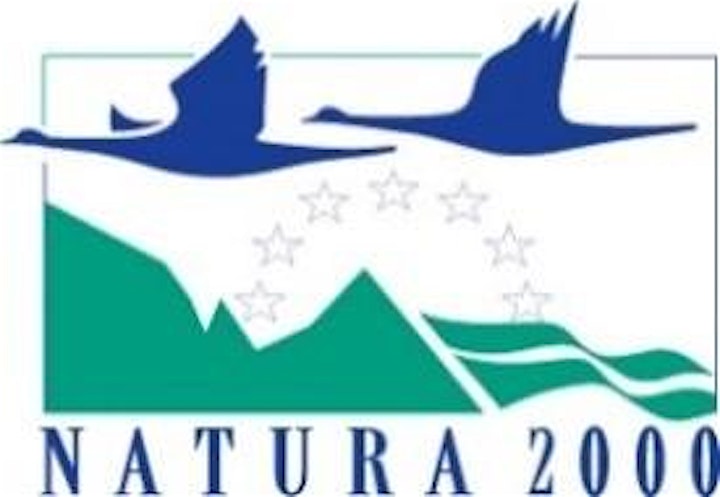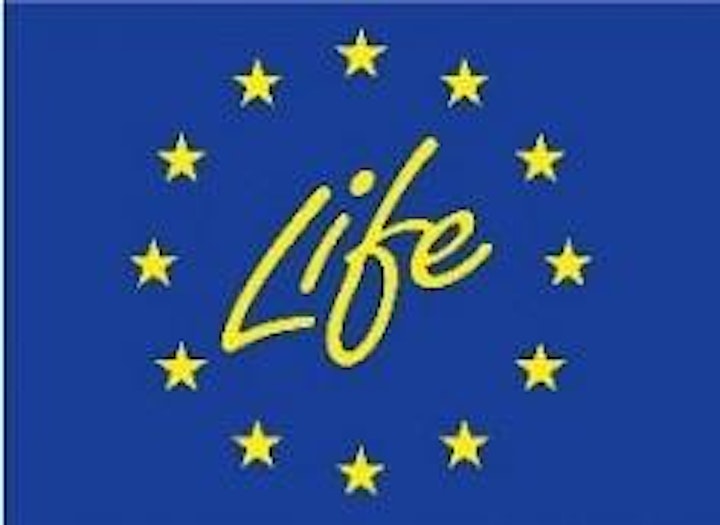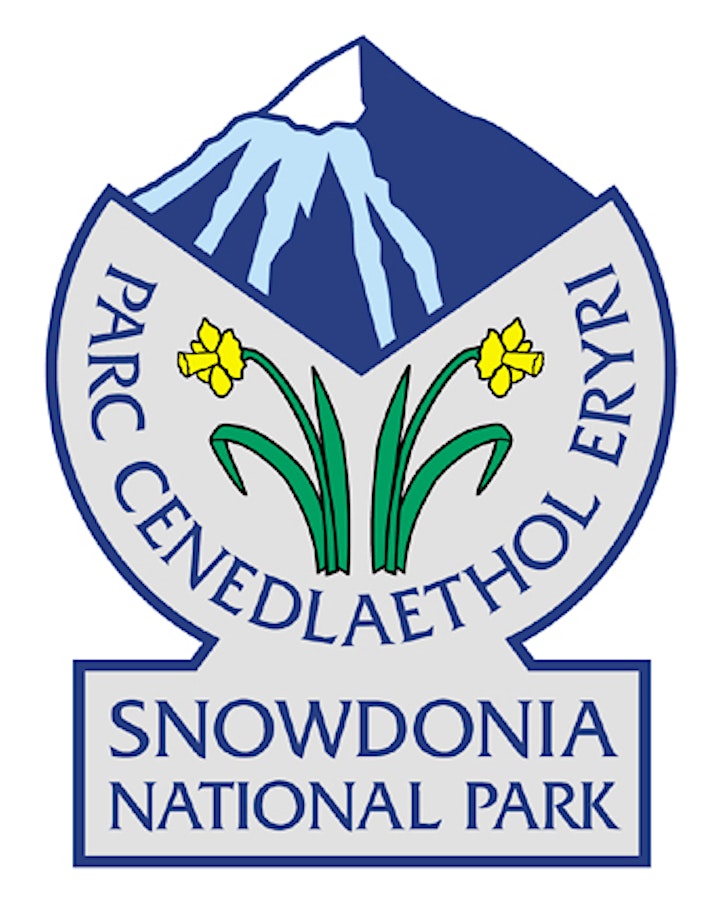 Organiser of Adfer coedwig hynafol o blanhigfa. Restoring ancient woods from plantation