ADHD: Early Interventions and Outcomes

Monday, 22 June 2015 at 08:30

-

Tuesday, 23 June 2015 at 17:00 (BST)
Event Details
   ADDISS ADHD LANCASHIRE
 2 day conference 22nd & 23rd June 2015
ADHD - Early Interventions & Best Outcomes
Wellington Park, Church Road, Leyland, Lancashire PR25 3AB
Registration from 9am - 5pm (Refreshments & Lunch included)
ADDISS UK will be holding their first ADHD Conference in Lancashire on the 22nd and 23rd June 2015. The ADDISS Conferences are renowned for their inspirational speakers, who are all experts in their field with knowledge, research, and personal experiences of ADHD who speak at conferences all over the world.
Conference Day 1 - Monday 22nd June 2015
The theme of the conference will cover Early Interventions, Early Help available and the best ways to support our children, young people and families in Lancashire. You will hear from people with ADHD, experts who work with young people with ADHD and parents and professionals.

This conference will be of interest to Parents, Professionals, Teachers, social workers, healthcare professionals or anyone supporting children and teenagers who are diagnosed or seeking a diagnosis of ADHD.

Your personal experience at this conference will be empowering, a roller-a-coaster of emotions, informative and lots of laughter with like-minded people. You will also have the opportunity to talk to the speakers, take away information from the exhibitors and visit the ADDISS book stall (most of the speakers have published books, you may wish to have personally signed by them on the day).

What you will learn:
How to improve outcomes for young people with ADHD

What parents and teachers can do to support children with ADHD to make them more resilient - in the classroom and at home

How to unlock the power of ADHD

How to manage behaviour and help children make better choices at home and at school with the 123 Magic programme

How to identify and deal with internet addiction

What services and support is available for Children with ADHD 
Conference Day 2 - Tuesday 23rd June 2015
The theme of this conference workshop will cover best practice, looking at what works, and how to support adults and transitions into adult services. This conference will be of interest to Adults, Parents, Psychiatrist, Doctors, Commissioners, Health and Public Services professionals alike. 
This conference is an opportunity to learn more about the real life issues facing adults with ADHD and how important it is for service providers to really understand the effects of the disorder on life and well-being.  Additionally, for those working in and around the criminal justice system we will be specifically looking into ways of preventing re-offending and how to keep young adults with ADHD out of the CJS by providing relevant and more effective services.
 
Whether you are an adult with ADHD, a clinician, a commissioner or anyone else with an interest the sessions on this day will promote learning, challenge your mind and provide you with some practical ways to achieve more.
The difficulties faced by adults with adult ADHD who have overcome the many obstacles facing them

How professional services can reduce the impact of these difficulties

How you can support an adult with ADHD, especially in the workplace

How you can be effective in keeping adults with ADHD out of trouble with the police

How you can work with commissioning bodies to improve the levels of service

What a 'good' adult ADHD service looks like
CONFIRMED SPEAKERS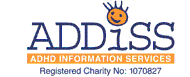 CONFIRMED SPEAKERS
Andrea Bilbow OBE
 - 
Founder of ADDISS UK and President of ADHD Europe. will present a 
123 Magic Workshop; this is an overview of a parenting course for families who's children have challenging behaviours. The programme is a licenced programme currently being delivered in over 200 children centres in the UK. Parents love it and practitioners love delivering it.

Kevin Roberts

- "
My mission is to empower ADHD individuals to uncover and use their strengths and talents to achieve their dreams". 
Author of 
Movers, Dreamers, and Risk-Takers: Unlocking the Power of ADHD and
Cyber Junkie: Escape the Gaming and Internet Trap.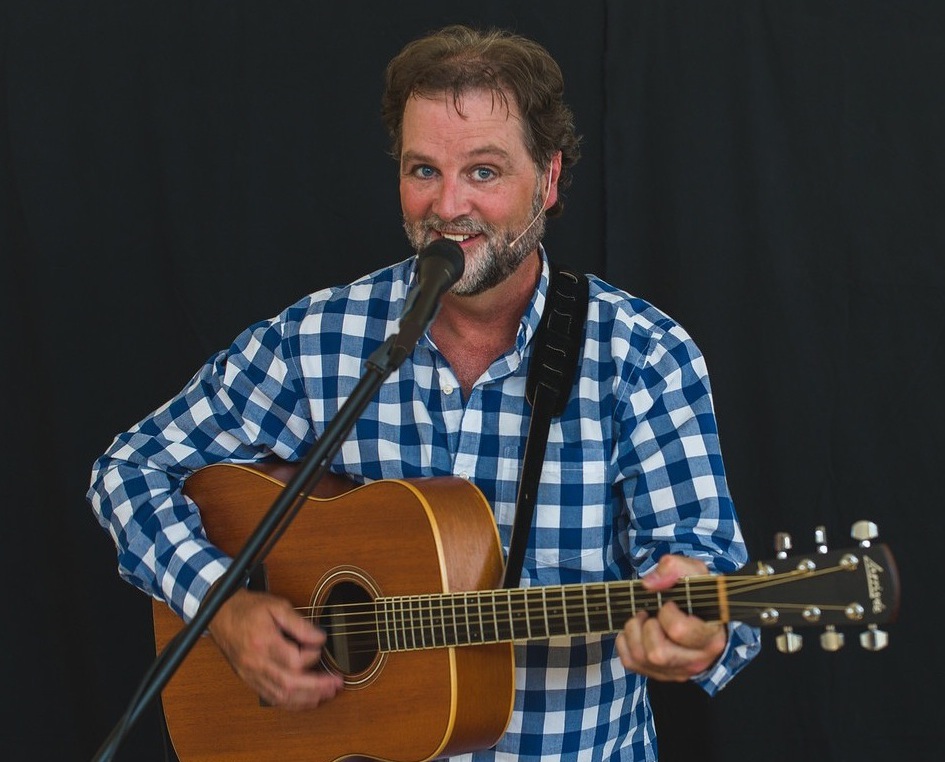 Jerry Mills
 -
is a talented teacher, singer/songwriter and ADHD adult from the U.S.. Through engaging stories, original songs, humour and personal experience, he will inspire you to discover just how extraordinary the ADHD experience can often become.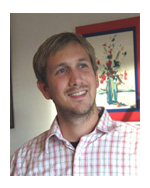 Marko Ferek
 - 
talks passionately about growing up with ADHD. His talk is of particular interest to teachers who will learn what is going on in the mind of a young child who appears not to be paying attention. 
Marko is the author of Hyperactive Dreamers.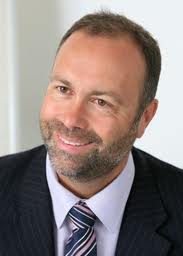 Phil Anderton & Steve Brown
  - 
are experts on the links between Attention Deficit Hyperactivity Disorder (ADHD) and criminal behaviour. He works extensively across the United Kingdom, Europe and America assisting organisations to better understand and manage ADHD.
Phil is the Author of Tipping Points - 
what every professional should know about ADHD' and is frequently published in medical and professional journals.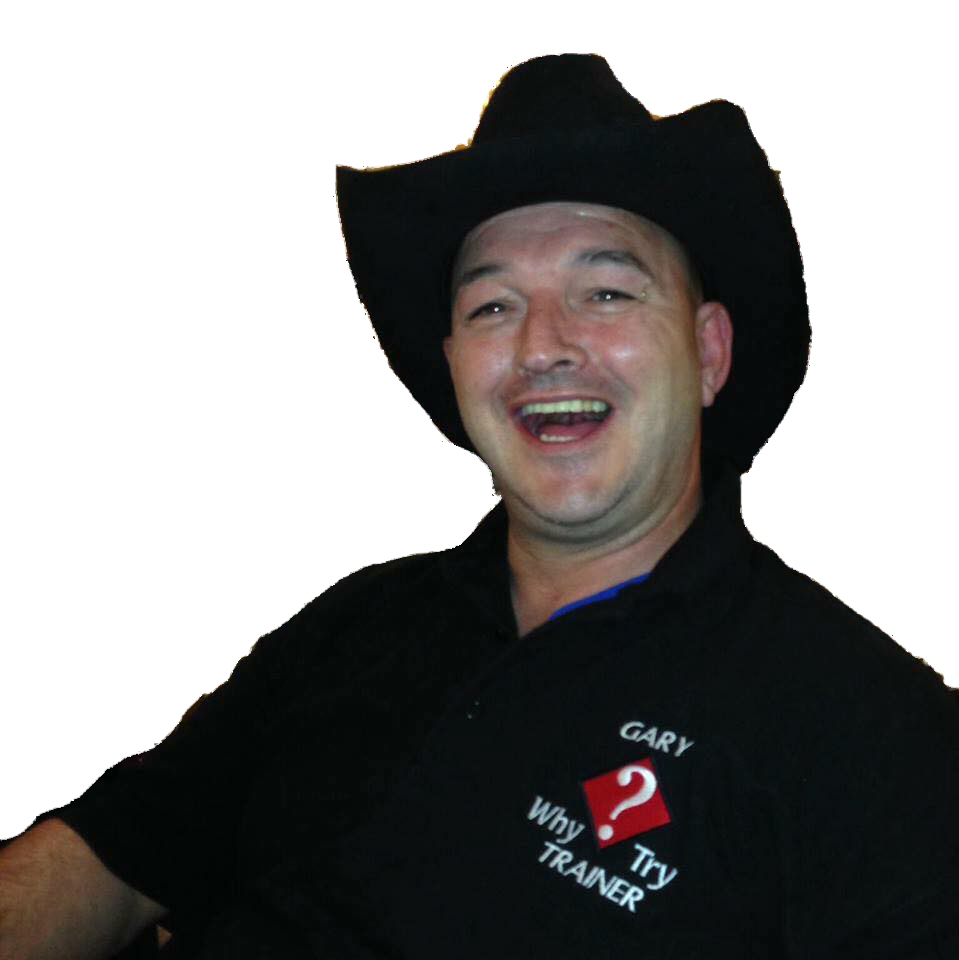 Gary Sendall - 
from WAADDSUP
will share with you his personal journey and experiences of growing up with ADHD and how he managed to turn his life around. 
Many more speakers to be confirmed.. 
For further information e-mail events@addiss.co.uk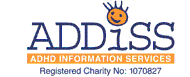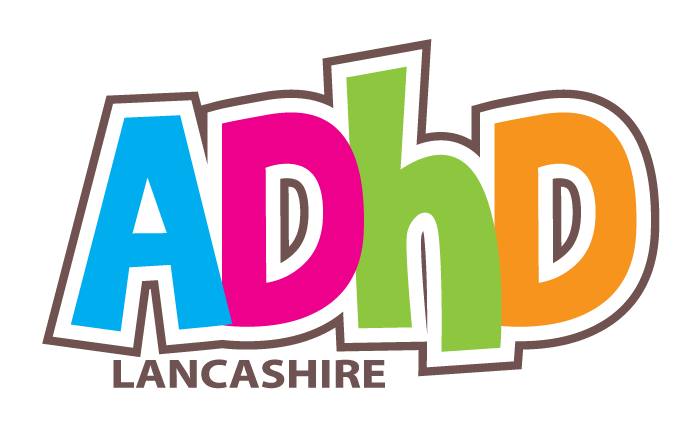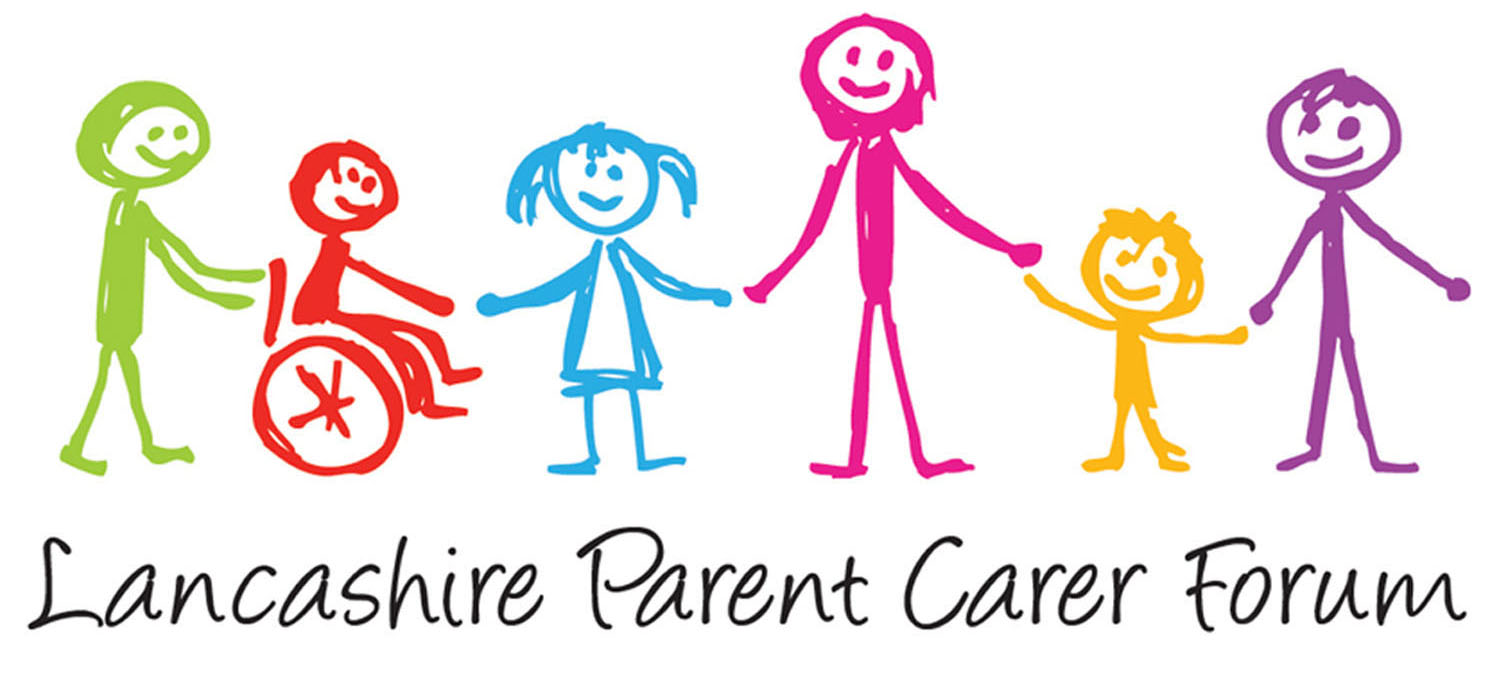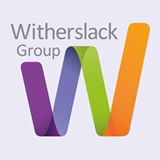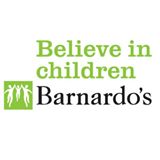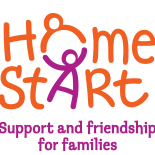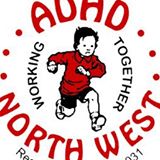 All ADDISS Conference registrations now open:
AREA

DATE

VENUE

REGISTRATION

 Lancashire

 22/23rd June

Wellington Park, Church Road                   Leyland, Lancashire. PR25 3AB

 

Book Here

Cornwall

25th June

The Business Space Truro
Chiltern House, City Road
Truro, Cornwall, TR1 2JL

Kent

27th June

Canterbury College
New Dover Road, Canterbury
Kent, CT1 3AJ
Invoiced bookings are available for professionals and Organisations,
Do you have questions about ADHD: Early Interventions and Outcomes?
Contact ADDISS
When & Where

Wellington Park
Burlington Gardens
Leyland
PR25 3AB Lancashire
United Kingdom


Monday, 22 June 2015 at 08:30

-

Tuesday, 23 June 2015 at 17:00 (BST)
Add to my calendar
Organiser
ADDISS is the national ADHD charity providing information, training and support to parents, patients and professionals.