Sales Have Ended
Ticket sales have ended
Once you have purchased your ticket, please register with ZOOM via the link we will send you at the bottom of your confirmation email.
Sales Have Ended
Ticket sales have ended
Once you have purchased your ticket, please register with ZOOM via the link we will send you at the bottom of your confirmation email.
An overview of ADHD, the three types of ADHD, the barriers to learning, life and adulthood from the incredible Corrina and George.
About this event
Attention Deficit Hyperactivity Disorder - ADHD
A brand new webinar focusing on not only the symptoms of ADHD and their appearance but the real life implications of ADHD. Brought to by Corrina Wood, expert in all thing ADHD, and George Mulholland our media co-ordinator will talk about his first hand experience living with ADHD.
What we will learn:
ADHD is much more than Hyperactively
The types of ADHD
Difficulties with Executive Functioning
The impact these characteristics have on day to day life
How to support an young person or adult with ADHD
As always there will be time for questions throughout the presentation.
Slides, references and CPD certificates will be available to attendees along with a recording to watch the webinar again for up to 30 days afterwards.
How do our webinars work?
1. Once you have purchased a ticket, you will be emailed a link to register for the event on ZOOM. It's really important you register as soon as possible, as we manually check everyone in for safeguarding and security reasons.
2. Once registered you will be sent a link to join us on the night, almost as if the 'room to the door' is opened for you and you're checked in.
3. Click on the link to the ZOOM room 15 mins before the live webinar is to start, and make sure you are logged into ZOOM beforehand.
If you encounter any issues please visit www.sunshine-support.org/troubleshooting
The video of the webinar will be available to watch for 30 days after the webinar takes place, so if you need to leave the webinar at any time or can't make it at that specific time you can watch again at your leisure. The link to the recording will be sent to you within 24 hours of the webinar taking place.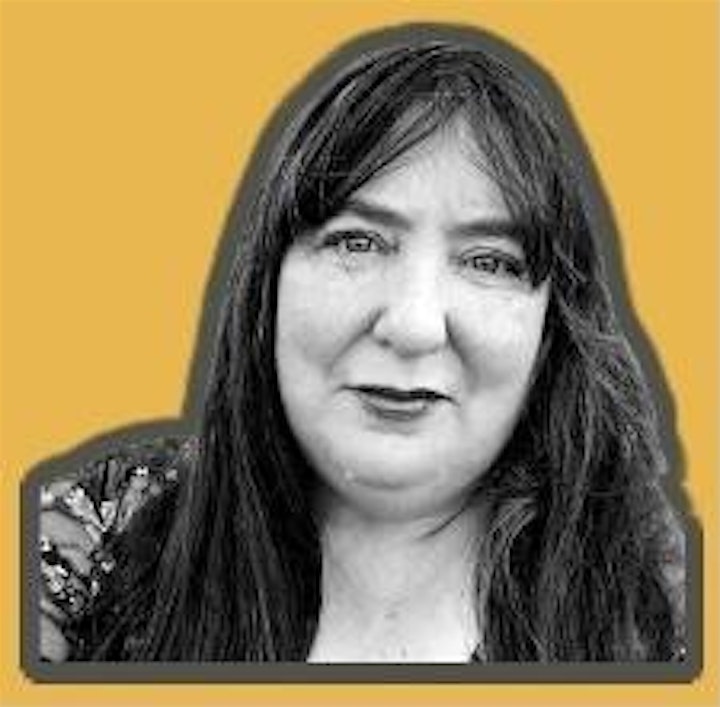 About Corrina Wood
Corrina Wood MA Autism, BSc (Hons) Psychology and Human Geography
Head of Family Support
Corrina Wood has experience of managing and developing support services for families for over 15 years. She has a Joint Honours Degree in Psychology and Human Geography and a Masters in Autism.
Corrina is an authorised facilitator of the evidence-based Cygnet training programme for parents of Autistic children and delivers regular training and consultancy on neurodivergent presentations.
Corrina provides incredible and meaningful family support and strategies for parents and carers, undertakes parenting assessments to evidence specialist social care support for tribunals and court cases. Corrina can advise on Child Protection issues, benefits, social care, FII (Fabricated or Induced Illness) and provides specialist advice/guidance for families all over the UK.
Corrina has 4 children with Autism Spectrum Conditions so has first-hand experience of the challenges faced both personally and professionally.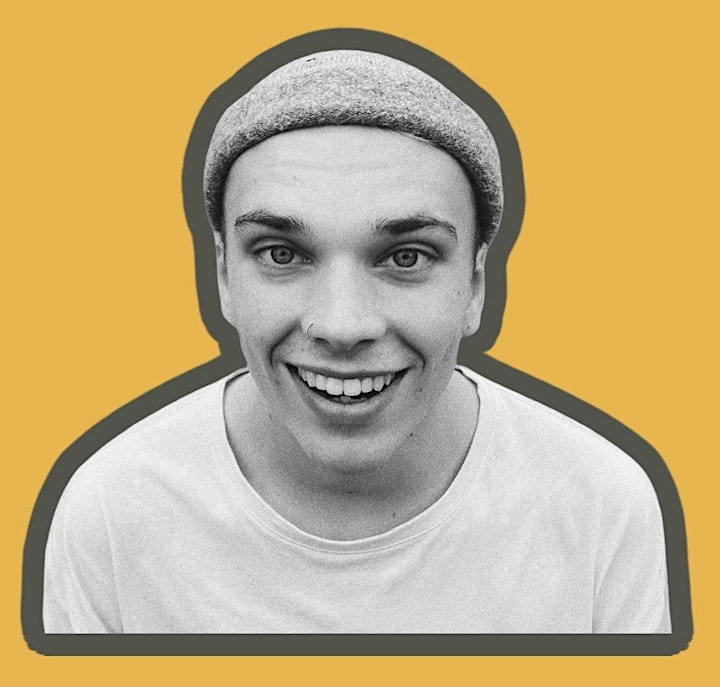 About George Mulholland
Media Co-ordinator
George has lived experience with SEN, having gone through the education system and eventually diagnosed with ADHD as a young adult. It's the combination of personal experience and intuitive nature that allows him to write from a personal and relatable perspective.
Although originally from west Wales, George currently resides in south-east London where he is studying a BA in Journalism at Goldsmiths University of London. Once completed, he intends to go on to do a master's degree.
George comes from a "neurodiverse" family. Having grown up with an older Autistic brother and a mother with Autism and ADHD, he has gained a valuable insight into the day-to-day challenges that neurodiverse people and their families face. George produces fabulously well re searched and empathetic content for families and professionals to benefit from.
When not working or studying, George can be found attempting to master one of the many instruments he has taken up over the years or reading a good book with a glass of merlot in hand.
Date and time
Location
Refund policy
Organizer of ADHD in adolescence and adulthood with Corrina Wood and George Mulholland