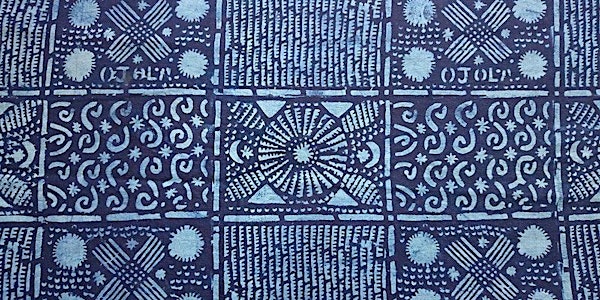 Adire Cloth Patterns – Symbols and Meaning with Kofo Adeleke
Kofo Adeleke presents this talk about African traditional textiles and patterns as part of our Customs and Folklore Festival.
About this event
About this event
The iconography of Yoruba Adire cloth patterns from south western Nigeria is an important expression of Yoruba culture.
Hundreds of identifiable patterns have passed down the generations from mother to daughter. It dates from the time when cloth was used to tell stories, convey proverbs, or send messages that were often coded.
For many decades both the methods of production of the cloth were kept secret as well as the symbolic meanings and names. More recently research has begun to reveal the methods behind Adire, as well as is role as a tool of communication and the important place it has within indigenous African textiles.
In this talk the author Kofo Adeleke focuses on Adire patterns she has encountered while researching her recently published book, A Biography of Nike, and should appeal to those interested in African art, female artists, textile history, the use of indigo, and fashion.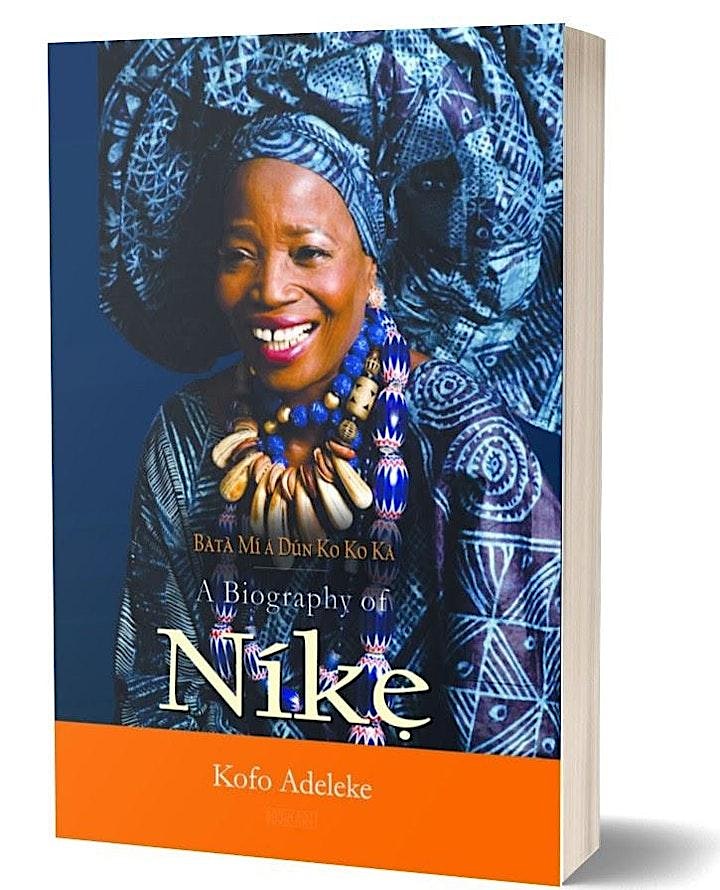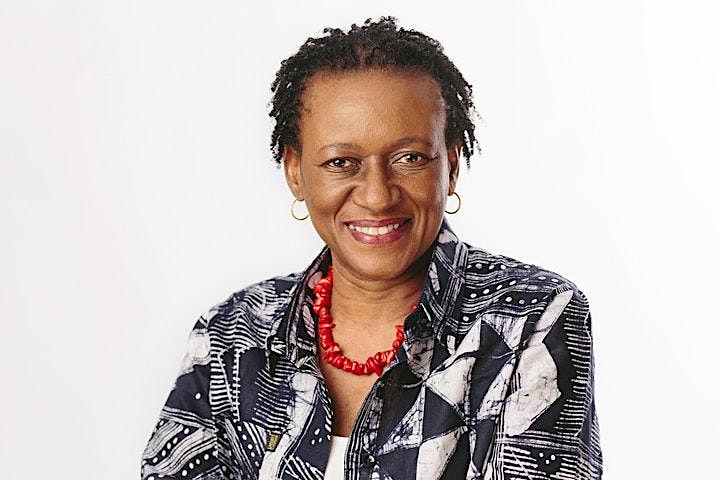 About the speaker:
Kofo Adeleke is a development consultant with a focus on environmental sustainability and heritage conservation.
She is an enthusiast for the deeper recognition and appreciation African history and cultural heritage, the built historical environment, and local arts and crafts.
Kofo has been following the flourishing contemporary Nigerian art scene for many years, and insights into the interactions between art, design and the natural world and the application of indigenous knowledge.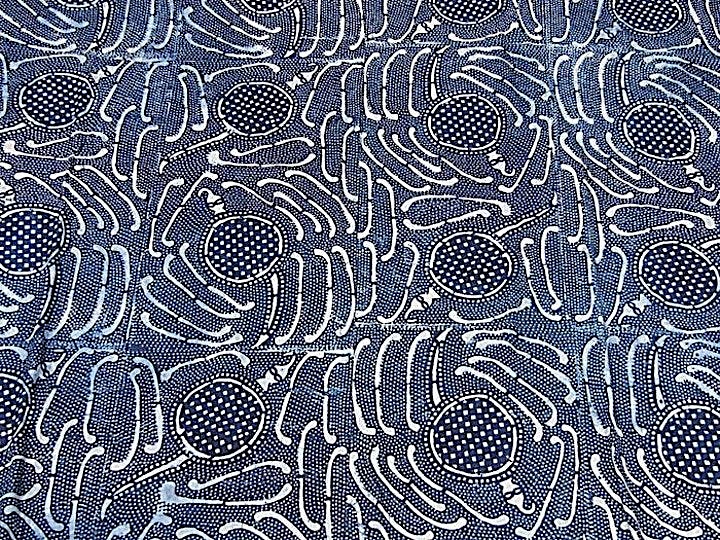 Please note this going to be a Zoom webinar. You'll be able to ask any questions you have through the chat.
You will receive the LINK TO JOIN in an email from the library prior to the event.