NEW from LAG books! Adolescent Mental Health Care and the Law - join the author, Dr Camilla Parker, and a panel of expert speakers
About this event
LAG is delighted to publish a new book: Adolescent Mental Health Care and the Law by Camilla Parker.
To launch this new book we are inviting you to a seminar with Camilla and a team of expert speakers on this complex area that crosses many different areas of law - mental health, mental capacity, community care, family and children's rights.
This will be suitable for legal advisers such as those providing legal representation before the mental health tribunal, professionals working in children's services and mental health services (adult as well as children and young people's services).
Speakers:
Camilla Parker
Steve Broach, 39 Essex Chambers
Dr Suyog Dhakras, Consultant Child & Adolescent Psychiatrist
Kamena Dorling, Article 39
Polly Sweeney, RIS Law
Tell us what you want to discuss! If you are interested in the speakers focussing on any particular issue, let us know and we try and incorporate your suggestions: email Esther Pilger, Publishing Director: epilger@lag.org.uk
DISCOUNT! Delegates who attend the seminar will be provided with a discount code to purchase the book.
About the book
The law relating to the mental health care of children and young people aged under 18 ('adolescents') is renowned for its complexity. This is unsurprising given that in relation to admission to hospital and treatment for mental disorder, it raises issues of uncertainty such as the limits of the decision-making powers as between parents and their children and the developing law on deprivation of liberty. More widely, the provision of mental health services for this age group involves a range of differing agencies and engages a raft of legislation, case-law, regulations, codes of practice and policy guidance across the differing fields of law.
The book seeks to demystify this area of law. It covers:
•an overview of the services forming the system known as 'CAMHS' (child and adolescent mental health services), including the responsibilities of local authorities for the provision of care to 'children in need', 'looked after children' and under 18s with special educational needs
•decision-making by adolescents and those with parental responsibility
•the application of the Mental Capacity Act 2005 to under 18s, including an overview of the forthcoming 'Liberty Protection Safeguards';
•the rules for identifying 'parental responsibility' and the 'nearest relative'
•admission to hospital and treatment for mental disorder
•discharge from hospital
•after-care planning
•community powers: CTOs and police powers.
In drawing together the differing legal frameworks that might apply to adolescents with mental health needs, it seeks to bridge a gap in the information currently available. To date, resources concerned with mental health and/or mental capacity law, tend to focus on adults while those concerned with children's services rarely consider the specific issues for adolescents with mental health needs, or how legal frameworks, such as provisions for looked after children, interact with the MHA 1983.
For more information and to PRE-ORDER THE BOOK click here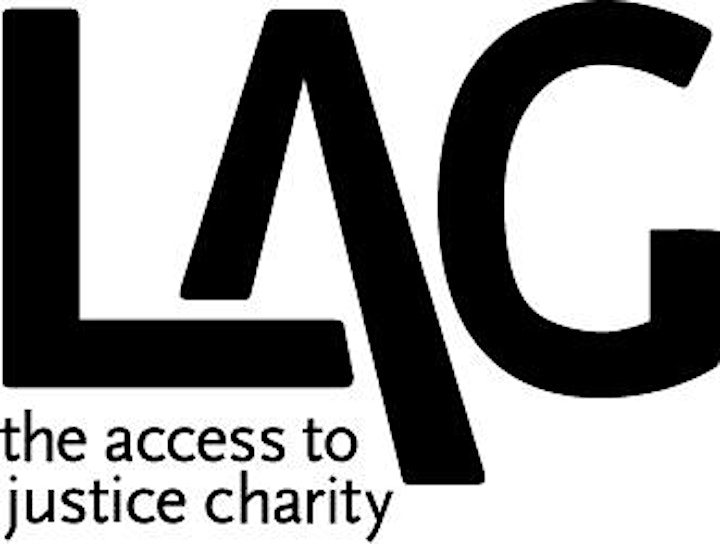 Organiser of Adolescent Mental Health Care and the Law: seminar and panel discussion
Legal Action Group (LAG) is a national charity committed to improving access to justice, particularly for the vulnerable and socially excluded. LAG works with lawyers and advisers to improve standards and knowledge of social welfare, family and criminal law among practitioners, by publishing legal handbooks and its monthly magazine, Legal Action, and providing training for lawyers and advisers. We also comment and campaign extensively on the delivery of publicly funded legal services, the administration of justice and social welfare, family and criminal law issues. LAG does not represent any particular interest group: our primary concern is with quality and access to justice for the users and potential users of legal services.